Learn Graphic Design and Web Design in Weston-Super-Mare
You're new to the field of design and find the work done by graphic designers and web designers to make websites as they are very intriguing? Or the whole concept of creating graphics makes your mind wonder how you can get into this great field? Well, you've made it to the right place, as in this article, I'm going to guide you on how to enrich yourself in the field of web design and UX/UI design.
Is Graphic Design Course Necessary Before Taking Web Design Courses?
Absolutely! Graphic design creates the basis for web design and is a crucial requirement to study before taking UX/UI design courses! No one can even imagine learning web design and creating graphics for websites without learning graphic design.
Graphic design is used to enhance the appearance of any kind of model. It can be a big line of work for you if you have the right skills and commitment in this field. Various styles of graphic design include print design, web design, graphic design, and multimedia design. Such techniques cannot be easily learned, but you can quickly become a graphic designer if you have the right tools and a good mentor at your disposal.
These days, people do not have the time to attend universities and colleges to improve their skills. However, the introduction of online courses has made graphic design at home more comfortable to learn and create a fantastic portfolio. If you're eager to learn about this field, you've made it to the right place.
Graphic Design Courses at Our Disposal at Blue Sky Graphics
Blue Sky Graphics is one of the best online graphic design courses for new and experienced graphic designers. We offer different levels of training to assess the level of knowledge you already have in graphic design. Blue Sky Graphics presents 3D animation and business design logos to students.
The 3Ps are their fundamental principles: proficiency, passion, and professionalism. Not only do you learn Blue Sky Graphics skills, but you also learn how to apply those skills. The tutors have excellent communication skills and are working very hard. They have a clear understanding of your subject and can assist you in every study and assignment.
Once you've finished your graphic design courses, especially at Blue Sky Graphics, where we complete our graphic design course in a total of nine months of one-to-one online classes where the student and the tutor cooperate as if they were in a classroom, after completing this course, you can now proceed to web design and UX/UI design online courses, right here at Blue Sky Graphics, if you wish!
Web Design Course
Web design refers to website design that is viewed on the Internet. It generally applies to the development of website features of the user interface rather than the creation of software. Web design has been used to create websites for desktop users, but the design has become particularly important for smartphone and tablet applications over the years.
This course aims to demonstrate the principles of Web Technology and its implementation. You will be taught how to work through the integration of website development systems, digital models, and their overlapping. You need to plan a list of other websites in the web design course where you can create materials during the course. The layout of the website defines everything about the website-including the wording, how it looks, and how it works.
You need to take some features of web design into account when designing your website. It is crucial to choose a font that is easy to read and complements the design of the website. It is also essential to focus on aligning colours with your brand and the message you want to express when choosing colours for your web site.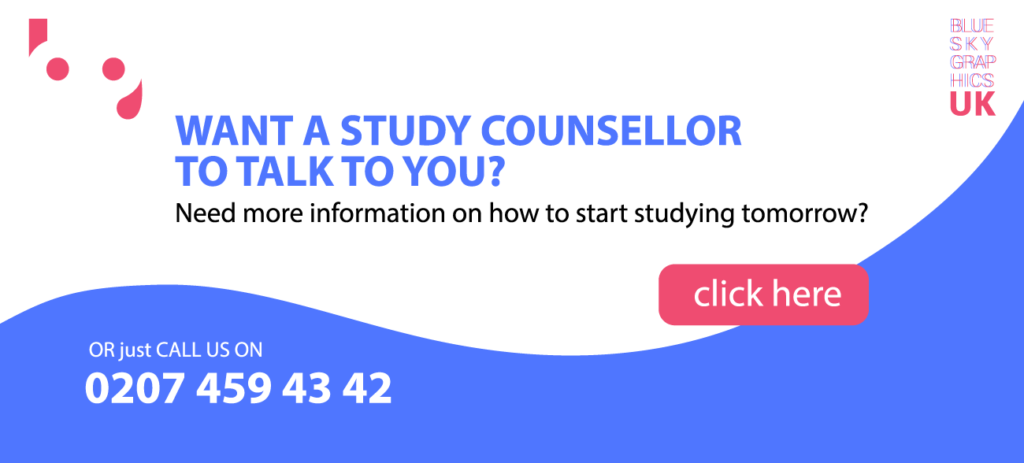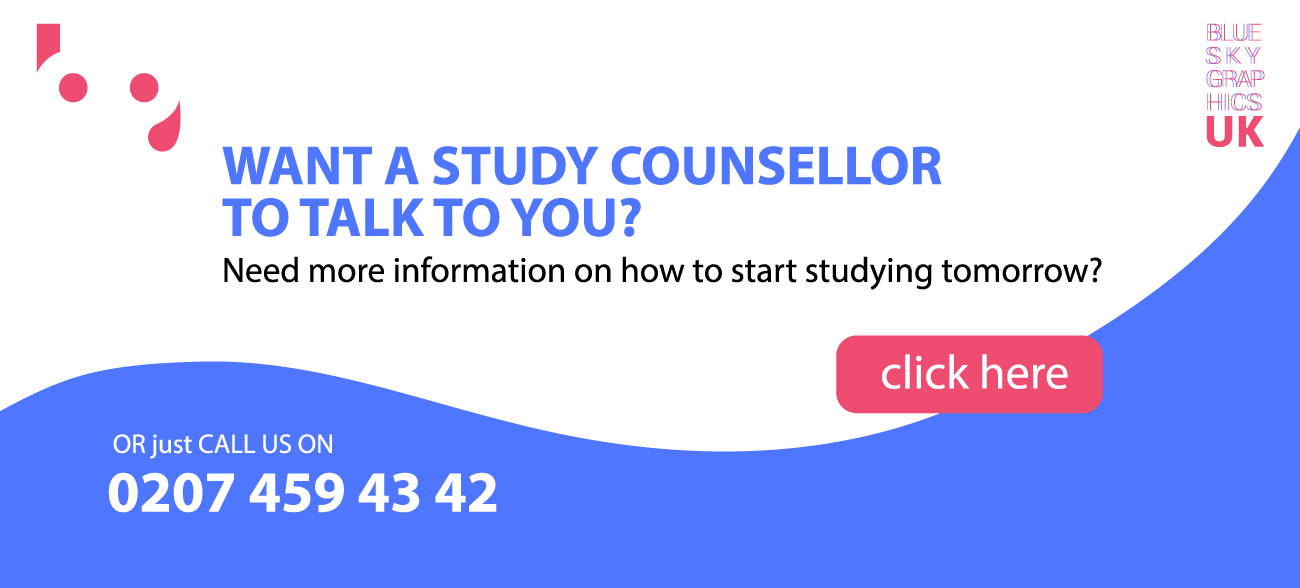 What you'll learn
• Have a deep understanding of typography, colour theory, photos, layout, blocking, and other design theory and skills.
• Understand and learn the essential tools and capabilities of Adobe Photoshop, Illustrator and InDesign;
• Create logos and branding packages for potential clients;
• Learn how to edit and manipulate photos in Adobe Photoshop
• Master the pen tool, shape builder tool, and other key vector design tools in Adobe Illustrator.
• How to make editorial spreads and magazine layouts using Adobe InDesign
• Understand strong logo design and ad design principles to create compelling campaigns and logos.
• Work through the entire package design process;
• Learn about non-destructive editing techniques in Adobe Photoshop.
• Work through an event flyer design to understand a strong type of hierarchy, balance, and overall design layout;
• Learn about some of the upcoming design trends for 2020 and how to create them
• Learn the history of fonts and fonts and how to pair fonts.
• Learn the basics of Affinity Designer and learn about the difference between Adobe Illustrator and Affinity Designer.
• Work through a 7-page vector tracking workbook and feel confident in creating an intricate vector illustration by the end of this workbook.
• Learn the step-by-step process of becoming a graphic designer
One-to-One Class Structure
You can study at your own pace with our experienced tutors in a comfortable environment. New technology is what counts every minute of the day. Handheld devices make learning resources easy to reach while travelling or through work breaks. Make sure you choose the best system for your lifestyle and learning needs.
Our classes are available every day of the week from 7:30 a.m. to 10:30 p.m. This gives you plenty of time to manage the rest of your work and study whenever you want.
If you're looking for a job to pay your school fees while studying or you're currently employed and looking for studies that will lead to career change or advancement, mixing work and study is an important decision that will have a significant impact on your future.
Distance learning solutions are widespread because they are portable. Our online lectures may be perfect for people who are unable to take some time off their busy schedule and go to school to learn new skills. However, if you feel that you are not motivated enough to keep up with online classes without a strict schedule, then you may be able to organise your study activities. It will give you the impression that you are enrolled in a typical classroom as a student and will help you perform better.
What is WordPress?
WordPress is an open-source, web-based creation tool written in PHP. It's probably the simplest and most efficient content management and blogging program (or CMS) in operation today. Here are just a few examples of the kind of websites you can build with WordPress:
Blog
E-commerce
Business
News
Photography
This is used by Blue Sky Graphics to teach you how to create a new website.
Adobe XD in Web Design
Adobe XD is much more accessible and easier to use than any other Adobe software. This encourages a smooth presentation and provides a positive user interface right from the start.
Adobe Interface Design offers an automated application process. The software will be used to build wireframes, mock-ups, and designs that can be viewed in live demos on your desktop and mobile devices. As a result, the entire cycle – from the wireframe to the prototype – takes place within a single program.
Elements can be quickly generated and used using Adobe XD character and development software. The individual artefacts can then be exported.