Know These 5 Font Styles That Will Be Popular With Designers In 2022
In more ways than one, the font trends for 2022 are rapidly arriving. This year's trends, as recognised by our global community of designers, seem to be united by a common theme: movement. These typefaces are limbering up for the new year, whether it is via active action lines, flowing forms, or rotating sizes. While there is a lot of diversity in this year's trends, it seems that 2022 will be the year typefaces come to life. Learn graphic design online through Blue Sky Graphics online graphic design course.
Font Trends 2021: What Fonts Are Popular Now?
For almost a decade, flat design has been the dominant trend across websites and applications, but as more sites can now include 3D style elements like gradients and shadows, we have seen a movement towards typography that represents this change.
Animated type, colour fonts, and strong, maximalist typography were popular font styles in 2021, and the more-is-more font trend is expected to continue into next year as online design gets more advanced and a broader variety of web fonts becomes accessible.
Along with these loud type trends, a more subdued alternative offers respite for designers seeking a more delicate typographic approach. Serifs that are calm and graceful are frequently used in fashion and lifestyle branding, while thick calligraphic scripts provide warmth and earthiness to packaging and logo design.
The most important font trends for this year and future fall into one of these two groups, making this a polarised yet liberated moment to work with type.
Font Trends 2022: A Look Ahead at Next Year's Popular Type Styles
Looking forward to the next year, 2022 is shaping up to be a similarly varied year for font trends, with individuality and eccentricity taking precedence over uniformity. Kinetic (moving) type and warped fonts are two interesting new trends that are expected to emerge often on websites and applications in the next year.
There will always be a demand for typefaces that seem democratic and approachable. Maximizing the accessibility of websites and applications is becoming more important for web designers, and fonts must nevertheless have a high degree of readability for this reason. Bold, classic serifs and Alpine typefaces combine character and readability while imparting a rustic, antique vibe to projects.
Trending fonts for 2022 feature a blend of modern and classic forms, ranging from 3D type to delicate serifs. Designers wanting to be creative and experimental with font, both for print and online, have a lot of options.
Expect to see instances of each of these font groups in print, branding, packaging, and online design in the next year, reflecting the eclectic and individualist attitude of design at the moment.
1. Changing baselines
All caps text is handy for more than simply online screaming bouts. It is often required in critical situations such as titles and brand names. All caps writing helps words seem more significant and mature, but it comes at a cost.
From a design standpoint, capitalised words have a boxy appearance that is less aesthetically appealing than the height variety offered by lowercase versions. Font designers, on the other hand, are thinking outside the box in 2022 by taking use of uneven size.
To provide variation, this trend alternates the cap height and baselines of capitalised letters. Designers may amplify this effect by varying the thickness of the letters and even tilting their axis. As a consequence, letterforms are full of surprises while keeping a consistent focus on capitalization.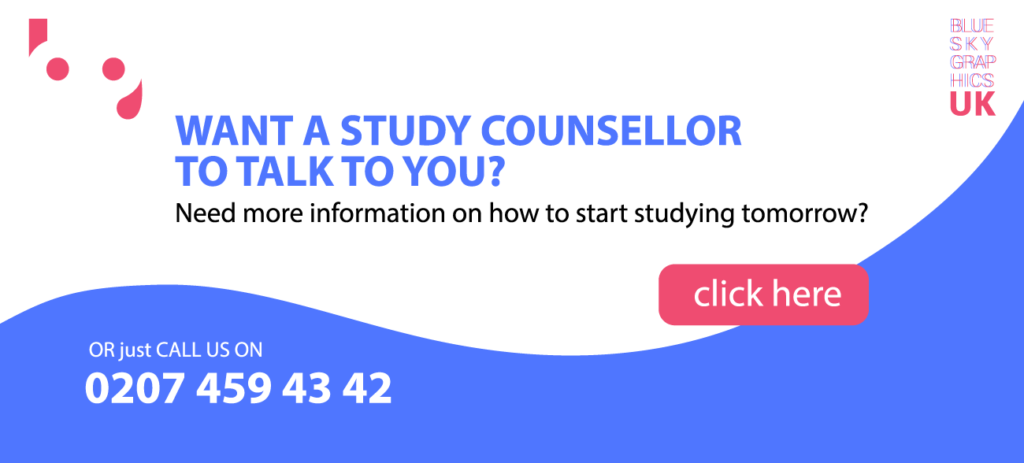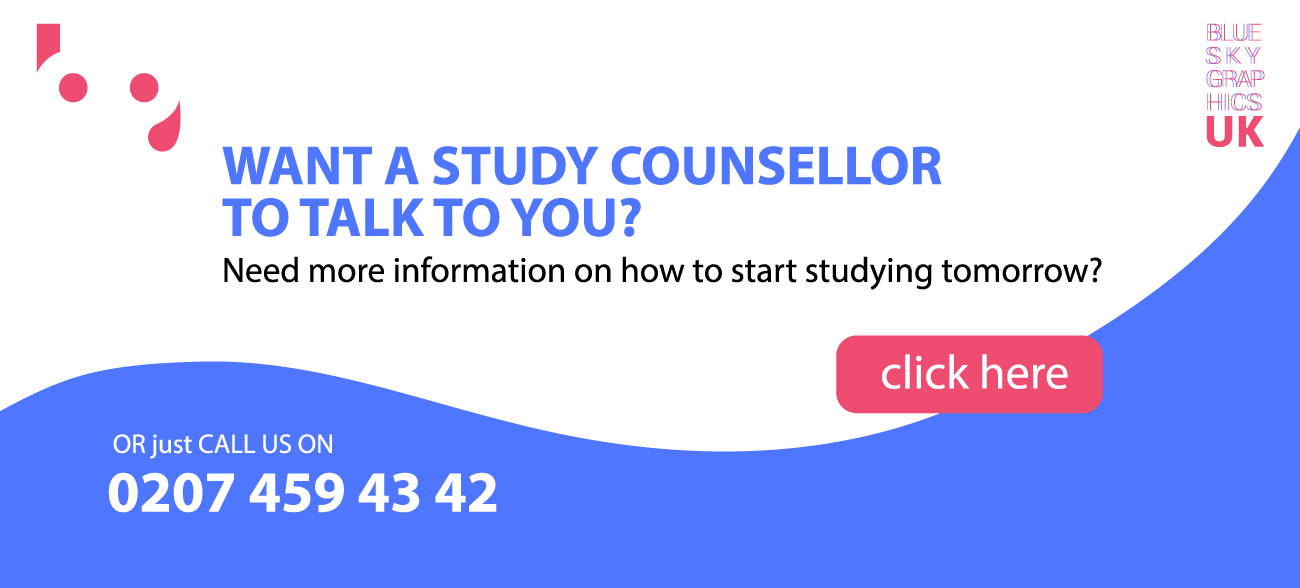 2. Rebirth of the disco
If the past is seen through rose-coloured glasses, the 1970s is seen through rainbow-coloured ones. In our collective memory, the 1970s seemed like a decade-long celebration. The glitter of disco lights, the swagger of platform shoes, and the time-honored dad dance, The Lawnmower, come to mind. Similarly, 70s-style fonts are still popular due to the joyful feelings they transmit.
Multicoloured text, broad curves, and trippy effects characterise the revival of disco typefaces. These are the fonts that will make you look twice, and they will be the font of choice for groovy themes in 2022.
3. Animated lettering
Writers and typographers all around the globe have long understood that words have a life of their own, but this is becoming a concrete reality with the dynamic lettering style of 2022. Dynamic letters, like a mid-motion picture, give the sense of movement by combining fluid forms, textured shading, and action lines.
This trend is analogous to last year's kinetic type, reminding us that technology was never required for moving art. Dynamic writing can not only transition smoothly into actual motion, but it may also fool you into believing it has already done so. The tradeoff is that dynamic type is more difficult to read, yet designers whose projects use illustrative hand-lettering and big, single words may find themselves carried along with the trend's movement.
4. Extremely acute angles
"Words are alive," Ralph Waldo Emerson famously remarked. They bleed when you cut them," but no one anticipated words to be trimmed back. Many typefaces in 2022, on the other hand, are being created to emphasise their sharpest edges, demonstrating that the pen is mightier than the sword.
Apart from attracting attention with their sharp angles, they are typefaces with a literal edge. They have a rebellious vibe to them and go well with dark hues and wicked ideas. If your brand is headed towards the dark side, make sure you bring something sharp.
5. Letters that stand out
Fonts, for better or worse, are intended to blend into the backdrop. While this may seem to be tedious, it is what enables letters to read properly by placing the message of the words ahead of the designer's ego. Fonts typically accomplish this via a predictable uniform style, but in 2022, many designers are designing wordmarks with unique letters that stand out from the others.
Consider goopanic's curly 'z' in the Razor Babes logo or BlueBerriez's stealthy lowercase 'I' in the Fleur Skin logo. These letters manage to deviate from the norm without losing the reader's interest. The technique may also be more pronounced for a more dramatic logo, like in RAHAJOE's Alien's abduction. As a consequence, the spectator has a visual focus point and the designer has a fresh creative freedom.