Is Web Design A Good Career?
In today's digital world, any company, regardless of industry, requires a visually appealing website that ranks on the first page of search engines. Due to the high demand for high-quality websites, a large number of people are interested in the field of web design. If you are interested in learning how to become a web designer, you have come to the right place.
The below are the top nine reasons to consider a career in web design.
1. Independence
There are several ways to work as a web designer in an agency environment, but the possibilities are endless if you want to work independently.
For instance, you could work as a freelancer or establish your own web design agency, where you can choose your customers, set your rates, manage your schedule, and specialise in a particular business niche. Being a member of such a booming industry provides you with endless opportunities to thrive as an entrepreneur.
2. Web designing is an emerging field
By 2024, employment in the web design industry is expected to grow by 27%. This is far higher than the projected growth rate for all professions as a whole. If more purchases move from brick-and-mortar to online, the field of web design is expected to develop.
Businesses are aware of the trend of consumers being glued to their mobile devices. If the mobile user increases, there will be an increased need for mobile-first websites that are intuitive and visually appealing. As a result, the need for highly skilled web designers to create such sites will increase.
3. You Have the Potential to Make a Significant Impact on a Business's Bottom Line
The ability to assist businesses in gaining online sustainability is one of the most rewarding aspects of becoming a web designer. Nowadays, the first impression of a business is heavily influenced by the design of its website. As a web designer, you have the opportunity to create visually appealing sites that provide a favourable first impact on potential buyers.
Additionally, as a web designer, you can control how people interact with the websites you create. You can experiment with different design components to determine which types of interfaces are more effective at which interaction rates. Additionally, millions of people can use the pages you create, providing you with a tremendous sense of achievement.
4. You have the opportunity to demonstrate your imagination
As a web designer, you can express your creativity through the graphics you choose, the overall layout of your websites, and the colour schemes you choose.
As a web designer, you will be able to infuse each site you create with your own personality and style. Recognise that companies will seek your expertise to build websites that will have a lasting effect on customers.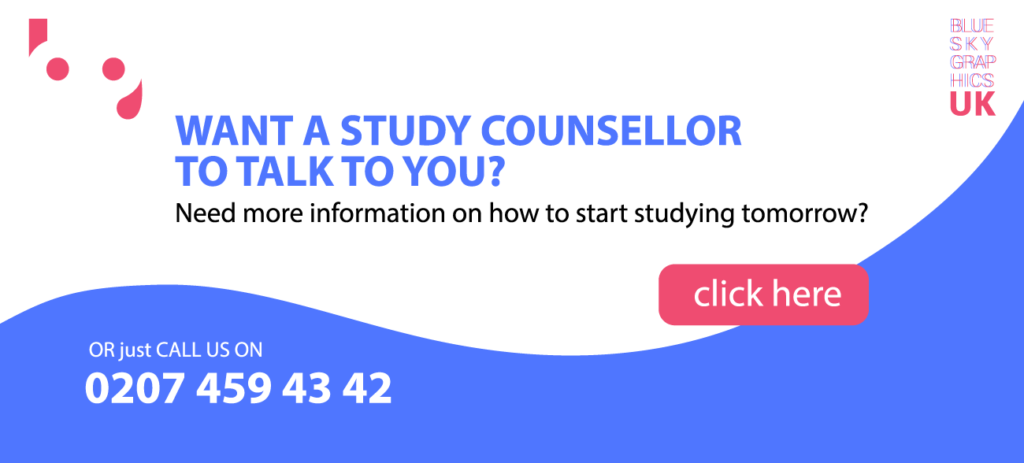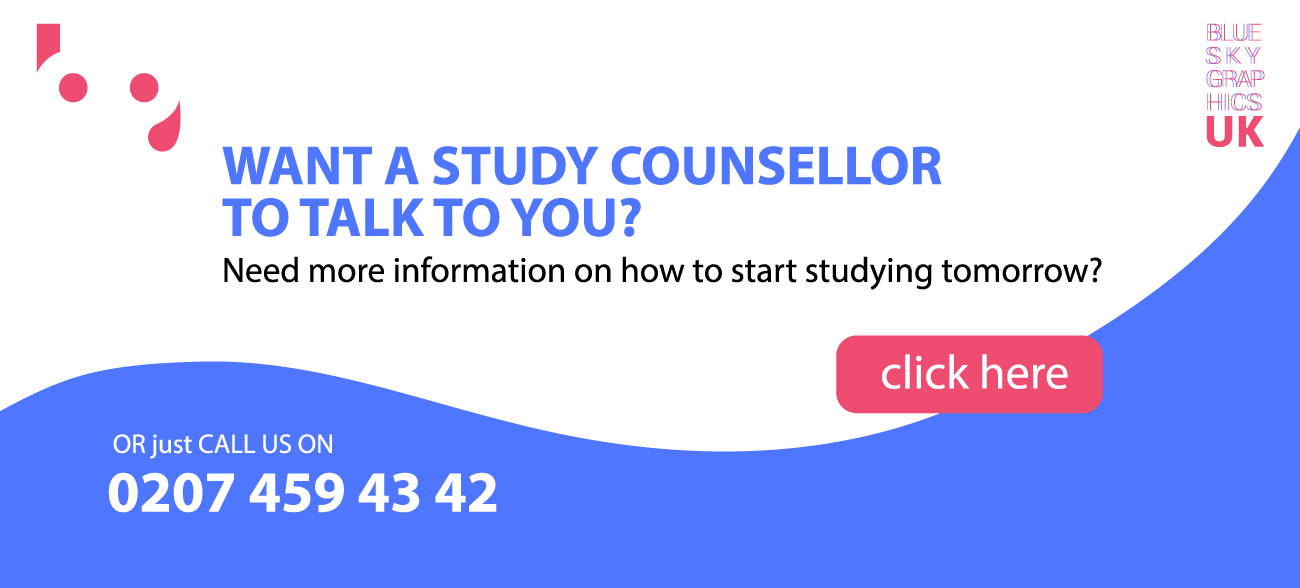 5. Earn a respectable wage
Being a web designer enables you to earn a living. The median annual salary for a web designer was £72,140 in February 2017. You should expect to gain between £61,738 and £82,468 on average.
Bear in mind that your salary can vary depending on a variety of factors, including your location of employment. Regardless of these factors, a career in web design would allow you to live comfortably, obtain secure employment, and provide numerous opportunities for advancement.
6. You will always be experimenting with modern technologies.
If you work for a business, you will be introduced to a multitude of amazing technology that will assist you in designing cutting-edge websites. Additionally, you will need HTML, CSS, and JavaScript to create the best websites on the internet. Each day in the life of a web designer is interesting, which keeps you engaged and satisfied with your work.
7. Occupational Security
As previously noted, web design is expected to grow by 27% by 2024. As the need for mobile-responsive websites increases, the field of web design will continue to grow. Web designers proficient in a variety of programming languages and digital formats would have the greatest opportunity for advancement and work security.
8. You have the choice of working from everywhere in the world.
Working in web design will expose you to customers from all over the United States and the world. Additionally, since most work is performed on a laptop, you can work from any location with an Internet connection. This implies that you can work from home if your employer agrees.
9. Flexibility in a multitude of areas
You will have the opportunity to collaborate with clients from some sectors whether you work with a business or your own. This allows you to diversify your portfolio and eliminates the risk of dissatisfaction with your job. Additionally, you can learn a great deal about companies other than web design.
Is Web Design the Right Fit for You?
Though productivity has decreased in other industries, the web design industry has increased by 27%. If the demand for mobile-responsive websites expands, the field of web design will begin to flourish at an exponential rate, supplying you with outstanding career growth and job security opportunities.
By assisting companies with their online success, becoming a web designer would provide you with a sense of creativity and trust. Additionally, you will have the opportunity to express your creative side and be handsomely paid for it. Additionally, you will be introduced to cutting-edge new technologies, will be able to work almost everywhere, and will have the opportunity to work with a diverse range of clients from a number of sectors.
As you will see, working as a web designer has a plethora of perks and advantages. If you believe that a career as a web designer is the right fit for you, the first step is to build your own website (resources), followed by a quest for an accredited college or university to enrol in.
Online courses in graphic design and web design
Blue Sky Graphics teaches graphic design and web design through an online course that delves into graphic design's five fundamental principles. This course is designed for individuals interested in engaging with the use of images and text to express context. Each module focuses on a different aspect of design, such as portfolio creation, thought like a designer, and more specialised areas of the industry, such as book cover design and drawing fundamentals. Join today to learn graphic design and web design.