Is UX Certification Worth It?
User experience (abbreviated as UX) is how a person experiences when communicating with a machine. The device may be a website, a mobile application or a desktop programme and is usually denoted in modern contexts by some type of human-computer interaction (HCI).
User Experience is everything that happens to a user when communicating with a product, service or general experience. This involves the feelings, perceptions, responses and behaviour of the participant during the encounter.
UX Certifications have become a hot subject in the industry as the fast-moving and rising UX sector has been on the rise to this point. If demand for UX designers continues to grow, employers can gradually discriminate between self-taught or uncertified designers and others who have earned official qualifications. If you are new to the UX community, a reputable qualification programme like Blue Sky Graphics online course will give you all the skills and strategies you need to excel in the industry. It is possible that the next natural evolution will be whether or not we want uniform UX certifications.
User interface architecture is all about trying to find "Yes" answers to all these questions. The purpose of this guide is to familiarise you with the technical discipline of UX design in the sense of web-based structures such as websites and applications.
UX programmers are now looking at subsystems and processes within the system. For example, they may research the checkout process of an e-commerce website to see if consumers find it simple and enjoyable to purchase items from the website. They could dig further by researching the components of the subsystem, such as how productive and fun the experience of users filling the input fields in a web form is.
The day-to-day duties of the UX designer vary greatly between firms or even between projects within the same organisation, but some of the general job functions include:
Conduct research on consumers
Learn about consumers and their behaviour, objectives, motives and needs. UX teams can gather data through a variety of methods, such as user/stakeholder interviews, competitive research, online polls, and focus groups. The data are processed and translated into qualitative and quantitative knowledge that drives decision-making.
Create User Personas
UX designers identify primary consumer communities and developing representative individuals with respect to their attitudes and demographics. Personas can be used to render in-depth examples, a person's day-to-day life, demonstrating how the product blends with the daily routine of the customer.
Determine the digital commodity information architecture
UX designers organise information on an app or website to guide the customer in completing tasks or teaching them about the product. A successful information architecture shows users where they are and how to locate the information they need—think of a sitemap or a quick-answer Chatbot.
Design of interface flows and wireframes
UX designers create a low-fidelity representation of the template. Wireframes reflect a user's journey as they connect with a website or app, including UI features such as buttons or images. They are depicted in a condensed version using the placeholders.
Why is UX so important?
Nowadays, with so much focus on user-centred architecture, it seems almost needless to explain and defend the value of improving and optimising user experience. One should only say, "It is important because it addresses the needs of our users—sufficiently said," and everybody will be pleased with that.
However, those of us who worked in the web design industry before codifying user-centric design, usability and web compatibility will know that we used to create websites differently. Before our clients realised the importance of user-centric design, we took design choices based on just two things: what we felt was cool and what the customer needed to see. We created interaction based on what we felt was working—we planned for ourselves. The emphasis was on the design and the brand, with little to no consideration about how people who would use the website would feel about it.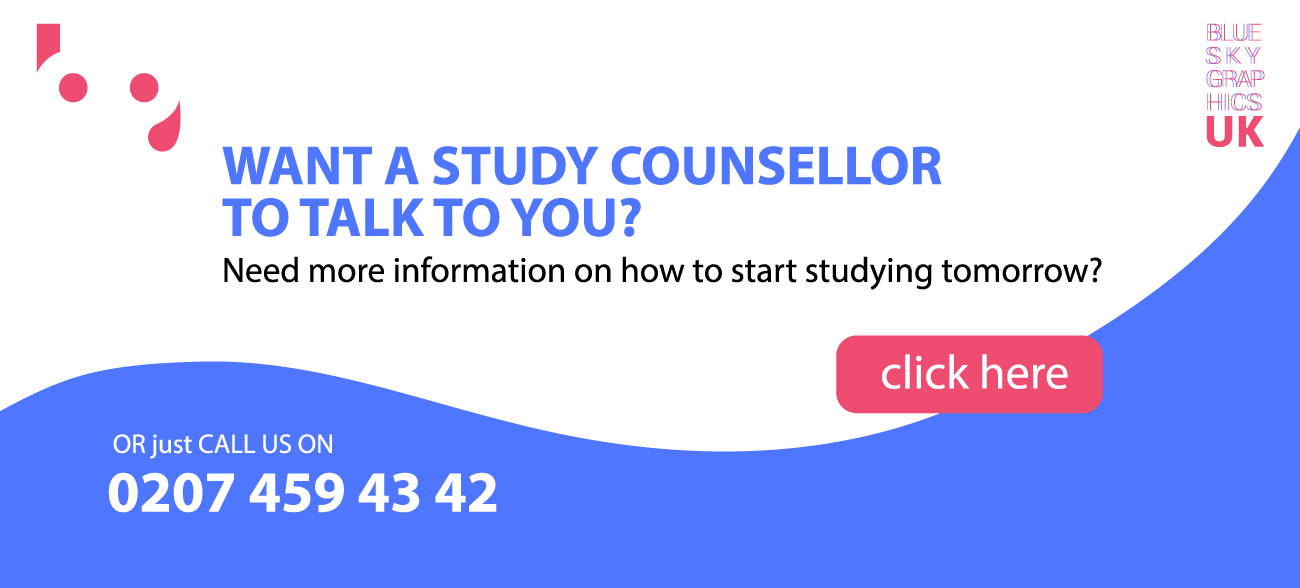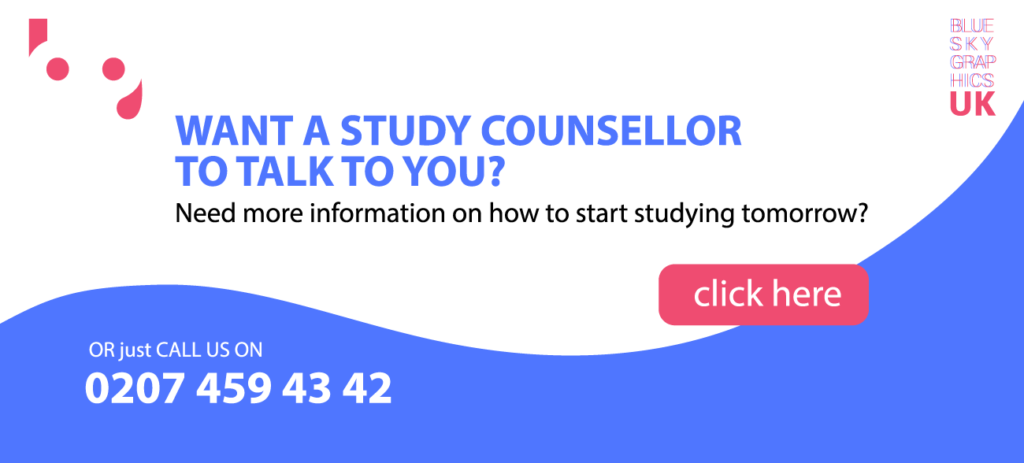 Who Benefits from UX Design?
Saying that all Web applications will benefit from sound appraisal and customer interface design is easy; arguing against it is hard if you think about user-centred design at all. Yet, we are not living in the ideal world, and we do not have infinite wealth. We then need to focus on and define areas that would benefit most UX designs and UX designers.
Complex Systems
The more complicated the framework, the more involved it would have to be in design and design. Although investing in a full-blown UX multi-member analysis for a single static website seems extravagant, multi-faceted websites, immersive web apps and e-commerce websites benefit greatly from UX architecture.
What is the UI Designer, and what is the UI Designer doing?
User Interface (UI) designers are mainly concerned with how a user navigates through a digital app. User interface design is a UX feature, so you can always find UI/UX used interchangeably in job titles and job descriptions, or it can fall under the responsibility of the software designer.
The regular tasks of the UI designer can include:
Determine how users interact with their products
The nature of the user interface concerns the graphic style of the app or website. Think about how icons are designed, how they are placed on the page, and how they connect. Design elements such as font collection, colour scheme, graphics, buttons, and menu styling are also used design elements. Together, these interface decisions allow users to consider which objects can be pressed, tapped or swiped, which of a variety of buttons is most important, and how to identify calls-to-action.
UI Designers Act together with UX designers
UI designers collaborate together with UX designers to ensure that the customer journey matches the UX product vision of the team. For e.g., is the consumer in a position to complete all the steps of online purchase? Are they responding to upsell or cross-sell prompts at checkout? Their function is to develop conversation routes that promote activities for the user without the assistance of a visual GUI.