Is UI UX Design A Good Career?
UX Designers will not be substituted by robots. The position of UX designer will not become redundant at the hands of advanced technology. AI poses a tremendous opportunity, not a challenge. It may be proposed, though, that artificial intelligence will overtake today's designers and transform the position as we know it.
AI and UX are inextricably intertwined in today's culture, where we are now experiencing a tipping point in the modern age of architecture. They both influence and educate how others function, but some people think that AI can ultimately overtake designers and the need for human-driven UX.
How the position of UX designers has changed and will change
Until the role of customer interface design first emerged in the early 1990s, designers had specialised and well-specified positions such as Graphic Designer, Web Designer, and Industrial Designer. Since then, the boundaries have become blurred, and we now have multi-skilled designers with a wealth of expertise in product strategy, UX, and UI architecture, with engagement, knowledge, and end-user in mind.
In the not too far future, it is expected that UX Designers will become 'Systems Designers' or 'Behavior Designers' and feed input, data, and instructions to AI algorithms via a series of criteria, constraints, and objectives to decide the behaviour of automated systems.
In reality, the bulk of jobs taken over by robotics would be repetitive and mechanical work performed by the blue collar. Things are even more nuanced as you look at architecture, and people have a rare capacity to generate empathy with users and build backgrounds for design.
The reality is—it is going to be a joint project for programmers and robots. There will be a number of opportunities instead of a problem, including:
Have robotics programmed to operate on an autonomous basis
The job of picture resizing and colour correction can be performed by machines, which improves the efficiency of the designers a lot. Most recently, Airbnb has released a technology that detects concept drawings and converts them into real-time code. In this way, creators will have more time for strategic product considerations, and this is something that algorithms will need at least a decade to master.
Create a more intelligent, modular design structure
For all big companies and start-ups, programmers can maintain continuity of the structure between the software and customers. When combined with an insight layer, these systems may evaluate how users communicate with the UI elements and which roles are more powerful. Website building systems have started to utilise AI technologies to support consumers with certain small design choices.
Get a customised customer interface
This ensures that the app offers customers a more customised experience depending on the usage data gathered, such as where the consumers are from, what kind of computer they are using, etc. Both of these details will be really useful to them in finding what they actually need, resulting in a higher conversion rate.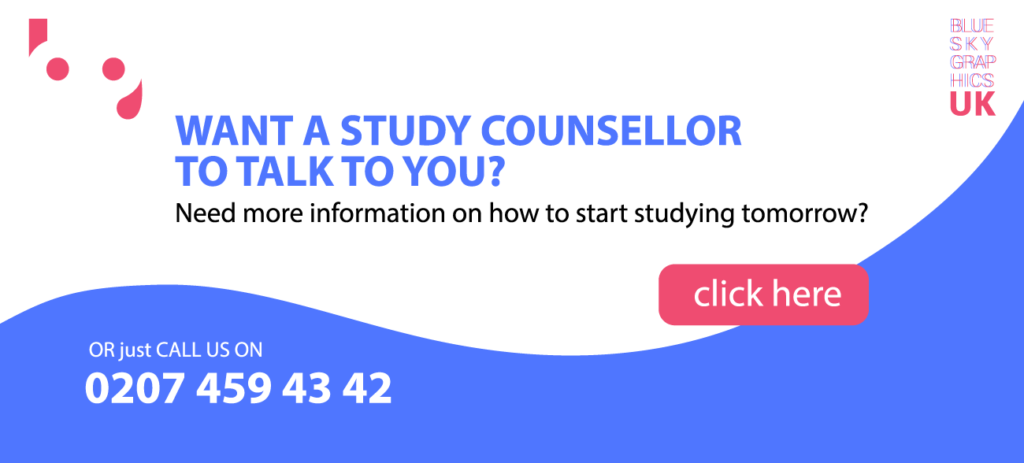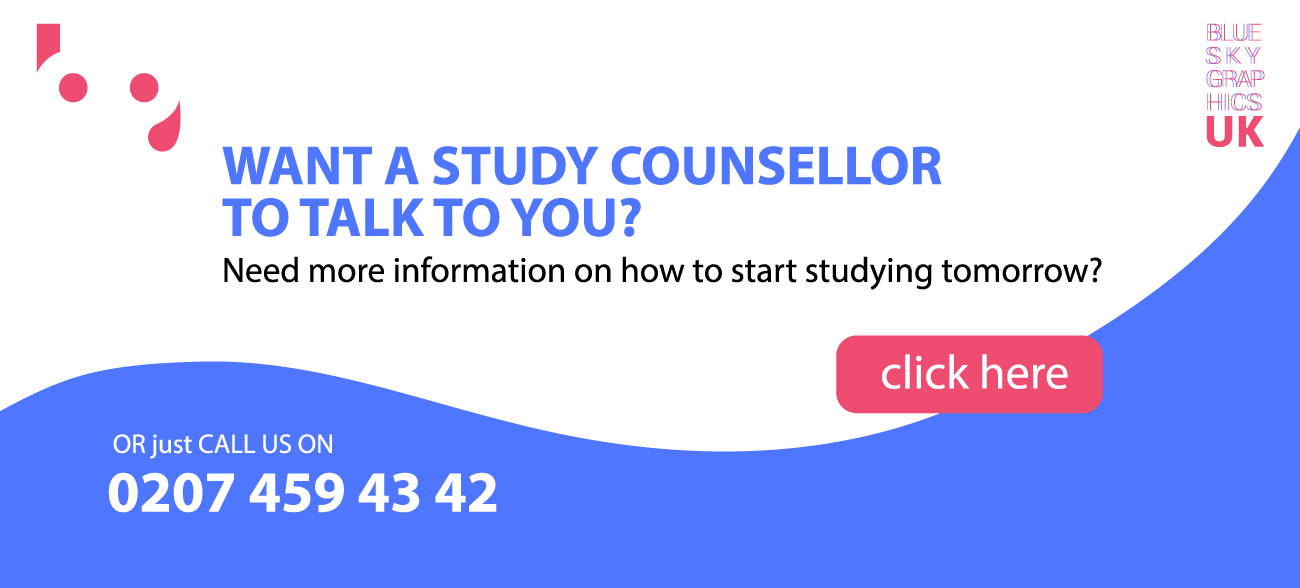 Why do we need AI & Machine Learning Technology?
It is not simple to make a computer understand the emotional aspect of the design, but we have to accept that the nature of AI and UX is a "co-evolutionary" partnership. When the computer automates people's tedious activities, the ingenuity in human minds can be greatly enhanced. Designers would be more oriented on management, strategic thought, teamwork, and other advanced skills to make them successful.
In addition, AI technology may also allow small and medium-sized enterprises to obtain a specific design efficiency judgment for the first draught. For e.g., a website may help include an "unattended eye tracker" service, and below is the outcome of neural network predictions obtained from data training. Not only does the machine recognise the focus of users by the action of the eyes, but it can also interpret the language of words. The type of art can also be obtained, not to mention the basic interface of the app.
Apart from the impact on design, in reality, AI will help to create a different design role—Trainer. There will be further product positions with the further advancement of technologies and AI, and this will continue to foster the democratisation of design. Creation software like Autodesk will easily produce hundreds of different design plans after planners' feedback, and designers just need to select their favourites and merge them to provide the most satisfying results.
How does AI affect UI/UX Design Tools in Long Terms?
Obviously, the computer has all the composition and colour matching capabilities of the human being, but the experience of the product cannot be conveniently and independently satisfied. Based on UX (User Experience), the app would focus more on EX (Experience Design) in the immediate future, which caters to user individual, behaviour, and background awareness in order to add more value to consumers.
As a consequence, architecture resources that promote user interface and usability testing would also be highly required. However, tools that merely support wireframe or UI mapping will be met with transformation or phase-out. From UX to EX, designers would need to learn more about how to make the most use of technologies, enabling themselves rather than replacing them, of which design thought and reasoning seem to be so critical.
Planning of Artificial Intelligence
AI is going to be an evolution, not something that happens immediately. Without a question, the future is going to change. Many of the work we are accustomed to having now would be transformed into something else. Jobs that have not yet been identified would be the jobs of the future.
It is nice to stay up and dream about the potential of what your career could look like. Be open to new possibilities, and you are going to adjust well.
AI will adjust the position of the UX, but there will always be a need for a competent user experience. In reality, there is evidence to think that the need will grow.
It is nothing to think about; as UX practitioners are used to learning to keep up with an ever-changing sector.
AI's future and customer interface
User testing would have a significant effect on AI
There are a lot of avenues to conduct analysis. Things like usability tests, card sorting, design trends testing, interviews, polls, etc., are also places to learn more about consumers and what they need.
AI would support customer interface experts by allowing them to capture, interpret and evaluate data. Analytics tends to be relevant in order to better determine the development of the product through an effective study of the user's behaviour.
Artificial intelligence can help UX professionals make sense of the results, analyse the details efficiently, and offer insights.