Is Photoshop Worth The Money?
So what can you use Photoshop for? In a nutshell, a lot!
Many people believe that Photoshop is only used for picture manipulation, such as retouching and colour correction. That is, at its heart, what Photoshop is. Photoshop, on the other hand, is what's known as a raster picture editor. Raster images are graphics composed of colour blocks known as pixels. Raster graphics can be used in images, online graphics, and scans.
And, although Photoshop's initial intention was to manage raster graphics and edit images, several powerful features have been applied to it over the years. Photoshop will now do a lot more than just manipulate files. It's used in a host of artistic and graphics fields, including modelling, web design, ads, and even forensics.
Adobe Photoshop CC
According to Adobe's website, "Adobe Photoshop CC is the most advanced digital imaging programme in the world, and it is used by artists, programmers, web professionals, and video professionals. The software provides you with complete artistic control and power for 2D and 3D image modelling and compositing, video processing, and picture analysis."
So, suffice it to say, many people use Photoshop for a variety of purposes. we'll go through some of the more common activities that Photoshop performs in the following pages…
Picture Editing and Manipulation:
As previously mentioned, Photoshop's origins are in photo editing and manipulation. And this is a wide category: picture editing involves some form of image correction or manipulation, from removing a few blemishes in a portrait to placing your dog's head on your sister-in-law!
Image correction, in more precise words, applies to items like picture touch-up and colour correction, fixing imperfections and blemishes, or also altering the colour of photos, removing backgrounds, and so on.
You may improve photographs by changing their brightness, contrast, and saturation using Photoshop's versatile range of correction and touch up software.
You may even dabble in visual effects and image compositing. When Photoshop first became mainstream, it was commonly marketed with a surreal Magritte-esque composited picture.
Many movie and video game development designers use Photoshop to photobash concepts and prototypes together, which means they take bits and pieces from different images and other materials and merge them to produce a concept picture or illustration.
Meanwhile, what Photoshop can do for picture correction and editing is amazing. The only limitations are those imposed by the imagination!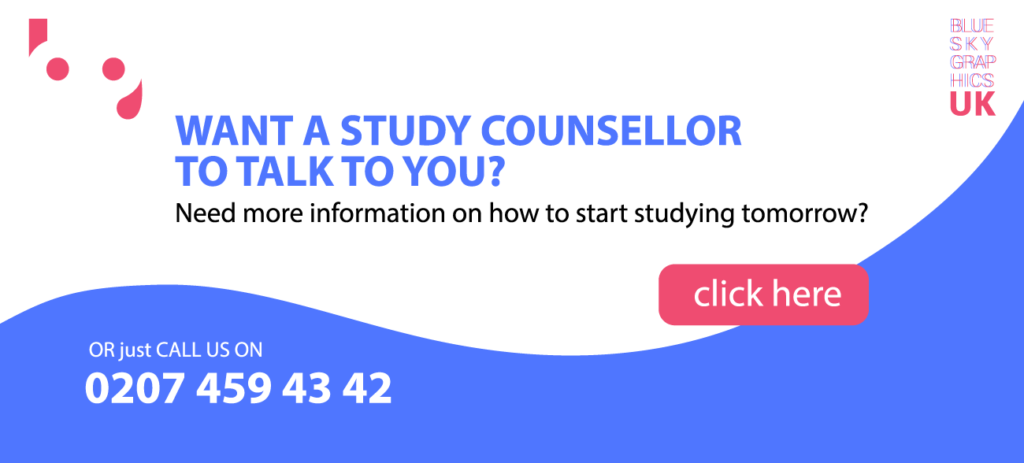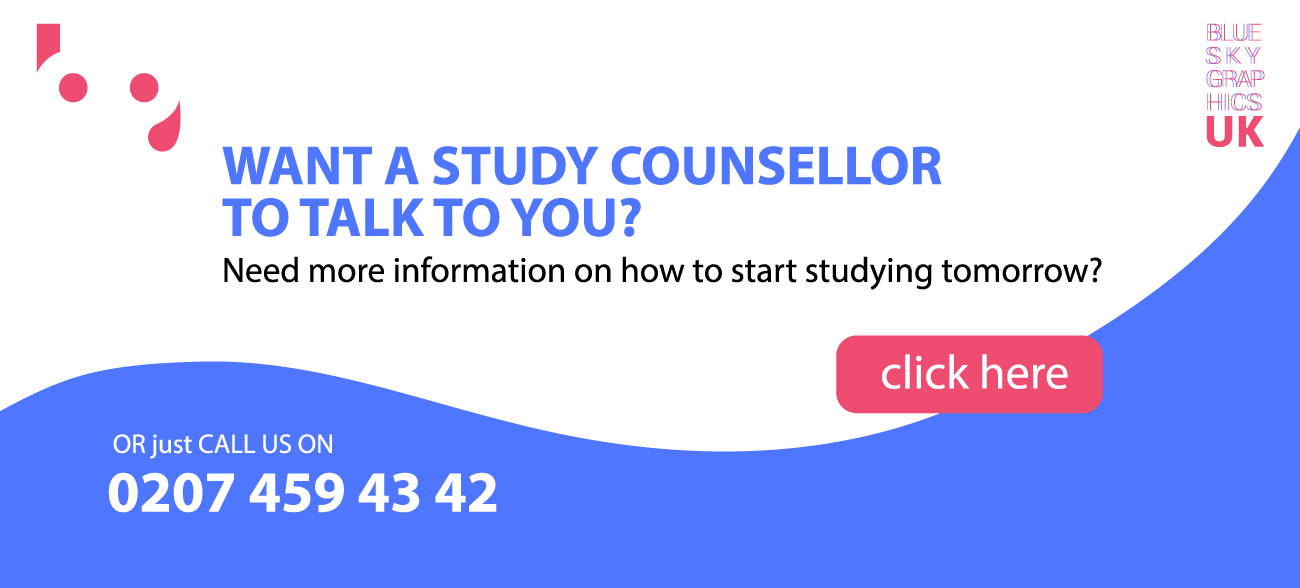 Digital Painting:
Although certain digital artists tend to use a dedicated painting programme, such as the aforementioned Corel Painter, Photoshop has a plethora of digital paintbrush and art-related resources.
Photoshop, when paired with a Waccom drawing pad, may be used for a broad variety of art-related tasks, including comic books, concept design, interior design illustration, and even fine art. We've done plenty of this sort of work ourselves, and although we realise Painter is best adapted to the role, we still know and use Photoshop – as do many other visual artists and graphics practitioners.
So, if you want to make visual art, Photoshop is more than capable of handling it.
Print Design: While programmes such as Illustrator or InDesign are best adapted to laying out templates such as posters, business cards, and brochures, Photoshop can manage these types of activities. However, it may be a bit unwieldy at times while doing these types of activities.
A page designing programme like InDesign is ideally adapted to this kind of job in the field of print design. Photoshop is usually used in this sense to manage raster photos that might be used in a layout. As a result, whether a picture were to be changed, colour corrected, or cropped, it will be completed in Photoshop before being put into an InDesign layout.
However, if you'll just be doing sporadic print design jobs, you'll be able to get by with only Photoshop. What you'll need to remember is how to do it in this particular way (knowing things like image resolution, trims and bleeds, and so on).
However, if print design would be a bigger part of your everyday activities, learning a more specialised programme like InDesign will be well worth your time.
Online design may be thought of as a low-resolution variant of print design in its static nature. Of course, there's a lot more to it than that, but suffice it to tell, Photoshop is up to the task!
Photoshop helps you to build not only site features such as buttons, banners, and logos, but also complete web templates and designs.
We've previously used Photoshop to produce wireframe designs, which define the foundation of a web layout that WE want to make. And, on top of that framework, you may add a completely branded design. If that's finished and it looks fine, you can use Photoshop's built-in commands to export the appropriate context code for further editing or forwarding to a web developer.
Photoshop is most often used to optimise and transform photographs for online use. As a result, Photoshop is commonly utilised by web designers, creators, and advertisers.
Video Editing:
Another popular use for Photoshop is video editing. You can use Photoshop to make graphics that can then be imported into a video editor like Premiere, or you can use Photoshop to do simple video editing right inside Photoshop!
So, though the options are restricted, Photoshop may be used to manipulate video footage. Using Photoshop's Timeline panel, you can instal transitions, names, break points, and more.
So, while Photoshop is mainly a picture editor, as you can see, it can perform a broad spectrum of tasks. And we haven't yet scratched the surface on what Photoshop can do; these are only the most basic applications.
To summarise, Photoshop will do pretty much everything you'd like to do with graphics.
WE use Photoshop for a range of activities, varying from web design and motion graphics to personal projects. And, though more advanced software is available, I'd rather have and recognise a single programme that WE can use with all of our graphics work than have to develop and manage a slew of smaller programmes.
So, how much does Photoshop cost? Is it pricey? The price of this software fluctuates but what we know for sure is that this software is worth your money. If you want to learn how to use photoshop then enrol at Blue Sky Graphics online graphic design course today and familiarise yourself with adobe programs and basics of graphic design in an economical and flexible setting all from home! Yes, you heard it right, you won't have to leave your home to learn graphic design at Blue Sky Graphics, So, enrol today!