Is It OK To Use Clipart In A Logo Design?
Any clipart used can only reinforce the focal features of the logo design, not be the focal points themselves. This means no clipart (even modified) as part of the title text, the key symbol, or an illustrative illustration should be used. The use of these in this capacity is grounds for the dismissal of the design requested.
Honestly, it should be simpler to make a new, fresh piece of art than to waste hours modifying the ready-made clip art. Creative originality and vector editing abilities should be the cornerstone of every logo creator. Creating vector objects on your own can help to drive your abilities beyond limits. This is technical development. It also offers company owners the marks that they can be sure are original.
What is Clipart?
Clipart can refer to photographs used for illustrative purposes. Some of the pictures are hand-drawn. Others have been digitised. But all of them are in a condensed and cartoon format, which makes them attractive. However, clip art is only about illustrations and not about stock photography.
Why do some designers use Clipart?
Most of the reasons logo creators are tempted to use clip art is that it comes free of charge. In addition, the art will fit neatly into any graphic body, such as a logo. However, the logo is a corporate mark and cannot be lightly expressed with any clip art.
Note that your logo is a visual marketing statement about your company and its business. Having a logo for the sake of it is not going to fulfil the function by bringing the business to the masses. Unfortunately, certain businesses have not understood the true influence of the mark. Assuming that marketing is enough to sell goods, they forget to take a look at their logos.
A logo concept that is strong enough to be unforgettable will eventually turn visitors into consumers and help to gain their loyalty. This is because the aesthetically crafted logo appeals to people's senses. They, in fact, admire the company's finely made business sign. Many then react to this credibility by buying the company's goods or services.
Instead of going for the one-of-a-kind logo sales, more companies are taking the simple road. They attempt to create a logo of their own by adding some clip art or a stock picture. Even graphic artists steal pictures and art from web platforms to create a logo. Then use clipart to improvise while making one of the most common errors in logo design.
Clipart and stock photographs are unable to interact meaningfully with the viewers. This means that the painting would not create an appeal for the goods and services. Even you do not have copyrights on such graphics, so it is better to stop using such pictures.
Disadvantages by using clip art to build the logo
Harm Your Brand Reputation
The downside to using clipart and stock photographs in logo design is that consumers may falsely take your organisation to another corporation or sector. This is how many other companies are going to use the same graphics. As a result, you could lose your identity as a company in a market and the money you invested in building it.
Your niche market and business stand out with a distinctive emblem. Yet clip art is going to render a logo like several other logos of the rivals. This is because the same stock picture and other borrowed elements may already have been used by other businesses. Such a logo design produces a negative picture of your company.
As a result, the photos of the business suffer terribly. Do you want to use such a poorly made logo on your marketing content, such as a brochure? Your brochure template might be a brilliant piece of work. But the painstakingly made design on the brochure will give the wrong message to the customers.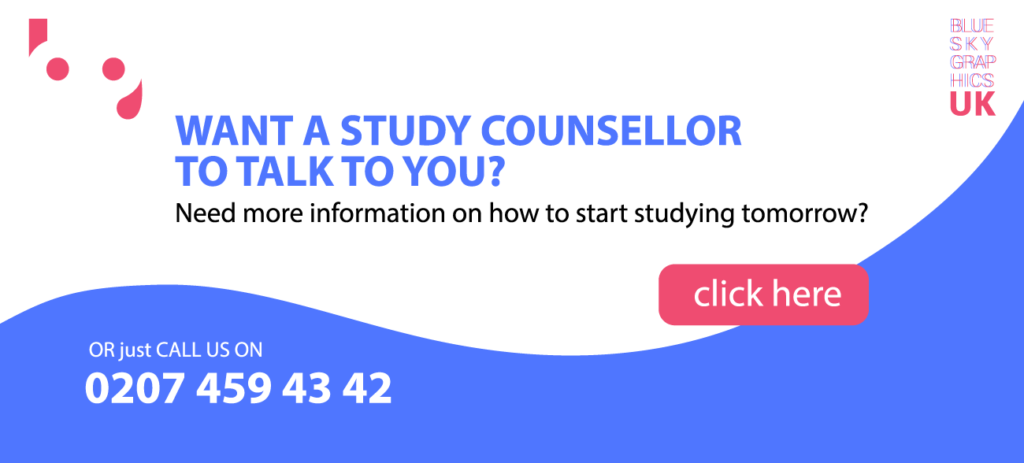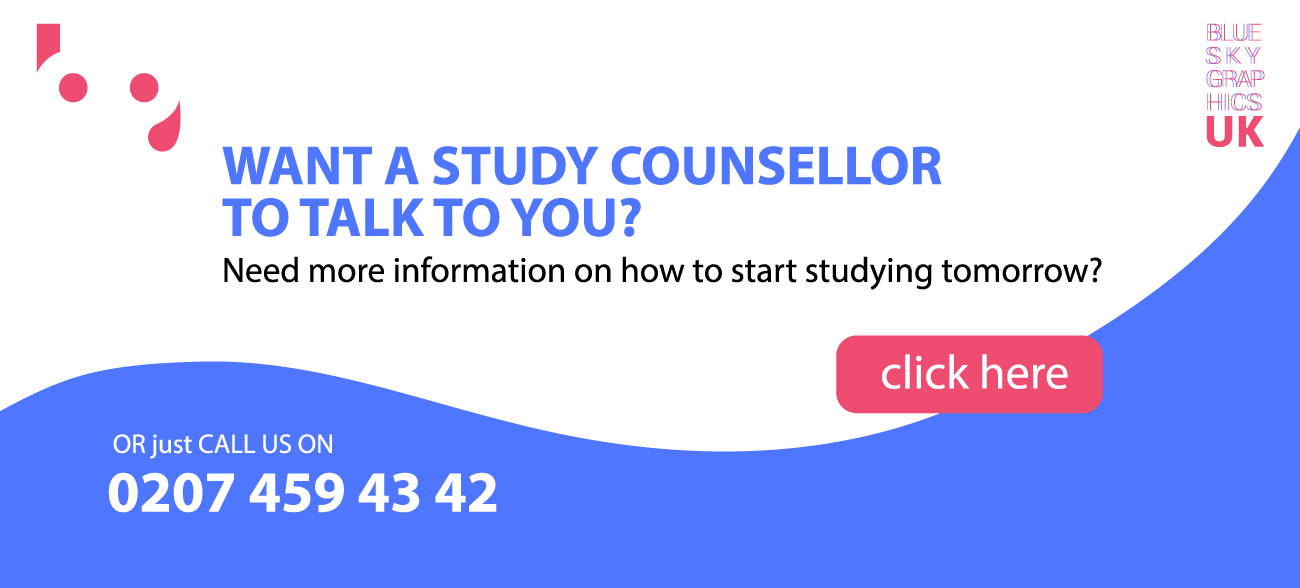 An incorrect message to the viewer
You have got a stock picture or some other graphic feature free from an online platform. This kind of clip art is open to anyone for use. Although this design feature has no significant importance for the design of your logo, the intended brand message will not be communicated. And if you still find a stock picture that syncs with your post, it is pointless. This is because you are using a clichéd feature. Something there is not catchy about it.
So, the clip art logo would hinder reaching the viewers with a particular post successfully. But what makes the borrowed graphic design features a bad option is that they wreck your other graphic designs as well. E.g., your website design could be a breath-taking location. But the clichéd logo on the top of the page can negatively impact audiences and give an incorrect impression to the audience.
Losing your market to your rivals
If your logo concept has dull features, people would only take your brand and business lightly. As a result, they will move to the companies of your rivals whose logo has a permanent effect on them.
Your business card style, for example, is exceptional. Yet the bad logo is printed on it. The cliché logo would leave a negative picture of your non-serious approach to doing business. Before you enter into a business partnership with your clients, the client will think twice.
Legal problems are emerging
Another downside to using clipart in the logo design is that you may face legal problems. Many stock photographs and clip art are available online for personal use only. You could be called to court for a breach of copyright. The owner of the clip art will drag you to a court or sue for a massive sum of money to be paid out. Thus, although clip art is free for personal use, you can also be liable to legal action for the professional use of their art.
Public domain photographs are one of the most commonly used categories of clip art. This is because the rights to these pictures are unrestricted. In reality, however, several photographs in the public domain are copyrighted. Therefore, you need to seek permission from the owner of the photograph. But if you are incorrect to keep using the image or clipart, assuming it is in the public domain. Confusion can create legal difficulties for your company.
Blue Sky Graphics can help you learn graphic design and logo design so you do not feel the need to use clipart in your logo design!