Is Graphic Designing a good career? Graphic Design Software Course 2022
A graphic designer's career options are many. As a graphic designer, you may be needed to create visual designs, either digitally or manually, to communicate concepts that inspire, educate, and captivate consumers. Today's marketing includes both online and physical businesses. Some may need print layouts, while others will require online wireframes. Through Blue Sky Graphics' online graphic design school, you may learn graphic design and graphic design software like Adobe Photoshop, InDesign and Illustrator.
What Are Some Graphic Design Job Descriptions?
Are you interested in a career in design? Graphic design is ubiquitous. It manipulates our perception of the world via the use of colour, imagery, typography, and images. Take a look about you at the design of the objects and you'll see that someone considered how to make them both functional and attractive. There are many professions accessible in the graphic design field, each of which requires a distinct set of skills. Design careers range from multimedia designer to Adobe developer, sports graphic designer, website designer, and art director. The graphic designer's area of practise is wide, which increases the number of career possibilities available to those interested in a career in graphic design.
1. Multimedia Artist
Multimedia design is a common graphic design job. There are a few skills that you may need to acquire before applying for graphic design jobs in this sector. A multimedia designer combines art, sound, and design skills to produce films, music, and animated graphics. They produce sketches, plans, scale models, and drawings. To ensure that the production set closely matches their designs, multimedia designers are responsible for creating props, sets, and costumes, directing set assistants on design interpretations, and advising on other technical production aspects like as lighting and sound. A multimedia designer's job needs creativity and inventiveness, as well as technical proficiency with a wide range of software tools.
Scope of Multimedia Design
Multimedia design jobs are available in a number of fields, including television or film production, audio production, set design, and animation. Due to the competitive nature of employment in multimedia design, it is essential to enrol in a multimedia design school that offers comprehensive teaching as well as enough hands-on experience.
2. Web Developer
Web designers are critical to the development of a website, since they construct the pages, layout, and graphics for it. Additionally, web designers develop and organise the site's navigation. Additionally, a web designer must determine what content is included on a web page, where pictures, information, and navigation are placed, and ensure consistency from one web page to the next. Employment as a web designer requires skill and training in computer graphics, visual design, and the most current computer and Internet technology.
Popularity of Web Design
In recent years, the increasing need for innovative web designers in today's multimedia industry has resulted in substantial employment growth. Web designers with proper training are in high demand and will continue to be so. Students who get a certificate in web design are prepared for jobs in advertising, entertainment, web development, multimedia design, and e-commerce.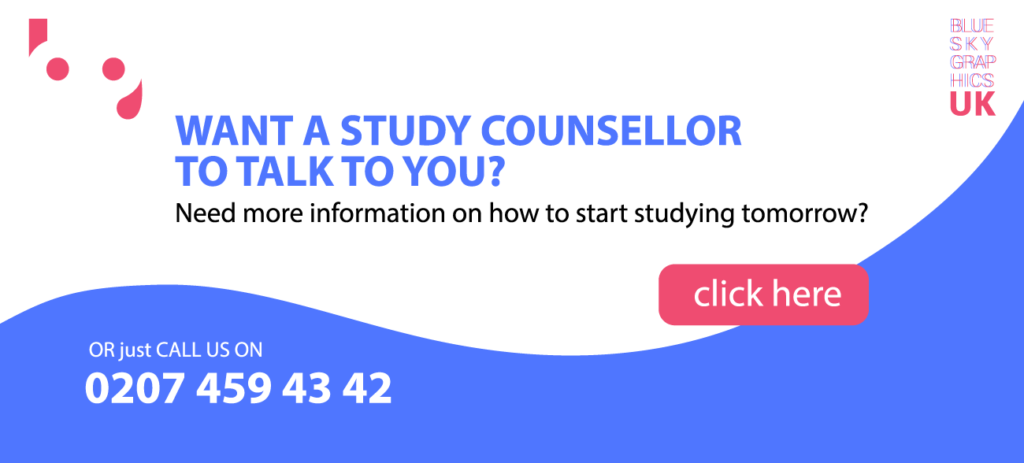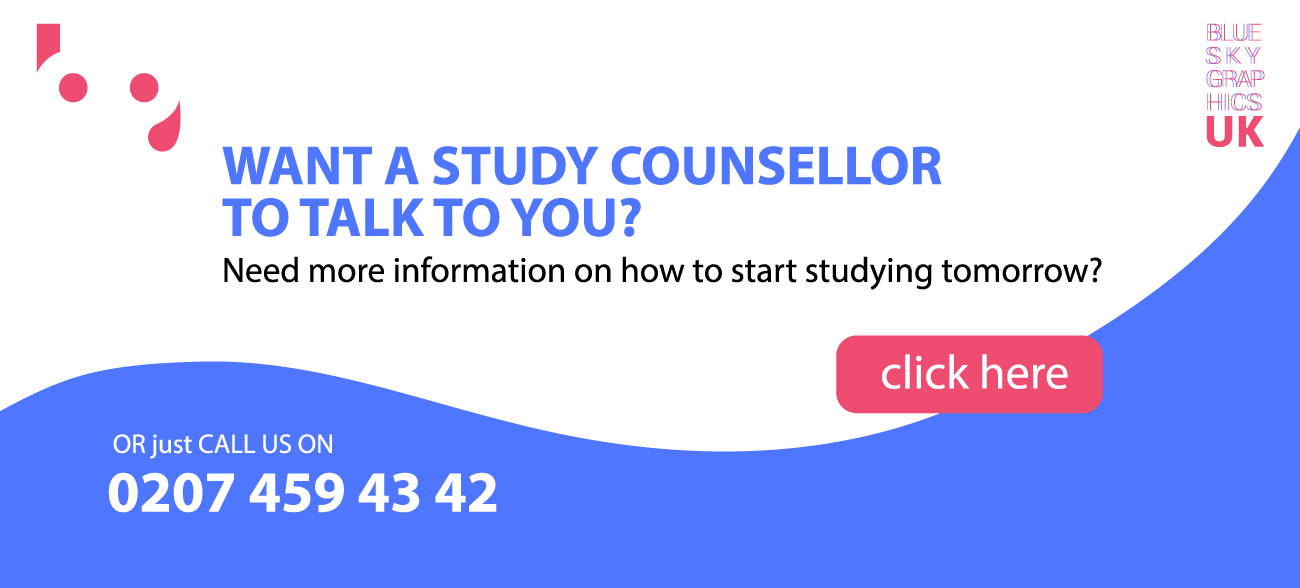 3. Logo designer
A logo is a hand-drawn or graphically created symbol that is organised in a unique way using a variety of colours, shapes, and patterns to represent a company, product, organisation, agency, or service. A logo is more than a visual sign; it is the visual representation of a company or product's brand identity. A logo is a tangible concept that gives a business a visual identity and improves consumer recognition. Businesses spend significant sums on updating and creating logos in order to seem innovative and fresh.
Scope of Logo Design
Graphic designers interested in creating business logos have a variety of employment opportunities. The majority of companies commission their logos to local graphic design firms or advertising agencies. Due to the fact that so many businesses, products, services, agencies, and other organisations utilise a logo to convey their image, having a distinctive, memorable logo is essential. A logo aids consumers in remembering a business or product and is often what attracts them back.
4. Brand Identity Designer
Brand identity careers are another option for graphic design graduates. Brand identity is a more sophisticated concept than logo design. A brand identity design is a graphical depiction of how a company wants to be seen; it is the company's visual identity or "image." A company's brand identity is defined by a distinctive logo or signage and is carried across all aspects of its goods, including business cards, stationery, media advertising, and promotions. Brand identity design helps consumers remember a business and is often what keeps them coming back. The proper brand identity design may be the most effective marketing tool available to a business because it unifies the company's values and strategic objectives into a consistent image that consumers learn to trust.
In-house brand identity designer
Numerous businesses use an in-house brand identity designer or contract with a brand identity design company or advertising agency to create perfect brand designs that reflect their beliefs and corporate goals while also changing with design trends. The brand designer develops novel and distinctive ways for combining images and text to convey a company's primary message. This often involves updating the company's visual image on a quarterly basis in terms of logo, slogan, typography, colour palette, and design, while remaining loyal to the brand's heart and values.
5. Adobe Programmer – Graphic Design Software Course
Adobe is a multimedia graphics programme designed mainly for web usage. Adobe is a web development tool that enables the creation of dynamic and animated websites by using vector and raster graphics that can be scaled to any size without losing clarity or quality. The job description for an Adobe designer varies per organisation. Adobe training courses demonstrate how to create and alter a variety of effects, including text, navigation animation, video, and audio.
Today, Adobe is more popular and widely used than ever before, owing to the fact that it offers web designers with a broader variety of possibilities. Obtaining certification as a Adobe designer is the most effective way to pursue a career in this field and show to potential clients that you possess the necessary skills.