Is Graphic Design Digital Marketing?
If you do not use visual material in your digital marketing, you are passing on a big communication opportunity. Graphic design is an important component of digital marketing. It's more than simply images and sketches. Graphic design is a kind of communication that needs both creativity and a methodical approach to solve an issue or accomplish particular goals. Effective graphic design emphasises strategies for determining what makes a picture really stand out and be shared.
This is also a good method to interact with consumers. It raises brand recognition and affects consumer purchasing decisions. Integrating strategic information into your design will inspire prospects to convert into customers, and this visual component will lead your consumers through your intended message.
You can learn graphic design and graphic design programs like Adobe Photoshop, Illustrator and InDesign online through Blue Sky Graphics online graphic design course.
Create Your Own Identity
Among rivals, your graphic design creates your distinct tone, style, and identity. Customers and prospective customers become more acquainted with your brand as a result of this since it develops your identity and generates greater awareness than taglines. These pictures are lot simpler for people to remember or keep in their minds, so when they see them, they will be able to recognise and separate you from the crowd before the brand name does. It also helps you connect with your customers.
Words Aren't Enough: Design Speaks Louder
"A picture is worth a thousand words," as the saying goes. Graphic design is essential for every company that wants to make a great and long-lasting first impression. When it comes to spreading the news about your company, the design always comes first, followed by the content. You must design something that will take people's breath away. Your design speaks for your business and helps to establish your brand. For example, the apple logo does not have a goal, vision, or slogan, but just seeing the apple logo is enough to tell you that it is an Apple product. This is how your design communicates more effectively than words.
Describes the history and philosophy of your company.
Graphic design is more than simply a collection of pictures, colours, and angles. This is intertwined with the history and philosophy of many businesses. It should not only astound onlookers with its amazing design, but it should also represent the company's organic identity. This typically offers a creative narrative about the business.
Increase Your Sales
If you communicate a thought-provoking, smartly done, and appealing visual design, you will undoubtedly increase sales. People appreciate excellent design because they are visual beings, and it sends great feelings about your company. Positive vibes are crucial, particularly in the few seconds it takes a potential customer to decide whether or not to purchase from you.
It establishes credibility and a professional image.
Having high-quality graphic designs adds value to your business. Not only are you displaying excellent designs that increase sales, but you are also building your trustworthiness and professional image. Having this image in the public eye will ultimately lead to additional opportunities. Good publicity will be the key to earning people's trust and making them feel more at ease doing business with you.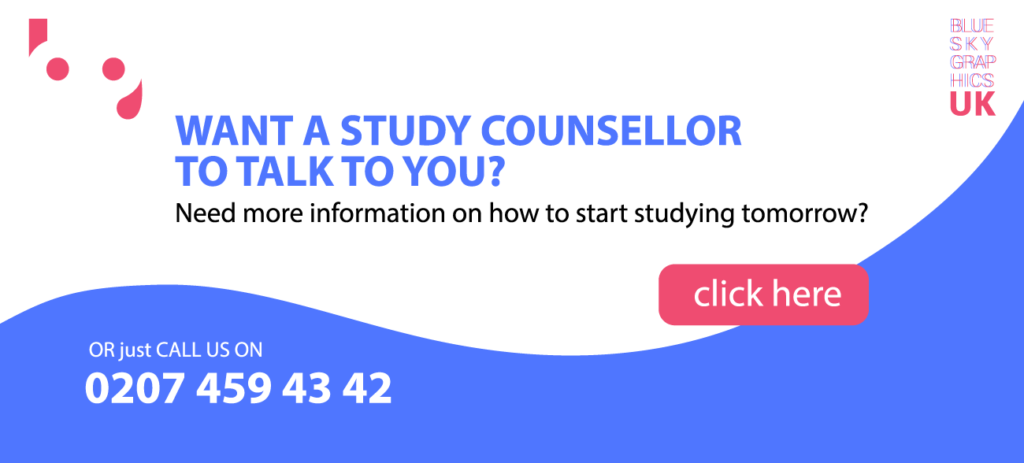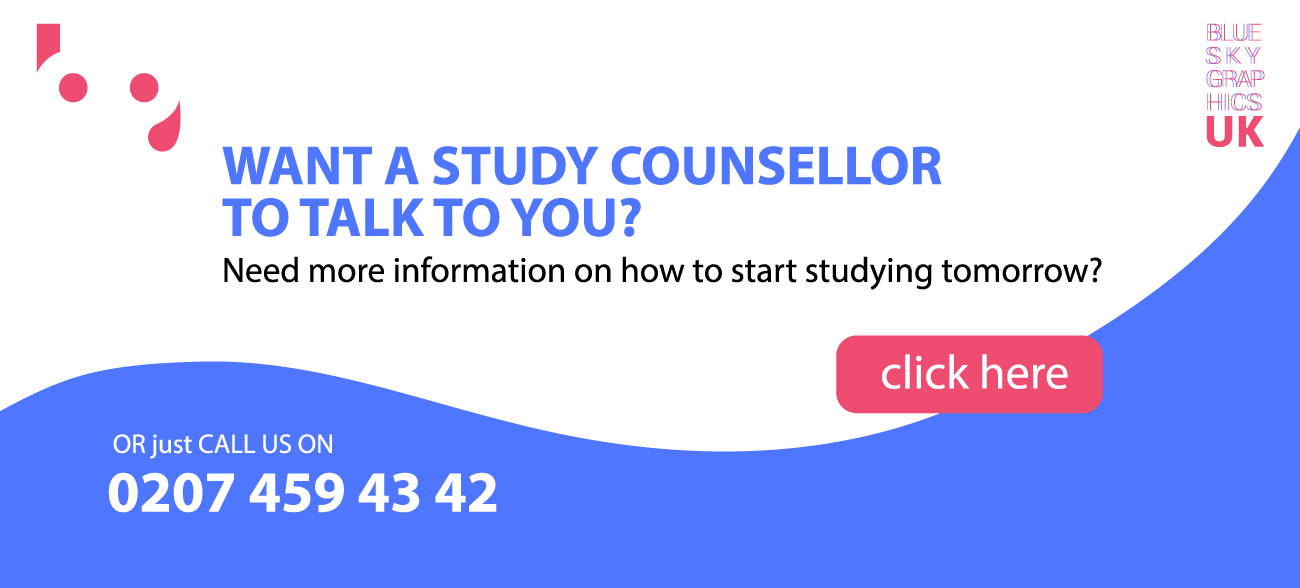 It is the power behind your company's name.
Although it may seem apparent, many individuals fail to recognise it. In our daily lives, we observe that most of the time, a business whose name is unknown may be readily recognised due to its visual style. Developing your own distinct style is one approach to stand out and get greater exposure.
Small companies often cannot afford effective marketing and struggle to acquire attention. A helpful suggestion is to develop a distinctively designed logo or business card; these may instantly grab people's attention since they assist to establish your presence in a sea of rivals and rank your company as a top of mind awareness in your sector. This demonstrates how important graphic design is to your business.
The Advantages of Graphic Design in Digital Marketing
The importance of visual design in internet marketing cannot be overstated. Each design element has an effect. Whether you choose a branding firm or a social media marketing agency, these professionals will tell you the same thing: visual design and digital marketing go hand in hand.
That being said, it's critical to choose your images carefully. Here are some of the advantages of graphic design in digital marketing.
Brand recall is increased.
In digital marketing, brand consistency is critical. Colours, font, iconography, and other design elements are utilised to create cohesiveness in marketing communications. This is done to ensure that your branding is conveyed in your advertising.
Furthermore, when you apply your corporate branding guidelines, you are establishing a certain picture in the minds of your consumers. In fact, studies indicate that when consumers are exposed to the same colours, logos, and other brand design components a couple of times, they remember the brand better.
As an example, consider how social media postings may help to enhance your brand. When you produce relevant, high-quality, and useful content, it has the potential to become viral. When your post reaches your target audience, they will notice your brand symbols, message, and other design aspects that may help them recognise your brand.
Tells your brand's narrative
A survey found that 63 percent of consumers are attracted to purpose-driven businesses. When you promote your goods and services, you are doing more than just selling them. However, you are also advertising the passion, history, and determination that led to the decision to sell them in the first place.
There's a reason why business websites include an "About Us" section. Here is because this is where they can tell the narrative of their brand. People are, by definition, motivated by their emotions. When customers agree with a brand's beliefs and values, they are more inclined to choose those that agree with their own principles and values.
Conclusion
Graphic design has become essential in company, and using it may undoubtedly increase your revenue. The initial impression a graphic design creates on visitors is critical in attracting their attention to a company. Allow us to assist you in designing your success. Please contact us if you need graphic design services.