Interview tips to be a Graphic Designer?
If you are an experienced designer or a new graduate of a graphic design course, whether online or in person, you would definitely find yourself searching for the ideal work. And we understand how stressful the career hunting phase can be!
However, after you have landed the interview, it is critical that you put the best foot forward! Since the recruiting manager needs to see the graphic artist behind the portfolio, plan ahead of time and be assured in your ability. The interview allows you to learn more about the business and the staff while still knowing more about the work.
1. Don't be shy to describe yourself
This is your opportunity to shine and justify why you are a wonderful fit! Consider it your elevator pitch, in which you concisely describe your job history and how it applies to the position. This is a perfect opportunity to differentiate yourself from other applicants, so make sure the attributes you address are a combination of your personal preferences as well as your relevant background and the position's requirements.
2. Let us have a peek at your portfolio! Tell me regarding a concept idea you are proud of and guide us through the process.
The work from your portfolio that you choose should be applicable to the design role you are applying for and addressed as a case study. Explain the brief, method, methods used, reasoning for the design features, and final result explicitly in the presentation. Discussing the idea is an excellent opportunity to demonstrate your individuality and enthusiasm for architecture. The interviewer needs to hear more about your thinking process and how you communicate about your job. You may also list other creatives who encourage you, as well as how you keep up with patterns and what is going on in the global design world.
Bring in a folio piece that illustrates your best UX work so you will explore the case study in detail, from how you approached the brief to seeking a remedy if the job you are applying for is a UX function. The interviewer is interested in how you express your thoughts as well as the ideation phase. Depending about how the interview progresses, you will even choose to put along a specific project that illustrates your artistic design and desires.
3. What are the strong points and weak points?
Evaluate your talents and give descriptions of your strengths and limitations. The recruiting manager is attempting to determine your strengths and how they would influence your job efficiency. They want to know how honest and empathetic you are, as well as how your talents fit with the needs of the job, while judging your abilities. If there are some opportunities for change, you should discuss how you are focusing in those self-development areas.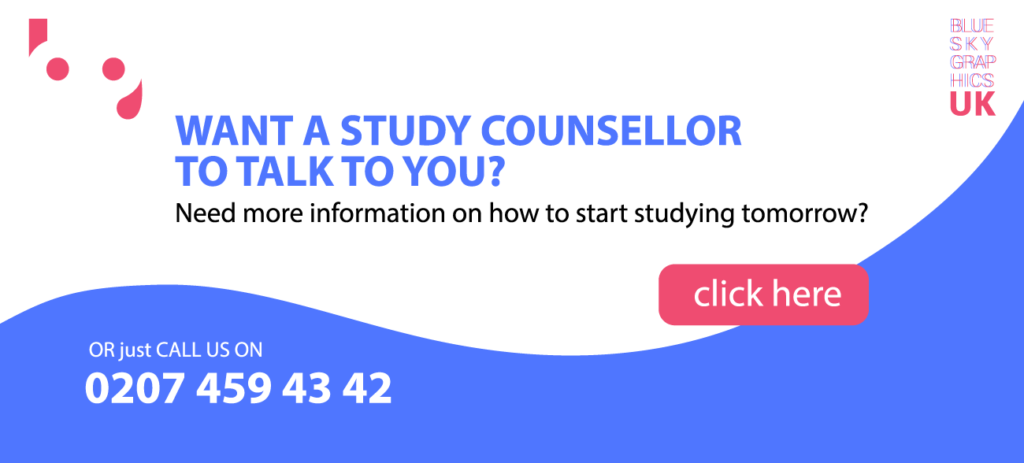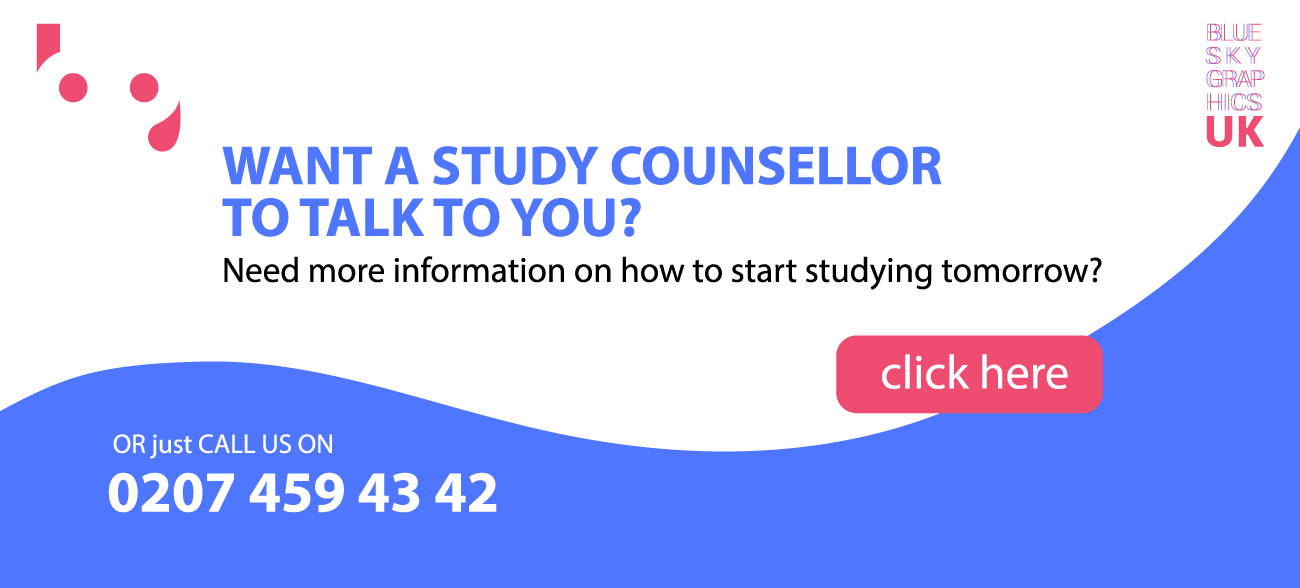 4. Why do you want to work for our company?
This is one of the most critical graphic design application questions to be answered since it demonstrates your confidence in the business and job you are applying for. The recruiting manager is interested in how your talents can support their bottom line, as well as how much analysis you have done on their business.
Be sure you understand how you can contribute to the squad. Hiring managers use this issue to decide whether you are a suitable candidate and to get a deeper picture of your work motivations and career priorities. Make a point of emphasising the aspects of the job that excite you the most, as well as how the roles fit with your expertise and desires. Demonstrate the understanding of the business by reflecting on their job, philosophy, and ethics—creating a conversation by posing additional questions and knowing more about the staff and customers they work for.
5. What qualities do you believe distinguish a successful designer?
Aside from becoming a professional artist, consider if you are a well-rounded creative—emphasizing the work criteria. Interpersonal skills, time management efficiency, managing various tasks, problem-solving abilities, and an eagerness to learn are some of the characteristics you would like to highlight.
6. What is the most recent design advertisement you have used, and what do you like/dislike about it?
This is an outstanding chance to illustrate your critiquing talents! It is inadequate to tell whether you enjoyed or hated a specific campaign. Explain why you think as you believe and how the campaign reacted to the brief simply or inefficiently.
7. Where do you get your concept inspiration?
Showcase your passions and the creatives you respect to demonstrate your talents, preferences, and curiosities. The key is to demonstrate your individuality that differs from the standard. While discussing your design heroes is appropriate, you can also take inspiration from other fields such as film, art, music, pop culture, and history.
8. Would you want to operate as a community or on your own?
The organisation needs to know how adaptable you are and how effectively you can fulfil the demands of a project. This is an ideal chance to show the advantages of all choices and to illustrate your willingness to function successfully both as part of a team and on your own.
Inquire with the recruiting manager regarding the team composition and how their staff interact. You should provide examples of occasions that you operated effectively as part of a team and showed responsibility for a project you worked on on your own. Explain why you will function alone or collaboratively with a team based on the requirements of the mission.
9. How do you cope with short deadlines?
Being a designer entails managing tasks with fast production periods. Tell us about a time-sensitive initiative you managed and how you prioritised projects. The recruiting manager is involved in studying how you treat a range of projects.
Tell us about a moment when hitting a tight deadline on a project helped you remain concentrated and determined to finish on time. Get specific about the mission you worked on, the deadlines you had to deal by, and how you hit the deadline. As artists, we understand that client timelines are often tight and that work must be done as quickly as possible. That is why, at Blue Sky Graphics, we train our students for the design business by having them focus on real-world briefs.
10. What kind of concept tasks do you like working on?
The aim of this graphic design interview query is to get a greater understanding of who you are, your interests, how you function, and the types of projects you enjoy. Talking regarding the tasks you like working on the most demonstrates your breadth of knowledge and experience. You will discuss previous job assignments as well as freelance and personal work. Make a point of discussing the tasks in depth, as well as what you liked most about each one.