Our Courses
Each course is normally priced at just £1999.00 but is £1699 for early bird enrolment. Prices are VAT inclusive with 7 months of one-to-one teaching time and include a commercial portfolio!
Students may also opt to pay for the course through the Flexi instalment payment plans detailed below. UK Blue Sky Graphics Limited may change, alter or modify instalment plans at any time.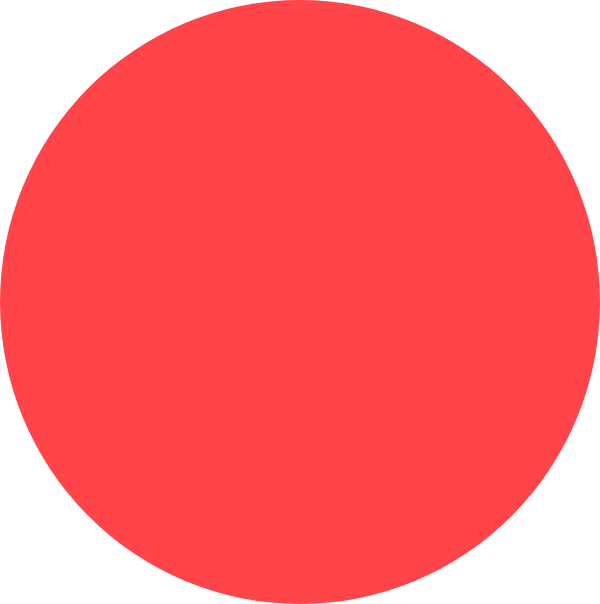 Next enrolment
Monday
4th December 2023
Check out our interest-free payment plan with Knoma 🙂
💪 We are proud to partner with Knoma and offer our students a no fee, no interest finance solution making course payments easy to spread up to 10 months.
Learn more about Knoma payment options.
We understand that funding full-time courses can be tricky, so we're constantly looking for ways to help supporting your skills development a little easier. There are a number of different payment options you can consider and some of the options are loans. 
Disclaimer:
Taking on a loan is a big commitment, like any loan it must be repaid under the terms of the lending provider, even if you are not at work. You should make sure you have taken all reasonable steps to investigate all the funding options that may be open to you to ensure you make an informed decision about whether the credit product loan is right for you. Your lending agreement is between you and the lender, UK Blue Sky Graphics Limited accepts no liability in regards to any loans taken out via one of our finance partners listed here. We strongly encourage you to fully assess your financial situation and to read the full terms and conditions before taking out a loan.
Enrolment for the week commencing:
Monday 2nd October 2023
Monday 6th November 2023
Monday 4th December 2023
🎄 🎅🎄🎄🎁
Monday 8th January 2024
Monday 5th February 2024
Monday 4th March 2024
Monday 1st April 2024
Monday 6th May 2024
Monday 3rd June 2024
Monday 1st July 2024
Monday 5th August 2024
Monday 2nd September 2024
Monday 7th October 2024
Monday 4th November 2024
Monday 2nd December 2024
If you need more info about course please get in touch with one of our friendly team using this form.
Need more info about the courses?