How To Work From Computer At Home
The number of work-from-home computer employment has risen in recent years, as more businesses have become aware of the notion and remote collaboration technology has become more prevalent.
While many of these professions—software developers, graphic and web designers, and data engineers—require sophisticated expertise, there is plenty of entry-level computer employment available from home. Try Blue Sky Graphics – Graphic Design College to learn graphic design from home. Simply knowing where to look and what to look for will suffice.
Virtual Assistant
A virtual assistant provides administrative help to a business, team, or executive via remote access. This involves a range of administrative activities such as arranging meetings, booking trips, responding to emails, phone calls, and social media communications, as well as inputting data and maintaining records.
You will Need the Following Skills
Prioritise your organisational, communication, and time management abilities while applying because you will be working fully online; a virtual assistant must be familiar with cutting-edge technology.
You should be comfortable with industry-standard communication and collaboration platforms, such as online calendars, word processing, and spreadsheet software; email and messaging tools such as Gmail and Slack; and audio-video conferencing platforms such as Skype, Slack, and Google Hangouts.
Associate in Remote Customer Support
The majority of remote customer service representatives act as the "first line" for all client contacts. These interactions may involve resolving difficulties, responding to queries, and delivering information, and may occur by email, online chats, or phone conversations.
Smaller businesses may combine all of these channels into one, but medium-sized and bigger businesses would generally split the work; for example, a "help desk associate" may handle all email and online chat inquiries, while a "call centre associate" will handle client phone calls.
It is critical to understand that inbound call centre jobs are often customer service positions that need to take incoming calls from consumers. On the other hand, outbound call centre positions require you to make outbound calls to leads or prospective clients and are typically more sales-oriented.
Clerk for Remote Data Entry
A remote data entry clerk manually enters, changes, or manipulates numeric or alphanumeric data into a database using their own computer (e.g., numbers or a mix of letters and numbers).
You will Need the Following Skills
When you apply for remote data entry work, your employer will almost certainly require your typing metrics. You should be able to type at least 8,000 kph (but 10,000 is better) and at least 50 words per minute.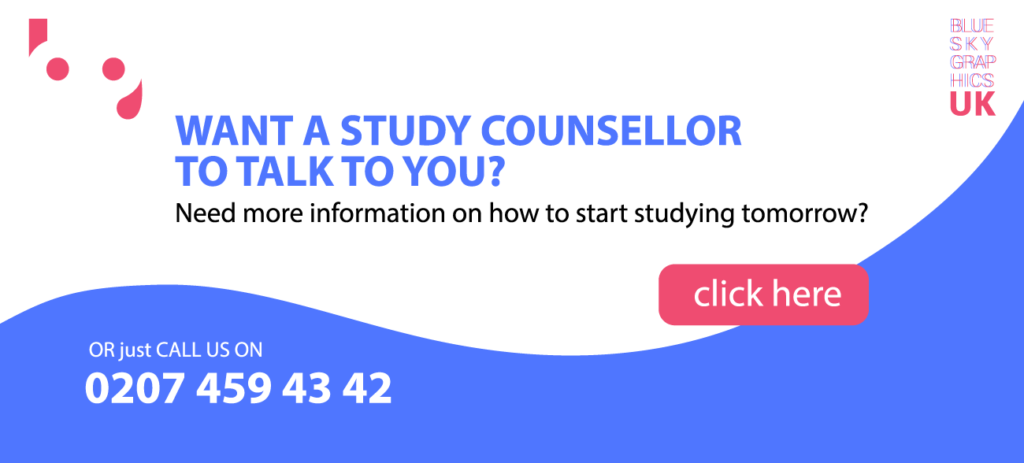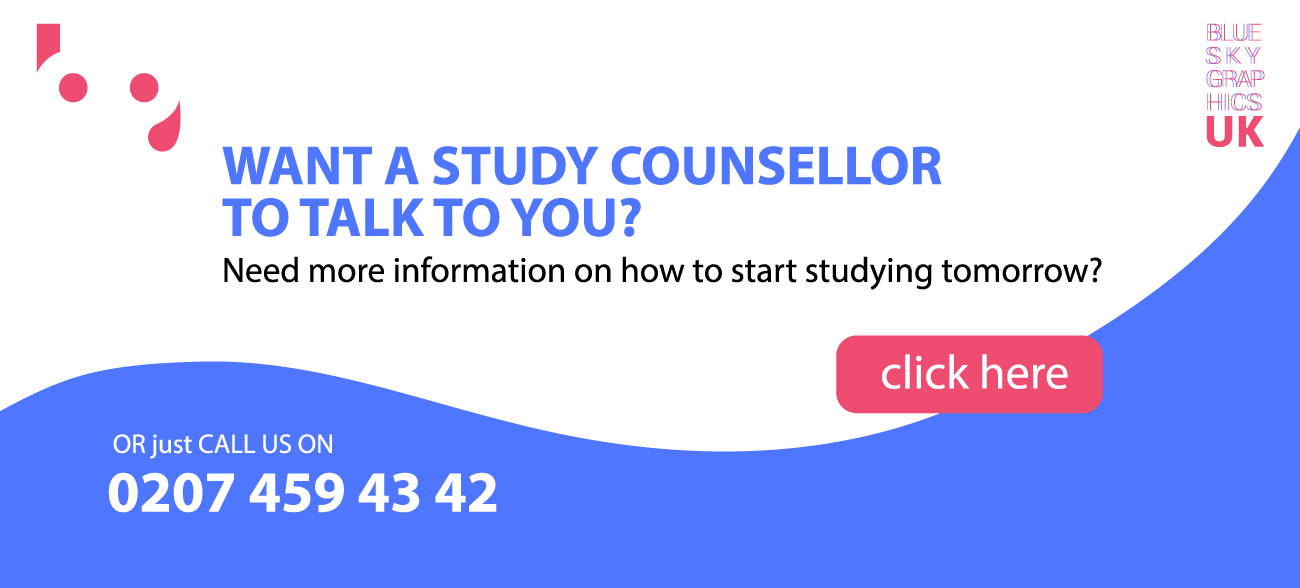 How to find work
As with the previous occupations, remote data entry positions are accessible on a full-time or freelance basis. You can search for phrases such as "remote data entry clerk," "remote data operator," or "virtual data entry."
Online "Odd-Job" Recruiter
While this may seem unusual, there are several remote "odd jobs" available online. While you should not expect to earn a livelihood from just one of them, you may utilise one as a side hustle or combine them to generate more money. The phrase "odd job" is certain to vary. The trick is to know where and what to look for while looking for these sorts of employment.
It is critical to be careful and conduct due diligence on any site before signing up to verify it is not a scam. You may conduct an internet search for reviews or check to see whether the business is listed with the Better Business Bureau. Finally, if you would rather sell your services than look for a job, you may join up and offer them on Fiverr.
Earnings Potential
Inevitably, remuneration will vary in this scenario, and it will be totally dependent on your productivity and the amount of time you devote to these sorts of employment. You may be able to locate higher-paying work on freelance websites. Keep in mind that any job or platform that advertises a "get-rich-quick" chance is almost certainly a scam; if it sounds too good to be true, it usually is.
Become a freelancer
On freelancing platforms, you will discover the largest variety of tasks, and you may search for projects that match your interests or experience. Perhaps you will take on a two-day data entry assignment this week and an audio transcription project the following week.
Developing Experience
Prior to starting a design business, it is critical to have a firm grasp of the fundamentals of graphic design. After all, clients prefer to work with someone who is knowledgeable—and even if you intend to break all the laws, you must first understand them. The following are some ways in which individuals get expertise in graphic design prior to beginning their own careers.
Formal design education
Many graphic designers receive a formal education, whether it be through traditional four-year colleges, online courses, or shorter degree programmes. Others enrol in continuing education courses that may not often result in degrees but do provide further experience or specialised skills.
While degrees from famous art schools might provide you with clout and contacts that may be useful in the future, formal training is only one piece of the jigsaw when it comes to developing a freelance design business.
Self-teaching
There are several good online graphic design courses available. Popular design tools like Adobe Illustrator and Photoshop are very simple to use and enjoyable to explore. While purchasing a whole package of design software might be costly, one inexpensive method to explore with graphic design is, to begin with, a single application before investing in a bigger design package or a profession. Courses that require students to share a project—a self-created family crest, for example, or a redesigned book cover—are an excellent method for beginners to learn a programme and acquire expertise.
Working at an agency
Perhaps you are not new to graphic design at all, and your inability to freelance before stems from your employment as a full-time designer at a firm. If you have previously worked as a graphic designer for an agency, business, or newspaper, you will have an advantage when it comes to launching your freelancing career. You are familiar with professional jargon, you likely have a sizable portfolio, and you have already worked with clients.