How To Use Graphic Design For More Engagement On Facebook and Instagram
It is impossible to overestimate the value of producing graphic content for social media. You can learn graphic design online through Blue Sky Graphics online graphic design course and start creating your own images for social media.
On social media, strong visual material has the same impact. It offers people a reason to follow you, like you, comment on your posts, and ultimately purchase from you. On average, LinkedIn postings with pictures have a 98 percent greater comment rate. Tweets with visual content are three times more likely to get interaction. Posts featuring pictures on Facebook get more likes and comments.
Visuals, on the other hand, tend to make a stronger impression. When knowledge is accompanied with a picture, we are 65 percent more likely to remember it.
So, are you ready to unleash your inner artist? Let us have a look at it visually.
Social media graphic content creation tips
1. Incorporate graphics into your social media approach.
Great graphics are only as effective as the social strategy that backs them up. Your creative may adhere to best practises, but without purpose, storey, timing, and other strategic aspects, you will be underserving your art department.
Whether you realise it or not, every company has a corporate identity and visual language on social media—some are simply more proficient than others. This is something that a social media style guide may assist with.
Audience research should be included in every visual strategy. Do some research on your target audience's interests and consider what kind of visual material they would want to see.
Construct a mood board. Fill up the blanks with information, colour palettes, and other images that will help define your path.
Themes. Change things up by using recurrent themes or pillars. Air France's Instagram account, for example, is a mix of destination and aircraft pictures.
Platform. Consider how your visual approach should be tailored to each social platform.
Timing. Make sure to share images on social media at busy periods. But keep the broader picture in mind as well. Will you need more graphic material during specific holidays? Planning ahead of time will allow you to better manage your budget and production schedule.
2. Learn the fundamentals of creativity.
What factors contribute to a beautiful visual? If you can not answer this question, you may want to do some research.
True, there is no one best method to design a graphic. However, there are certain fundamental recommended practises to consider. And you must first understand the rules before you can violate them.
The following are some fundamental recommended practises for producing social media visuals:
1.Have a certain topic in mind. In most cases, having a single focus point in your picture is preferable.
2.Recalls the rule of thirds. With a few instances, it is preferable not to precisely centre your topic.
3.Make use of natural light. It is more difficult to view your picture if it is too dark. Don't, however, overexpose your pictures.
4.Make certain that there is adequate contrast. Contrast adds balance, makes reading simpler, performs better in black and white settings, and is more approachable.
5.Colours that compliment one other should be used. Learn how to use a colour wheel.
6.Maintain a straightforward approach. Make sure your picture is simple to comprehend.
7.Do not go overboard with editing. Resist the urge to push every button. When it comes to filters and features, being subtle is a smart strategy. With care, increase saturation.
3. Make use of free tools and resources.
Hiring a photographer or graphic designer to generate unique content for your business is nearly always a good idea. However, if your money is limited or you need a few additional tools, there are many resources accessible.
4. Recognize picture copyright
It is not always simple to find pictures, particularly when it comes to copyright. However, it is critical, particularly given the severe repercussions of abuse.
When utilising stock images, templates, and drawings, be sure you read the small print. If something is unclear, contact the image's owner or the site for clarification.
The same is true for contracting and licencing. When drafting contracts with artists, make it clear where you plan to utilise the creative, who owns the rights to it, and so on.
When it is necessary (which is frequently), give credit where credit is due. This is also true if you want to distribute or republish user-generated material. Some businesses, such as Agoda, utilise contract agreements in these situations as well.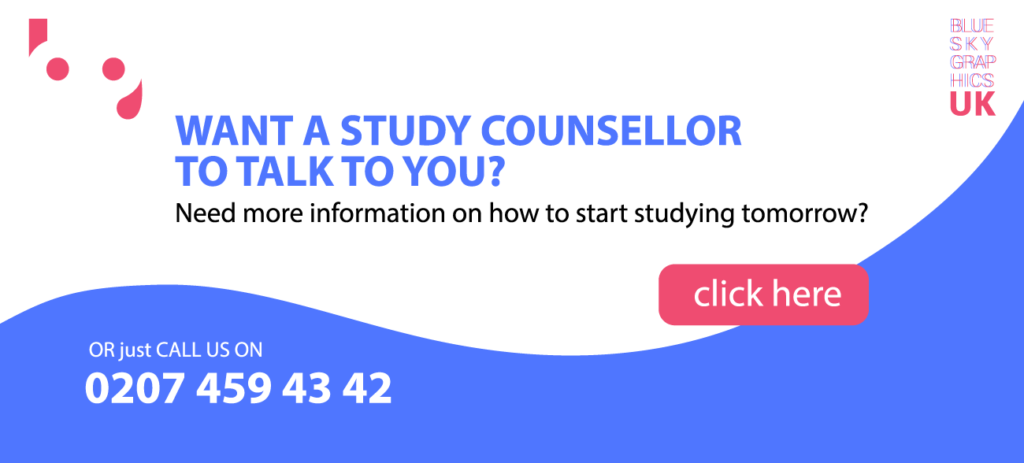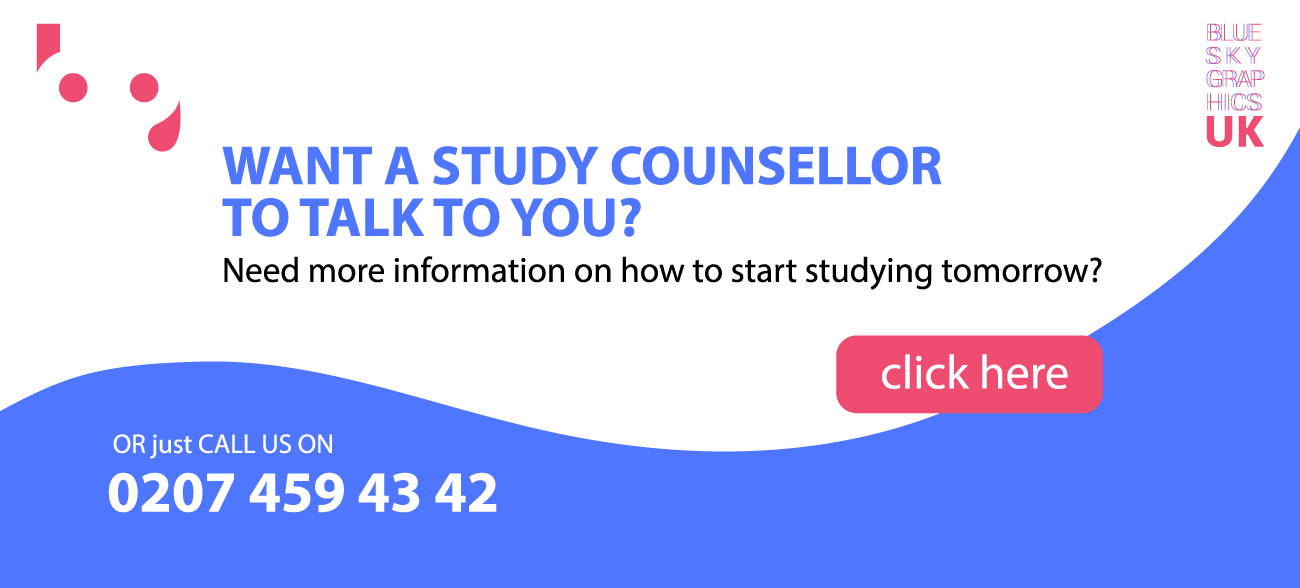 5. Image sizing to specifications
One of the most serious offences you may make when posting images on social media is utilising the incorrect size. Images with the incorrect aspect ratio or inadequate quality may be stretched, cropped, and crushed out of proportion, reflecting badly on your business.
Each platform has its own set of requirements, and you should adapt your content to meet those requirements. To assist you, we have compiled a social media picture size guide. Always strive for the best possible picture quality. This contains pixels as well as resolution.
Also, do not overlook aspect ratio. Why? Some systems trim picture previews automatically depending on aspect ratio. If yours differs, you may wind up with an unfavourable harvest or have crucial information omitted. You may also pull a boss manoeuvre like this.
6. Use text with discretion.
When it comes to word count, less is always more, whether you intend to generate quote pictures, styled typography, or utilise text overlays.
The text in graphics should always be strong, clear, direct, and succinct. Check that there is enough contrast between the text and the backdrop for it to be readable. A contrast of 4.5 to 1 is recommended by the Web Content Accessibility Guidelines (WCAG). If you are not sure how to accomplish this, there are many free contrast checks accessible.
What is the optimal image-to-text ratio? It is conditional, and there are exceptions. In general, Facebook finds that pictures with less than 20% text perform better. For those who are interested, Facebook has a text-to-image ratio tester.