How To Get Into Graphic Design
Numerous people who possess graphic design abilities operate in the fields of communications and marketing. Graphic design is a kind of visual communication in the technical sense. Blue Sky Graphics offers graphic design courses online, allowing students to study the subject from the comfort of their own homes.
Formally, the field incorporates an interpretation of seven components into its own method of communication: space, texture, colour, line, scale, form, and shape. While many individuals working in graphic design acquire a college degree, it is not required. However, in addition to the skills shown on your CV, you must demonstrate your graphic design talents.
What Graphic Designing Skills Are Required?
Communication
Concepts are communicated by graphic artists via text and pictures. As a consequence, interpersonal abilities are critical for work success. Collaboration, on the other hand, is critical in other areas of graphic design.
Graphic designers are responsible for communicating ideas to a variety of audiences, including companies, consumers, and workers. It requires effective public speaking and proposal writing skills for presentations. Additionally, designers must be able to communicate with customers and employers through phone, email, and sometimes via Zoom. Graphic designers must be sensitive to their clients' wishes and persuasive in their solution presentation.
Consultation on Confidence Customer Service Relationship Development Interpretation of Artwork for the General Public Clients' Art Preferences Active Listening in Interpersonal Situations
Artwork Sales Communication Through Words: Constructive Criticism
Initiatives in collaboration
In Writing, Communication
Thoughtfulness
Creative thinking is required of graphic designers. They must use language and imagery to convey concepts interactively. They must provide novel ideas for their customers; for instance, they may be charged with marketing a business's message through a website or creating an advertising that helps in the selling of a product. All of this needs creative thinking, as well as inventive problem-solving skills.
Technology
Graphic designers must be proficient in a range of technologies in order to succeed in today's society. To begin, they must be adept at using design software such as Quark, InDesign, and Adobe. Numerous companies make digital prints using this software.
If your graphic design activities involve the development of websites, you must also be knowledgeable about web design. They should be comfortable with a range of computer languages (including HTML and CSS) and web design content management systems, such as WordPress.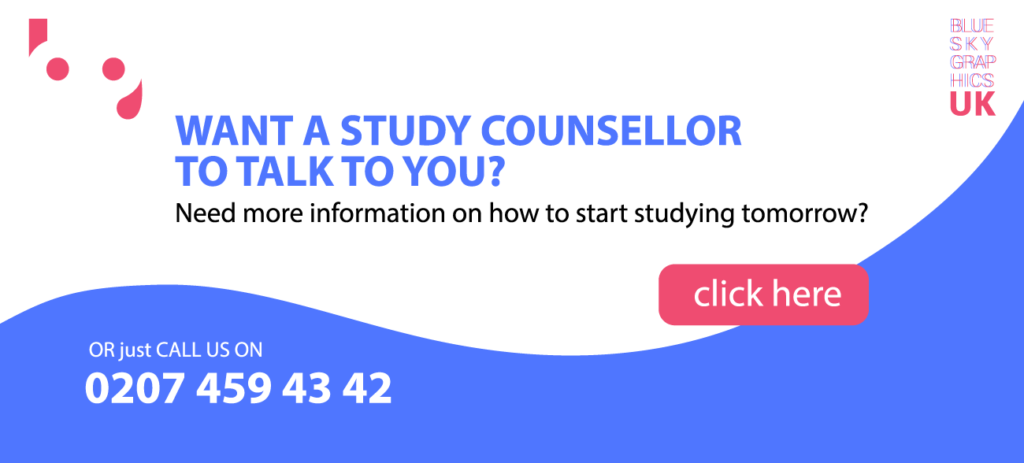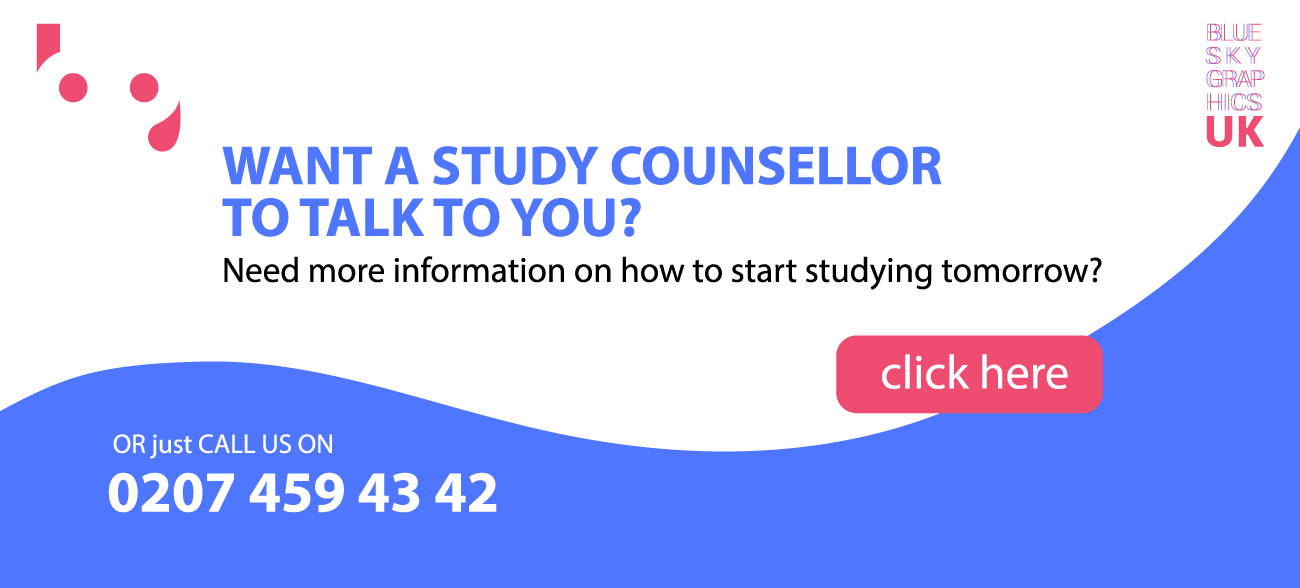 Temporary Management
The vast majority of graphic designers are always juggling several jobs. They must have great time management abilities due to the regularity with which this happens on the job. Graphic designers must be capable of multitasking, managing many projects simultaneously, and adhering to all established deadlines.
How to Prove Your Graphic Design Capabilities
Maintain a Resume that Highlights Your Most Valuable Skills: The more closely your credentials match the requirements of the employer, the more likely you will be hired. It is essential for a graphic designer to strike a balance between relevant soft skills (such as creativity) and technical abilities (such as knowledge of specific graphic design software).
If you are a student or recent graduate, emphasise the characteristics you gained throughout your college education, internships, and employment.
Additionally, graphic designers use graphic design tools to enhance the creativity of their resumes. Utilize eye-catching typefaces and symbols to emphasise your skills, but keep the essential resume information readable.
Thus, applying for a graphic design job is a great way to submit a non-traditional CV. You may do it, though, if you think your employer would appreciate it. If the employer wants a conventional resume or if you are aware of the company's conservative culture, you may choose to send a simpler resume. Following that, you will create a portfolio to demonstrate your skills.
You should mention one or two of these abilities in the body of your letter and provide specific instances of times when you demonstrated them at work. Consider that certain employers may need you to submit a portfolio of your graphic design work (either in addition to or in lieu of a cover letter).
Employers also voiced worry about the need for designers and creatives to be disciplined and honest in communicating project objectives and sticking to a budget. Numerous great creative abilities exhibit an occasional lack of common sense. That is why it is critical that you demonstrate your ability to adapt to changing schedules/deadlines, financial constraints, and even interpersonal conflict during your interview.
How does a graphic designer do his or her duties?
Designers of logos Combine art and technology to communicate concepts through pictures and the structure of online and printed pages. They may include a variety of design features in order to achieve aesthetic or ornamental objectives. Additionally, graphic designers decide how pictures and text should be integrated on a page or screen, as well as how much space should be given to each. They collaborate with writers to select the words and organise them into paragraphs, lists, or tables as they integrate content into forms.
Graphic Design's Importance
Graphic design is playing a growing role in the distribution and marketing of goods. As a consequence, graphic artists, sometimes referred to as communication designers, frequently work with those engaged in advertising and promotion, public relations, and marketing. Additionally, designers specialise on a certain genre or clientele. Others produce credits for motion films, while others deal with print media to make signs or posters.
Graphic designers must continue to educate themselves on new and updated computer graphics and modelling applications, whether via self-education or formal software training programmes. They must be able to create ideas that are appealing on both an artistic and commercial level. They draw preliminary ideas for designs either by hand or with the use of a computer software.
Employers, customers, and other designers must cooperate to ensure that their designs communicate the desired message accurately and effectively. The majority of designers produce their work utilising sophisticated graphic design software. They must be able to develop new ways of consumer engagement. They design one-of-a-kind initiatives that effectively convey a message on behalf of their clients.