How to Choose the Best Monitors for Graphic Design
A graphic design monitor is one of the most essential pieces of gear that a designer can purchase. Look for the correct technological parameters, such as colour accuracy, screen size, panel type, resolution, and others. You can learn graphic design online through Blue Sky Graphics online graphic design course.
In this section, we will go through the requirements and characteristics that professional designers need for their job. Then we will go through the product offers of manufacturers to choose the finest design monitors on the market right now.
What to Look for in Graphic Design Monitors
Serious graphic artists need a monitor that not only provides optimum performance but also has a high resolution. In today's wireless environment, a decent display is correctly connected with the most recent communication pathways. After all, the capacity to stay connected and interconnected is essential to the functioning of the globe. When it comes to selecting the appropriate monitor, a professional graphic designer understands that it is more than just a matter of statistics. That is one of the things that makes ViewSonic's VP range of monitors so appealing.
Buying a monitor, like any other piece of technology, requires some research. While there are many options available, unless you know the precise requirements, you may wind up buying an LCD that does not do your job credit.
The following is a checklist of items to think about before making any monitor purchases.
Colour Accuracy and Grayscale
Graphic designers need colours that will match the on-screen display as precisely as the printed. This requires the use of a monitor that can show the colours accurately. Colour accuracy and consistency are critical for this.
Some of the best displays have built-in blue light filters. Because the blue light produced by fluorescent and LED lights is considered the worst kind of light for human eyes, a blue light filter works wonders in the long term.
This is where your search for a model with cutting-edge technology, like as the AH-IPS panel, starts. It is an Advanced High-performance In-Plane Switching panel for those who are hearing it for the first time. The display should cover well over 99 percent of the Adobe RGB colour space in order to be able to conduct frequent calibrations. (The phrase colour gamut may also be used.) It is preferable if the monitor includes a 10-, 12-, or 14-bit lookup table (LUT) so that you can easily conduct frequent calibrations.
When it comes to colour constancy, there are a plethora of professional monitors on the market that include both software and hardware calibration capabilities. If you are dissatisfied with the choices, you may buy a third-party calibrating solution. A monitor with an effective IPS panel may show various colours of dark and light grey, which helps decide the amount of shadow and shine on your screen.
Another significant benefit of IPS technology is that it allows for broad viewing angles with great colour luminosity and accuracy, whether seen from the top, bottom, or any other side.
Screen Dimensions
Screen size is not an issue for certain graphic designers. Size does, however, important when dealing with high-resolution picture files that include a lot of information.
Of course, office space is an issue, particularly if several displays are required. Those who are working on several projects at the same time would like to use the whole screen area so that multiple projects may be seen on the same screen. If you want to save space on your screen while still being able to see several tasks at once, 29-inch WQHD ultra-wide displays are the way to go.
It is essential to remember, however, that larger is not necessarily better. Do not compromise the display performance of your monitor simply to obtain a larger screen. If you want to play games or view movies, a TV is preferable than a monitor.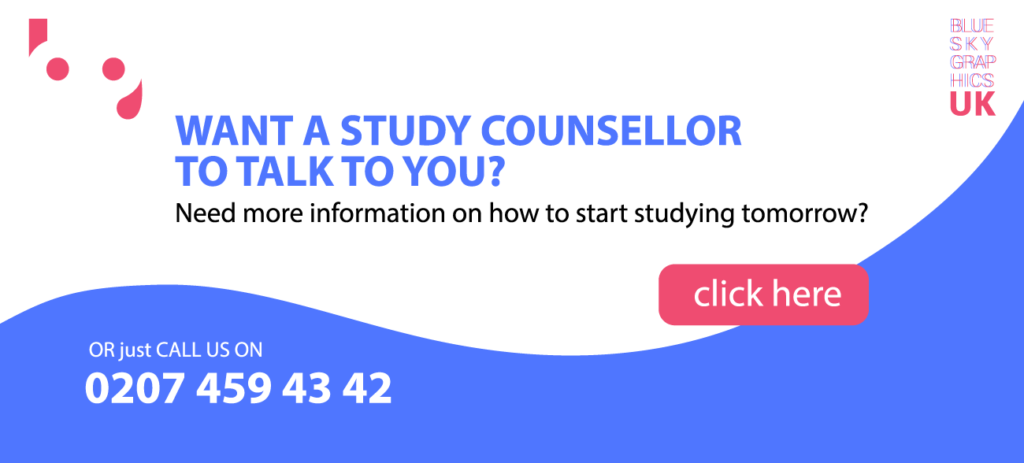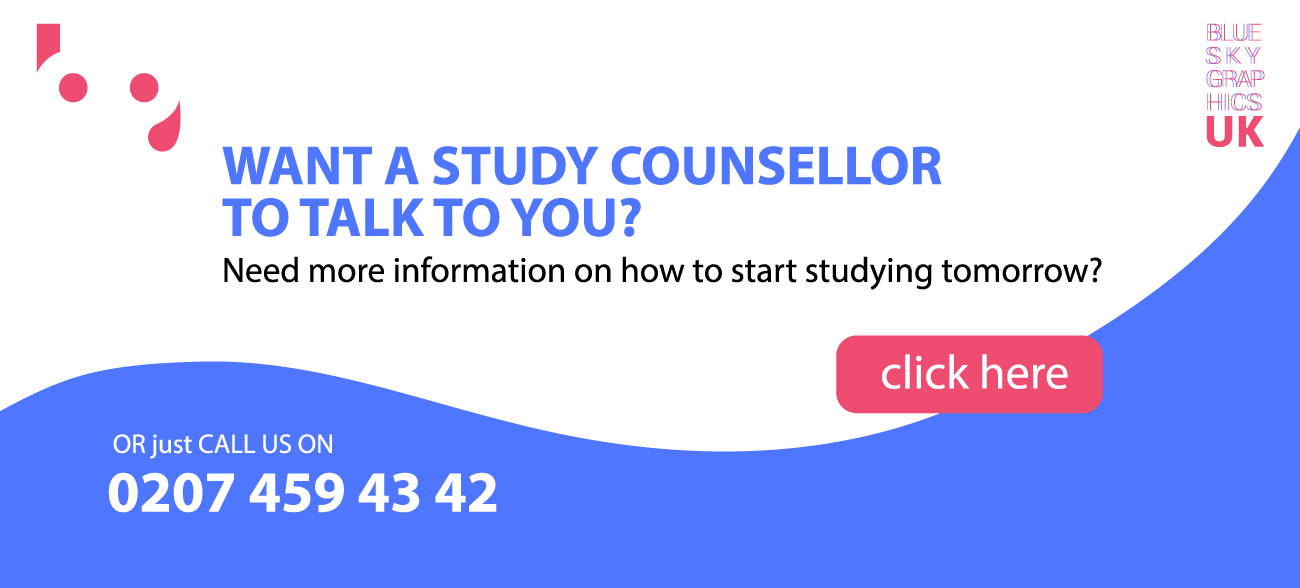 Panels
Many people are unaware that the panel affects how excellent your graphic design monitor is. There are many kinds of panels available on the market, which are as follows:
Twisted Nematic (TN) panels — Due to their low cost, they are the most common and widely available. This kind offers the quickest reaction time, although it should not be a designer's first focus while working. The colours and viewing angles on this panel are really not very excellent, which will distort the look of your artwork.
Vertical Alignment (VA) panels — While not as common as other choices, this panel type is a good mid-range option. The cost of VA panels is considerably higher than that of TN panels. They are not worth the money in terms of performance. Even though they offer greater features than TN panels, the price range is almost as high as the next kind of panel, making IPS monitors a preferable option.
In-Plane Switching (IPS) monitors — These may be the most cost-effective option in terms of performance. They are usually more expensive than VA panels, but the difference in performance is worth it. You will enjoy excellent viewing angles and precise colour reproduction with IPS displays.
Super IPS panels – The goal of this panel was to have a quicker reaction time as well as a better colour representation while keeping the pricing cheap. Many customers choose this panel because of its affordable price and high-quality features.
Resolution
A graphic designer must have high pixel resolution. When it comes to resolution, the higher the number, the better. This is particularly true for detailed or careful labour. High-resolution graphic design displays are much more expensive than Full HD monitors. However, if visual quality is a high concern, they are well worth the investment in the long term.
Ultra-High-Definition (UHD) displays have some of the highest resolutions available, at 3,840 x 2,160 pixels. Then there is Wide-Quad HD or WQHD, which has a resolution of 2,560 x 2,160 pixels and is followed by Wide-Quad HD (WQHD), which has a resolution of 2,560 x 1,440 pixels.
With so many resolution choices available, it may be difficult to make a decision. More information may be found in this article: What Exactly Is Monitor Resolution? Explanation of Resolutions and Aspect Ratios.
Graphic design monitors benefit from IPS displays.
It is essential to remember that graphic design displays have a few distinct characteristics than gaming monitors. The major distinction is seen in how the LCD panels are assembled.
Gaming monitors are designed to make fast-moving pictures with fine detail seem smooth. Displays are designed with a high refresh rate (144 Hz or 240 Hz) and short reaction times (4 ms). Gaming monitors almost usually use a twisted nematic (TN) screen, which is excellent for rapid performance but has colour accuracy and viewing angle restrictions.
In-plane switching (IPS) panel technology provides colour fidelity at broader viewing angles in graphic design displays. IPS was created especially to overcome the limitations of TN panels. IPS technology was developed in many versions by display makers. Most new IPS monitors released after 2012 use plane to line switching (PLS), which reduces manufacturing costs while providing a brighter display than prior generations.