How To Choose The Best Computer For Graphic Design
If you want to purchase a new PC for your job, you need to hold an eye on a few facts. You should select PC components individually so that you can create the right mix in graphic design. The most important tool of graphic design is having the skills, which you can learn through Blue Sky Graphics.
Among the hardware graphics cards, RAM, Display are the most appropriate ones for graphic design. But other hardware is also required for the best graphics output on your PC. Here is some of the hardware needed for the graphic designer of the PC and the best of them:
1. RAM
RAM (Random Access Memory) is liable for the speed of your PC. More RAM ensures that you can deal on many programmes at a time. This will improve the graphic design efficiency and make every move simpler. If you have fewer RAM, your PC would be sluggish as you launch several applications.
There are various forms of RAM, i.e. DDR3, DDR4, etc. you can pick either 4 GB or 6 GB. But the speed of the RAM is more important than its quantity. You can purchase at least 1600 MHz or more of the RAM clock speed. If you are a talented graphic artist, the cheapest RAM for your PC is DDR 4 8GB 2133 or DDR 4 16GB 3000 if you can manage it. But you're only an entry-level editor, you can purchase DD4 6 GB of RAM. Corsair Vengeance Pro DDR3 2400MHz 16GB or G.SKILL Ripjaws X Series 8GB is a decent option.
2. Processor
A decent processor can make the job smoother and more relaxed. Until purchasing a Processor, evaluate the name, cache memory capacity, clock speed and generation. AMD Ryzen 7 1700, Intel i7-7700K are some of the best superfast processors.
Intel i7-7700k is a respectable processor with a reasonable efficiency. Ryzen 7 1700 is also really nice at mid-range prices. But if you can afford it, it can go to Intel Core i5 7600K or AMD Ryzen 5 1600K. These two are the strongest processor under £200. If you're a specialist, you ought to go to one of these processors.
But if you're a novice, you can purchase AMD Ryzen 3, AMD FX 6300 or Intel Core i-5 7400 2.4 GHz. This processors are under £100 and have adequate speed to work with standard graphics.
3. Motherboard
The motherboard of your Computer will decide the compatibility and how often you should update your PC. In other terms, you can just purchase the right motherboard so you can customise and render your PC even safer for future-proofing.
Four of the high-end motherboards for best graphic design are Asus Maximus VIII Hero, Gigabyte GA-Z270P-D3 and Asus M5A78L-M/USB3. Right now, these are one of the strongest motherboards. If you have all of these, you can refresh your PC at least for the next several years at any moment.
If you're hunting for a Gigabyte GA-H110M-A mid-range motherboard, it'll be the right one for you. It's just going to take about £40.
4. Graphics Card
Graphics card or GPU is one of the most essential aspects of your PC if you choose to use it for graphics design. Better GPU would give you the chance to get better graphics output. You're expected to go for the best GPU according to how much you can spare. NVIDIA GTX 1080Ti is the fastest GPU right now and will run around £699. It'll give you more positive results than any other.
But if you want GPU at a lower price, NVIDIA GTX 1060-6 GB or NVIDIA GTX 960 is the cheapest one on the low price market.
5. Storage
You need a decent functioning storage facility for your job. The pace of storage editing graphics is more critical than its ability. Since you need to use any major programme that needs to be installed onto your RAM and Processor. If your storage is fast, it will load easily and you can use the programme smoothly. Otherwise, you'll find it impossible to use the apps.
For a decent pace, you can buy an SSD (solid state drive) even though it's a little pricey, but it's worth the cost. You can purchase 250 GB of Samsung 960 EVO M.2, Hitachi Deskstar 2 TB or 240 GB of Adata SSD.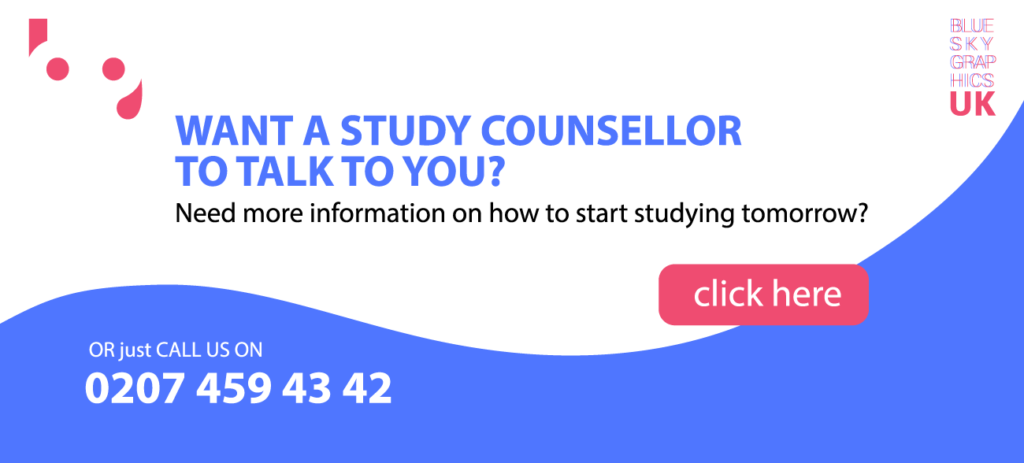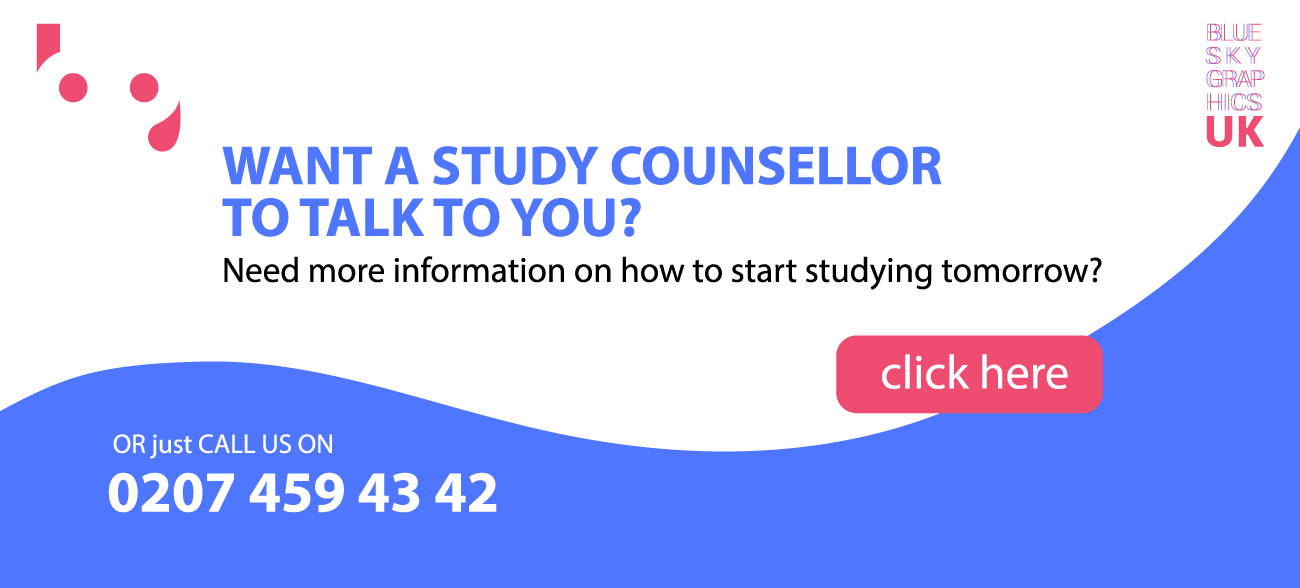 6.Panel
A strong output screen can make you understand your job completely. A high-end display is suggested for graphics function. When purchasing a display, weigh the aspect ratio (16:9 is recommended), height (at least 17 inches for you), resolution (you can select high resolution as 2560*1600), brightness and contrast ratio (under 400:1 and brightness at least 250 cd/m2).
There are a number of strong LCD and LED displays on the computer industry. You may also order a model that can be calibrated to a vertical display at 90 degrees. This ensures that you can build a portrait fashion utilising this form of show. You may also prefer the form of TN screen, the 120 Hz refresh rate, etc. for your display. Four of the strongest displays are Samsung UE590D, Dell UltraSharp 27 U2717D and Asus Designo MX27AQ.
7. Printer and Scanner
A printer can let you get a hard copy of your job production at any time. So a successful printer is going to give you the maximum performance in your palm. Canon ImagePrograf PRO-1000, Canon Pixma iP8720 Wireless, or Epson SureColor P400 is one of the strongest printers right now.
If you have a scanner, you may automatically enter every image or design from your paper. So a decent scanner is going to help you with the best feedback and you can edit it beautifully. The strongest scanners are Epson Perfection V800, CanoScan Lide 120 or Plustek OpticFilm 8200i Ai.
8. Power Supply
A decent power supply is required to operate all the hardware on your PC with the correct voltage. Poor power supply will disable or damage your hardware. You can go to the EVGA SuperNova G2 650W or the EVGA 430W W1 PSU for successful power control.
On the other side, you can buy a UPS as well. It will automatically save your PC from shutdown for load shedding and high voltage supply. APC Back-UPS Pro 1000 VA or CyberPower CP 1000AVRLCD or CyberPower EC650LCD Ecologic 650 VA is a reasonable option.
9. Other Hardware
You need any other hardware including a decent mouse and keyboard, a working network card for a strong internet link, an audio card, etc. A good mouse would make you happy with your job. You can purchase a wireless mouse from Logitech or a Razer Mamba (2015). A strong keyboard is also required for a variety of inputs. Razer ornament Chroma or Logitech K480 wireless would be a decent option.
You may use Intel pro/1000 Pt Dual Port Server Adapter or Asus Dual-Band Wireless-AC 1900 Gigabit Ethernet as your LAN card. You may order HT Omega Claro II 7.1 or Asus Xonar Essence STX as your Audio File.
10. The operating system and the applications
You ought to get an upgraded operating system. When you purchase your PC, you need to pick your operating system. The new PC operating system is Microsoft Windows 10. Windows 10 is going to offer you the best amenities.