How Much Should I Charge To Develop A WordPress Site?
We are all aware that WordPress is a completely free and open-source CMS (Content Management System), with a plethora of free templates and plugins accessible on the market. With them, you can simply design a website from the ground up with no coding skills!
Unfortunately, there are still some hidden fees when it comes to launching your chosen WordPress site. Having said that, establishing the least cost of developing a WordPress-powered website may be quite difficult. Because it is fully dependent on your preferences and requirements. However, we would like to guide you through the steps of evaluating both a basic and sophisticated WordPress site.
Pricing in Advance (Optional)
A sophisticated Domain Name is required for those of you interested in Social Media Marketing, SEO, and, most importantly, product branding. That is, the names of your social media accounts will be accessible in line with the name of your Domain Name.
The regular package will cost £158. Remember that selecting a distinctive and SEO-friendly domain name may serve as the foundation of a successful website.
Pricing Remarks on a Pre-Owned Domain Name:
It goes without saying that purchasing a used Domain Name will drastically reduce prices. However, unless you undertake some preliminary research before purchasing a used Domain Name, it might turn out to be a nightmare for you.
Although a Domain Name cannot be changed, it is simple to erase past content and add new material to a specific site. Assume that a certain Domain Name contained some contents that were previously banned by Google, but the scam elements were subsequently removed. Do not ever acquire Domain Names like this!
Web Hosting Pricing Plan
Web hosting is similar to having a house for your website. Once you have purchased a Domain Name, you will need a Web Hosting provider to publish your WordPress website.
The cost of web hosting varies greatly based on the market from which you get it. Furthermore, when it comes to WordPress websites, the cost of web hosting continues to climb. Do not be concerned! Just have a look at the price plans shown below.
Pricing Trends (Recommended for beginners)
If you have a freshly established website or are planning to start one, you should consider purchasing low-cost web hosting services. Because freshly started websites get less traffic than well-established websites. The fewer traffic or visits there are, the less strain there is on the server. This is why you do not need any expensive hosting services.
To use a web hosting provider, you could expect to spend about £28 per year on average. In this instance, we recommend that you get web hosting services from Namecheap again due to their low-cost price plan.
Pricing in Advance (Optional)
However, if your Amazon-like eCommerce website or blog begins to attract a large number of visitors, you should upgrade your hosting package to a premium one. A large number of visitors will slow down the pace of your website by placing strain on the server.
To avoid this headache, you could choose for a premium plan, such as Namecheap's professional hosting package, which costs £19.88 per year. When compared to other companies' premium prices, the renewal price of £78.88 per year is excellent.
If money is not a problem, you may go with a WordPress-focused web hosting provider. They will supply you with extra services like as backups, security, and performance optimisation. Pricing with these providers varies from £17 to £48 and may reach £500.
WordPress.com and WordPress.org Pricing Plan
Whether you are a newbie or an experienced user, you must understand the differences between WordPress.com and WordPress.org. Despite seeming similar, they are significantly different in terms of the services they provide.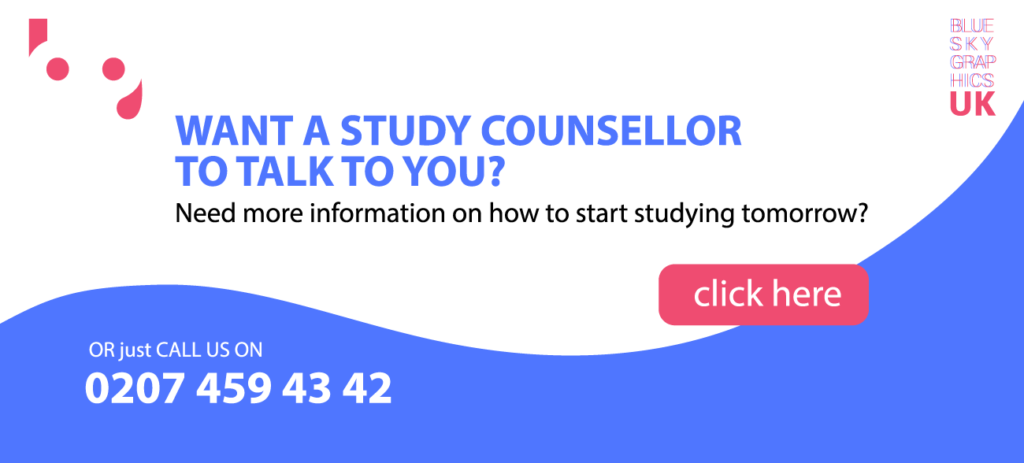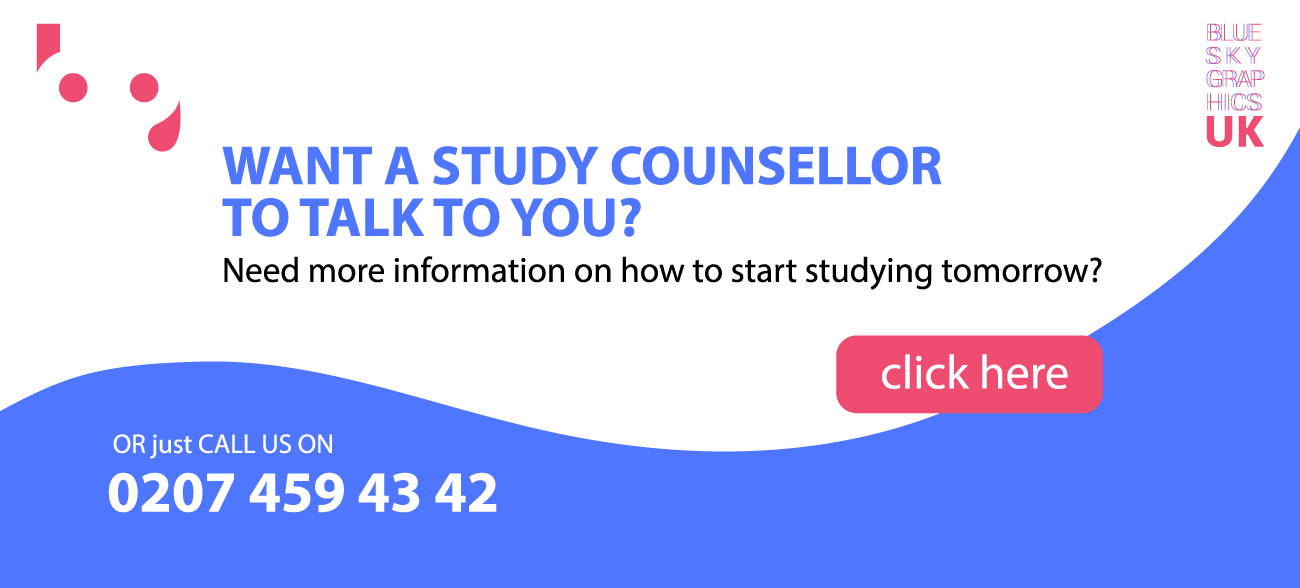 If you want to save money on domain names and hosting, you may use WordPress.com. But wait, there is a catch lurking behind the hood! WordPress.com does not provide even a single free plugin or template. As a result, when you acquire the necessary plugins, WordPress.com will create a price increase in the long term.
On the other side, although WordPress.org does not provide free hosting, it does bring hundreds of additional benefits later on. Between the two platforms, WordPress.org is preferable owing to the availability of free software that will be necessary to operate your site effectively thereafter.
Theme Pricing Structure
Themes are an essential component of every website, whether it is an eCommerce site or a blog site. There are several free themes available on the market. All you need to do is choose a Theme that is appropriate for your website. For instance, if your website is built on eCommerce, choose WooCommerce themes.
Pricing Trends (Recommended for beginners)
If you want a high-quality theme that is also reasonably priced, you should budget roughly £15. There are several free themes available on the market. However, if you use free themes, you must consider concerns such as plugin compatibility and mobile device responsiveness.
Pricing in Advance (Optional)
When money is not an issue and you want a theme to appear precisely the way you want it to, contact pros. However, depending on their demand, you may have to pay the specialists more than £100.
Pricing Structure for Plugins
After you have finished the preceding stages, you will be adding several plugins to your site. You may include features such as a contact form, carousel/slider, image gallery, SEO tools, security tools, and so on.
Pricing Trends (Recommended for beginners)
To keep the beginning expenditures modest, we suggest starting with the free yet feature-rich plugin. To be honest, you do not need the bulk of the premium plugins at first.
Summary
As previously said, the cost of developing a WordPress-powered website is entirely dependent on your preferences. Many times, particularly if you are a newbie, you may not need all the premium features. Taking use of free and low-cost resources may help you save a lot of money.
Finally, we have some exciting news to share with you! On different times, some of these items are offered at a reduced price! Keep an eye out for exceptional pricing offers and take advantage of them! Check out Blue Sky Graphics to learn graphic design and web design.