How Much Is Adobe Photoshop?
If you have attempted to purchase Adobe Illustrator (AI) or Photoshop (PSD), you have undoubtedly encountered a somewhat puzzling pricing structure. This guide will aid you in selecting the optimal configuration and pricing for your needs.
You may purchase "Creative Cloud" if you like to utilise both programmes. If you use one of the apps, you may purchase a single Photoshop or Illustrator software licence. If you use Photoshop but do not use Adobe Fonts, choosing the Photography Plan saves you at least £120 a year.
Pro Tip: Regardless of the bundle, prepaying for the entire year will save you money.
Adobe Illustrator: How Much Does It Cost?
We will begin with Illustrator, as its price models are the most straightforward to demonstrate. First, you will notice that the most current incarnations of all of these systems all begin with the letters CC. This is an acronym for the previously stated Creative Cloud, and it shows that you are interested in subscription options.
Illustrator is a well-known vector graphics programme used by a large number of artists worldwide to create various types of artwork, including paintings, logos, and diagrams. If you are a single client, you may purchase the app through one of the following subscription plans.
Illustrator Application License Exclusive
The single-app bundle is the most affordable option. You have three price options:
• Annual bundle, £20.99 per month (a total of £251.88 per year)
• Annual payment in advance – £239.88 (equal to £19.99 per month)
• Monthly payment of £31.49 (annual payment of £377.88)
Annual plans are distinguished from monthly plans by the cancellation cost. If you sign up for an annual contract but wish to cancel before the end of the year, you must pay 50% of the remaining months' charges. With a monthly subscription, you can cancel at any moment without incurring any fees. Although the yearly prepaid plan offers the best value for money, it does contain a lump-sum fee.
All-In-One Apps Bundle (Creative Cloud)
From Creative Cloud, you will get the whole Adobe Creative Suite. This applies to both desktop and mobile applications. Another option is to purchase Illustrator as part of a Creative Cloud programme bundle. As previously, you have three options:
• Annual bundle at the cost of £52.99 per month (£635.88 per year)
• Prepaid annual bundle – £599.88
• Monthly payment plan: £79.49 per month (£953.88 per year)
If you require a range of services, this bundle will save you a significant amount of money. Otherwise, the single-app option is the most affordable alternative.
What is the price of Adobe Photoshop?
If you require Photoshop, you might choose the photography package. If you want to use Photoshop for graphic design (pushing pixels), purchasing a single licence that requires Adobe Fonts may be useful (previously branded as Typekit). Blue Sky Graphics offers online courses in graphic design and Photoshop, so sign up today and learn!
Individual License for Photoshop
• Annual bundle, £20.99 per month (a total of £251.88 per year)
• Annual prepaid bundle – £239.88 per year (or £19.99 per month)
• Monthly payment of £31.49 (annual payment of £377.88)
To ensure you are getting the greatest deal, take these steps:
Determine which Adobe apps you require. First, if you require more than one programme, purchase Creative Cloud. Otherwise, acquiring a single software licence is the optimal solution. If you want Photoshop and Lightroom for design work and do not require Adobe Fonts, the photography kit is the most cost-effective option to acquire Photoshop. The software is available in both Mac and Windows versions. If you are an artist, there is no satisfactory answer to the artistic suite.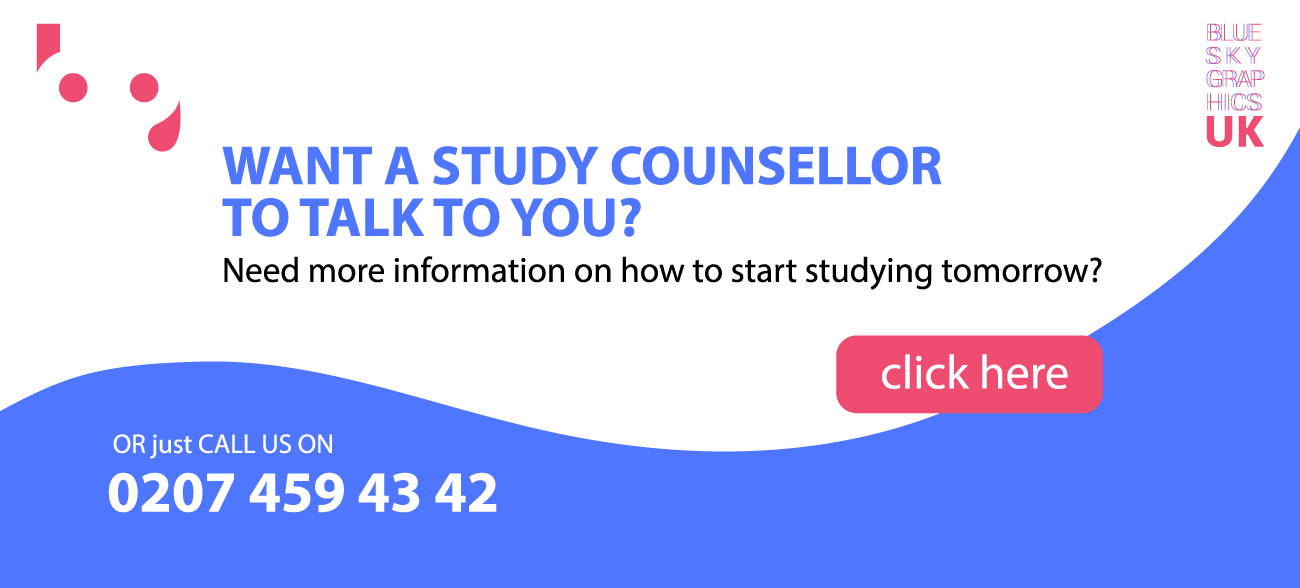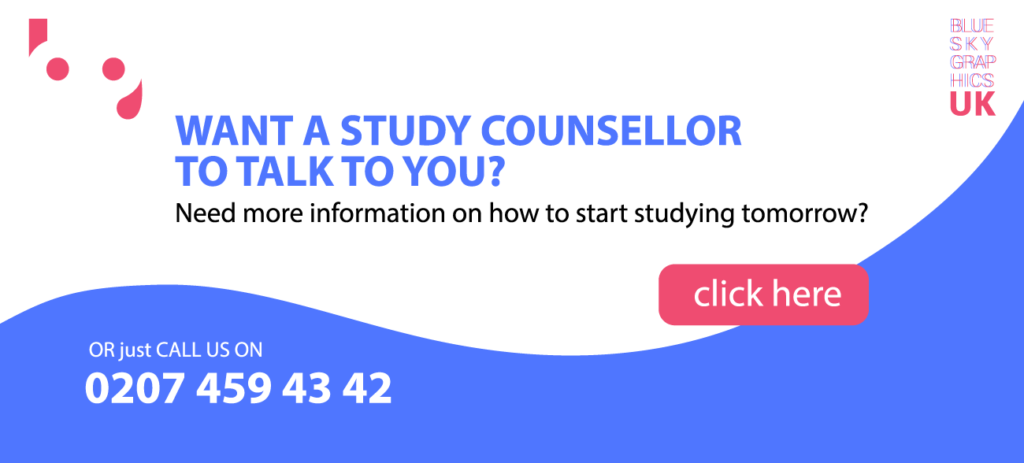 Students devise:
Adobe Student Discount is the most affordable pricing for the entire suite of programmes, but you must be a university student or faculty member to qualify. You are eligible for the discounted price for one year following graduation.
Annual vs prepaid annual vs monthly
The best value is obtained by purchasing the yearly prepaid plan first, followed by the annual plan with monthly instalments, and the monthly plan. It is critical to keep in mind that Adobe's creative apps are now entirely subscription-based. This guarantees that even if the software is uninstalled, you must continue to pay for it for it to function. The benefit is that you are already using the most recent edition.
International users can subscribe to Adobe applications in their native currency. However, these rates are identical to the USD equivalent. Thus there are no savings to be had here.
If you just needed Illustrator and Photoshop, you could theoretically save £13 per month by getting two single licences (one for AI and one for PS) rather than the creative cloud. On the same account, we have not checked whether or not this is genuine. Kindly leave a comment if you are able to verify this.
Is Photoshop/Illustrator a free download?
There is no entirely free edition available. A 7-day free trial of all 30 Adobe products, including Photoshop and Illustrator, is available. Please bear in mind that you will be asked to submit your credit card information during the checkout process.
Is Photoshop or Illustrator worth the investment?
Adobe goods will command a premium price due to their status as the industry standard for artists. Finally, in comparison to other industries, where it is possible to spend hundreds of pounds each month on applications, the cost for creatives making money from their work is really rather low.
Apps available only through Creative Cloud
Since Adobe stopped the Creative Suite, numerous apps have developed, and all of them are now mature and functional, enabling a far more efficient and time-saving approach. Muse, Experience Design, and Animate are three of the Creative Cloud's most powerful and helpful tools.
Adobe Muse has been a popular choice for many designers' projects since it enables graphic artists to create flexible website designs without a solid experience in coding. Experience Architecture fundamentally alters the world of UX designers by providing an all-in-one wireframing and prototyping platform that allows them to view and test their ideas before sending them to app developers for development.