How Much Do Professional Photo Editors Make?
Photo editors earn an annual salary of £56,164 or £27 per hour. The top 10% earns more than £82,000 a year, while the bottom 10% earns less than £38,000 per year.
Importance of Photo Editing in the Business World
In today's intensely competitive marketplace, the importance of digital photography in marketing for any company is critical. Photographs and videos that have been properly edited reflect the logo and express the message of a company in the best way possible. As a result, photo processing is an integral component of any marketing, networking, or branding operation, and it is one of the most outsourced processes in the industry.
The Benefits of Photo Editing for Businesses
Photos are quickly becoming a popular marketing language, thanks to the proliferation of image-centric social networks like Instagram and Pinterest. People often respond better to visual cues, and whether you work in the food, beauty, retail, or travel industries, beautifully edited photographs should be at the top of your marketing initiatives. Let us take a look at the top advantages of photo editing for your company.
Creating a Brand
Images are crucial in the creation of the company. Businesses should rely on a specific editing style, such as saturation of specific colours, cropping pattern, the composition of photographs, objects used, focusing patterns, and so on, to produce a brand-aware edited image. This improves consumer recall of your company's offerings while also making them feel more secure in purchasing your product or service.
Increased Sales
The aim of photo editing is to improve the overall quality of your photographs. Businesses do not want their goods or services to be represented by inferior pictures. Good photo editors can immediately alter the complexion and appearance of an image to make it seem more appealing to the general public; one of the best examples of this can be seen in fast-food ads and how companies such as McDonald's and others use high-quality photos for improved sales.
Increase your respectability and credibility.
One of the most important advantages of photo editing, especially for new companies, is the way it can help a company establish a reputation in a tough-as-nails industry. When opposed to stock pictures, almost 46 per cent of people find it easier to trust a company that uses real images on its website. A minimal office room can be made to appear expansive and welcoming by editing your pictures professionally without misleading your viewers.
Photo-intensive Tasks Have Been Made Easier
In cases where the company depends heavily on product photographs and videos, such as e-commerce websites, you must maintain a consistent flow of high-quality pictures on a regular basis. In order to pick and buy a product, 67 per cent of customers agree that the overall consistency of the product picture is "highly significant." Photo editing allows you to specify the editing criteria more precisely and then add the same settings to other files, reducing the effort.
Similarly, if you have a large number of similar files, you can process them all easily by grouping them together and applying pre-defined editing settings.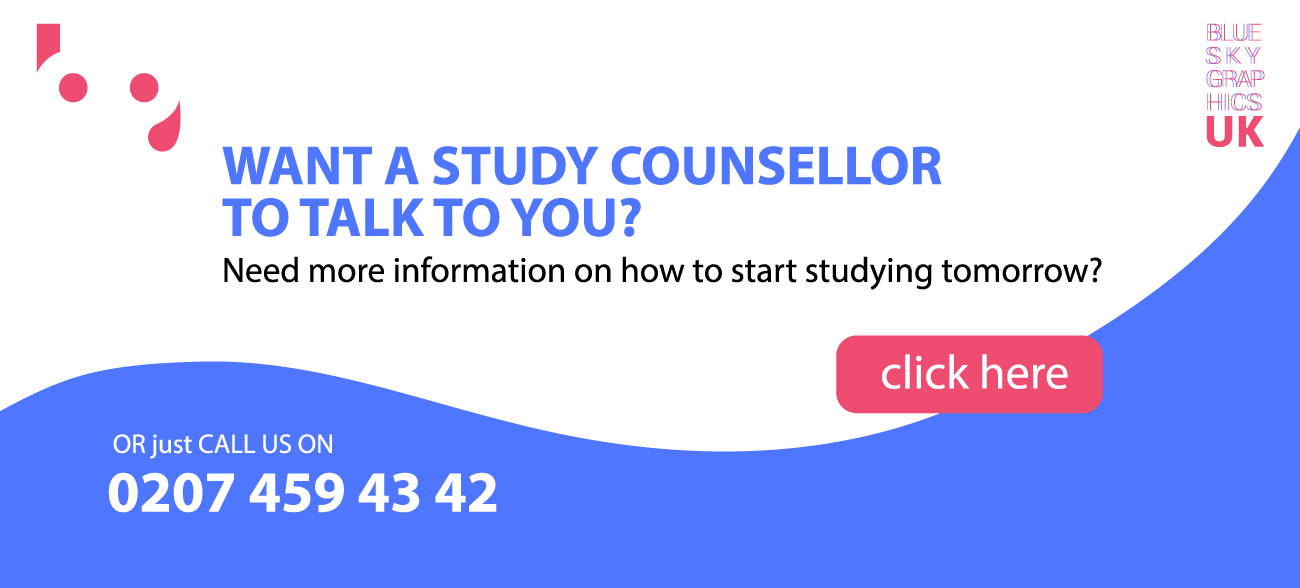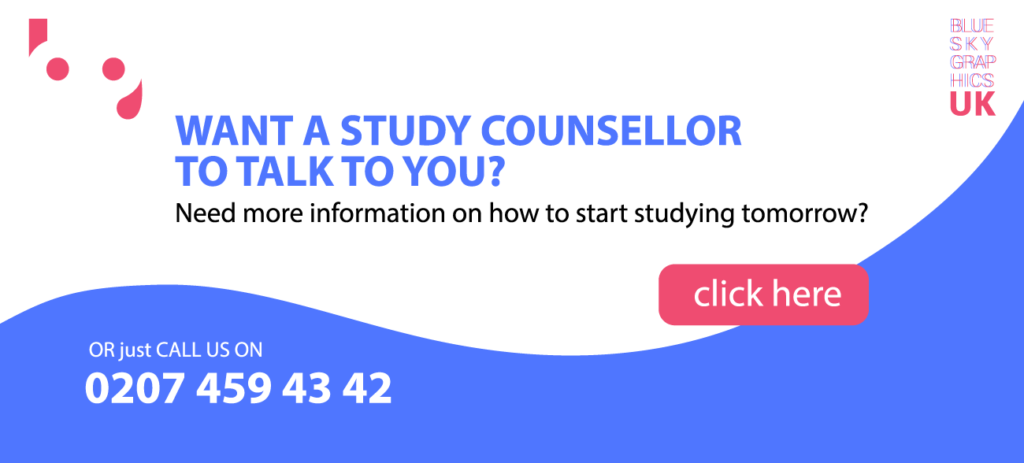 Effective Social Media Strategy
Today, social media is the primary marketing medium for the majority of companies. From Facebook to Instagram and countless more platforms in between, social media has brought users and companies more together than ever before. You will give your company an advantage over the market by properly editing your pictures before uploading them, incorporating visual clues, stunning word-art, and so on.
Image Reuse for Greater Efficiency
One of the benefits of photo editing is the ability to reuse photographs for different purposes. You may use the same image for several purposes by modifying its backdrop or combining it with other photographs using advanced photo editing software. This allows you to effectively streamline your operations and concentrate on other facets of your business strategy.
Customisation is simple across many platforms
The appearance of a picture in your print advertisements may vary from that of your digital ads; it may differ with social media, mobile sites, monochrome prints, and so on. Only with the assistance of advanced photo editing can you optimise your photographs so that they have the same effect across different channels.
Other Benefits
There are many benefits of photo editing for enterprises, ranging from compressing large-size images into smaller ones for the easier web page loading to resizing and cropping them. Even if you deal in print media, you will benefit from editing the images to meet the needs of the format and the audiences who read it, resulting in highly successful targeted ads.
Adobe Photoshop
Photoshop has established itself as a capable and dependable editing platform for photographers, illustrators, and designers worldwide.
Photoshop User Interface
To be completely candid, Photoshop is not renowned for its simplicity. Indeed, if you have learned anything about Photoshop's GUI, it has almost certainly been about how challenging it is to use! And it is real — Photoshop is not the simplest piece of software to master. Other than that, as with the majority of worthwhile endeavours in life, it takes some patience. Blue Sky Graphics can help you master the art of Photoshop and learn graphic design.
Many newcomers to photo editing struggle with Photoshop because it has such a large number of resources. We will discuss all of the amazing things you can do with Photoshop later, but remember that it does attempt to minimise the learning curve by providing structured workspaces.
Photoshop has a variety of preset workspaces that are programmed to minimise the resources you do not use for your project. These workspaces are accessible through Window >> Workspace in the upper menu bar. There, you can find pre-configured workspaces for editing Essentials, 3D, graphics and web, and event photography!
These workspace presets are an excellent introduction to Photoshop since they focus on the most appropriate resources for the job. For example, the Photography workspace places Photoshop's brush, histogram panel, and selection tools within easy reach.
Naturally, when you gain experience with Photoshop and determine the editing software you prefer, you can modify and save your workspace. A customisable workspace that contains only your preferred resources significantly speeds up editing and streamlines your workflow!
Thus, while Photoshop can be challenging to practise, it is not inherently difficult to understand. The pre-configured workspaces, in-app tool definitions, and simple tool icons all contribute to making the software easier to understand. A piecemeal approach to Photoshop is almost certainly the more promising direction.