How Much Do Graphic & Web Design Courses Cost?
If you wish to become a certified graphic designer, a brilliant idea to get started is to explore all the training opportunities open to you while you learn what kind of certification you need to get started.
Many people ask the distinction between graphic design qualifications and degrees—what they cost, what they are going to teach you, what they are going to do for, and how long they are going to finish. Depending about the form of work you choose, it is necessary to consider the distinctions between the two before you invest in your schooling.
What is used in the Graphic Design Certificate Course?
As it comes to the courses, the graphic design diploma and the degree programmes address several of the same subjects, although there are a few variations that you should be mindful of. The Blue Sky Graphics course is intended to show you what it means to be professional in Adobe Photoshop and Adobe Illustrator.
Students in this course will explore:
Theory of design
Colour theory
Typography
Layout
Essential strategies
Standard approaches and procedures for construction
Many of which are seen by today's skilled graphic designers in the workplace.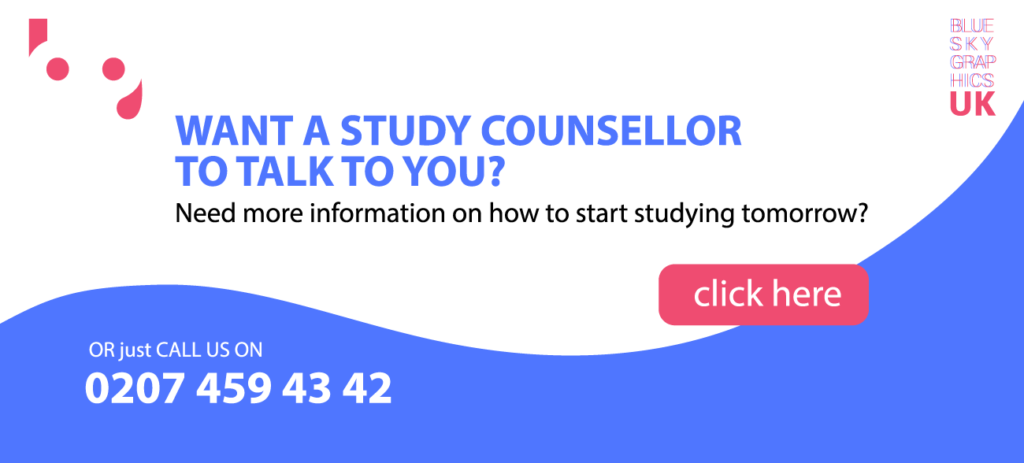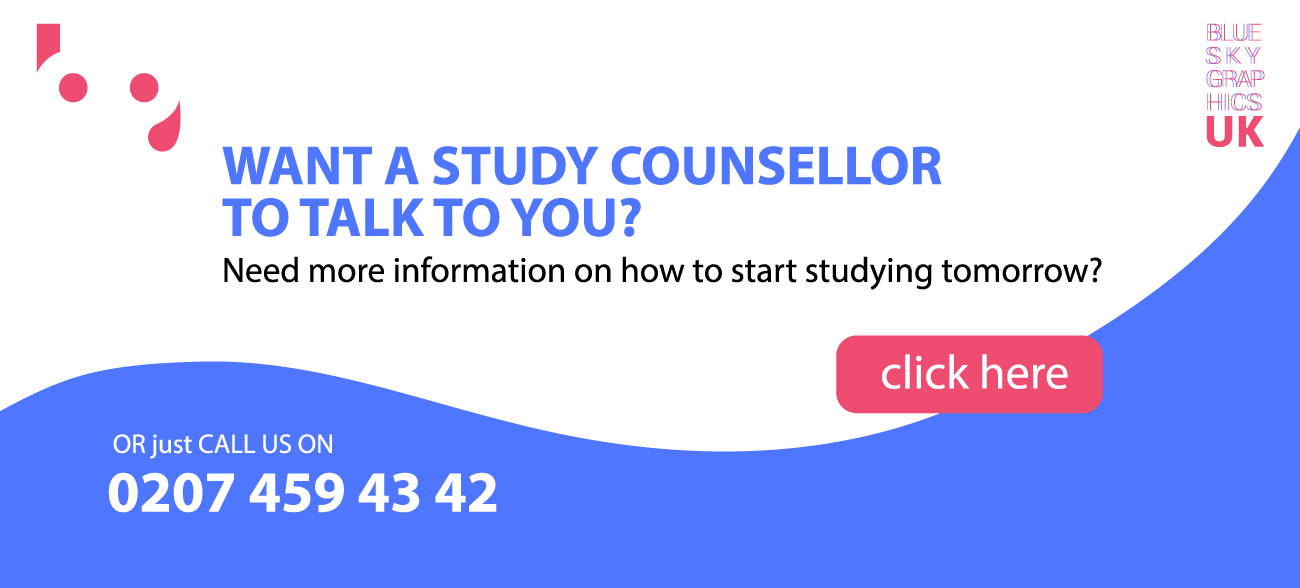 Throughout the course, you can focus on creating a well-rounded portfolio of graphic designs while you complete a set of design assignments. Your designs will be approved by your coach, who is a licenced graphic designer. This tutor will offer one-to-one guidance to help you evolve as a designer. Under their encouragement, you can study what it takes to excel as a graphic designer. Upon graduation, you should be prepared to start working as a stand-alone designer or an entry-level development designer.
What is included in the Graphic Design Degree Program?
The degree curriculum is far longer than the diploma course which covers all the subjects listed above-and then some.
A degree programme could provide extensive, semester-long courses on only one of this subjects-including typography, for example-while a certificate-granting organisation like BSG alternatively provides a briefer introduction to these subjects. A degree programme can also provide a general core curriculum that is not relevant to graphic design-courses such as algebra, physics, etc.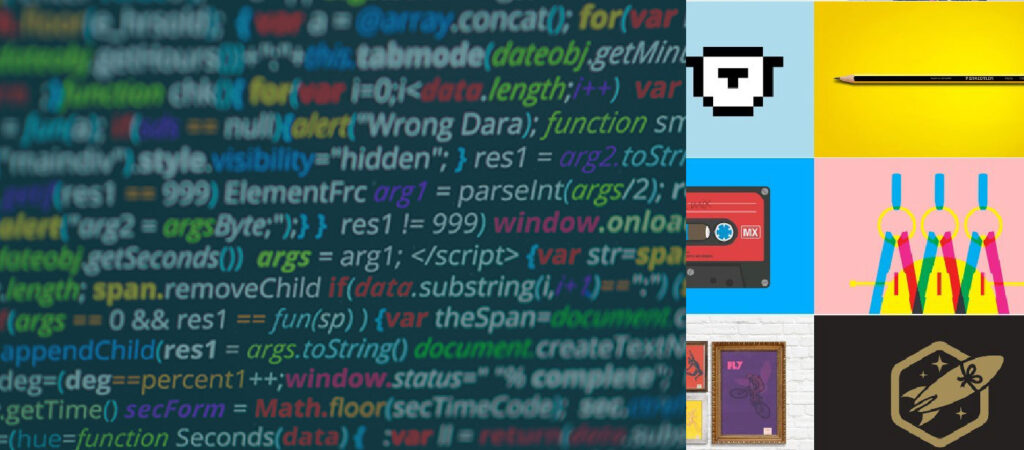 How long would it take to get a Graphic Design Certification?
Certificate programmes can often be finished in less than one year, whereas degree programmes can take anything from 2 to 4 years to obtain a degree from the recipient.
Which Graphic Design Course is the right one for you?
At the end of the day, a successful career in graphic design will be sought for both apprentices and graduates.
Asking if it is appropriate for a graphic designer to have a degree in design is like asking whether you need a degree in writing to become an artist. Though engaging in college education in creative writing is indeed a worthwhile and lucrative endeavour, it is also costly and time-consuming-and countless authors have a good, fulfilling career without one.
There are definitely businesses out there that expect the designers to obtain a degree from their employees. There are still definitely a lot of businesses who only want their programmers to have the expertise they need, and to know how to do the job and utilise the tools. But when it comes to being employed as a graphic designer, we will like to claim that it always depends on who you ask.
Distance learning – any kind of distance learning where a pupil is not physically present for a lecture – is booming thanks to the power of the Internet. With a range of course forms to choose from, versatile and inexpensive college choices are on the rise. In reality, there are a range of remote learning advantages over even conventional teaching models.
When the Internet blurs the line between close and far, distance learning is poised to challenge the existing educational system. With everything from AI-driven teaching algorithms to basic message boards, there are more ways than ever to learn what you need to know.
Although professional educators will continue to be an indispensable part of any student's existence, technology will fill the physical space between teachers and learners. Distance learning is now one of the services of several universities and is likely to become an ever bigger part of the education sector.
What is Distance Learning?
Distance learning explains all learning that occurs without the students being physically involved in the lessons. (However, this can even extend to the instructor in some situations.)
Historically, this represented correspondence courses in which students would interact via mail with their schools or instructors. More recently, distance learning has moved online to provide a wide variety of programmes and approaches on almost every connected computer.
How does distance learning differ from regular learning?
Distance education is clearly distinct from traditional education in terms of the actual appearance of a pupil or instructor. But what precisely does it mean?
Most of it transforms into greater mobility for both learners and instructors, but it often takes higher degrees of discipline and training to effectively fulfil the course of research.
The increased freedom of distance learning is more easily seen in the way that students may select courses that suit their schedules and resources. (Teachers will do the same thing.) In the case of interactive learning, students may often select the venue and instructional styles that better fit their needs.
The other side of independence, though, is the diligence needed to make the best of the classes. Students need to be self-motivated in order to really get the work completed, particularly in systems that do not require them to be present at a given time or location. Teachers also need to be more organised with contingencies if their students require more clarification, especially if they do not teach live and are able to "interpret the space."
In certain instances, however, distance learning is not only necessary, but the best available solution. There are moments that the benefits of distance learning really get an opportunity to shine.
Advantages in distance learning
Flexibility
Flexibility is the main advantage of distance education. Students may chose when, where and how to study by choosing the period, location and medium for their schooling. There are video conferencing opportunities for those who want direct, live access to teachers. But for students who may be doing their work-related preparation or other commitments, a more flexible timetable may work better. There are solutions to meet almost anyone's needs.
And thanks to the abundance of online learning opportunities, there is a course structure on virtually every topic that an individual might want to research.
Easy access
Any pupils, whether distant or otherwise, neglect basic access to educational facilities. Remote learning services give any student the ability to learn and develop themselves in the most beneficial way.
Remote learning frequently opens up broad horizons for schooling in the context of foreign organisations. Major colleges and business schools worldwide also deliver online recognised degrees, licences and advanced training to learners of all ages.