How Long Will It Take To Learn WordPress?
WordPress CMS software is used to construct blog and commercial websites. Learning website construction and administration abilities will take a few months. However, the entire learning time is determined by the following factors, which vary from person to person. If you have basic computer and internet skills, you should be able to master the fundamentals of WordPress in about a month. It will take 6 months if you do not know the fundamentals of computers. Join Blue Sky Graphics to learn graphic design and web design from home!
Uses of WordPress
If you are familiar with WordPress, you are probably aware that it began as a blogging platform. In fact, there is a widespread misperception that blogs are the only thing WordPress is genuinely excellent at.
Blogging
Because WordPress was designed with blogs in mind, many of its core functions and structure adapt themselves to this application. There is a built-in option for creating posts, as well as a powerful comments system. Furthermore, it would be difficult to find a platform that is easy to learn.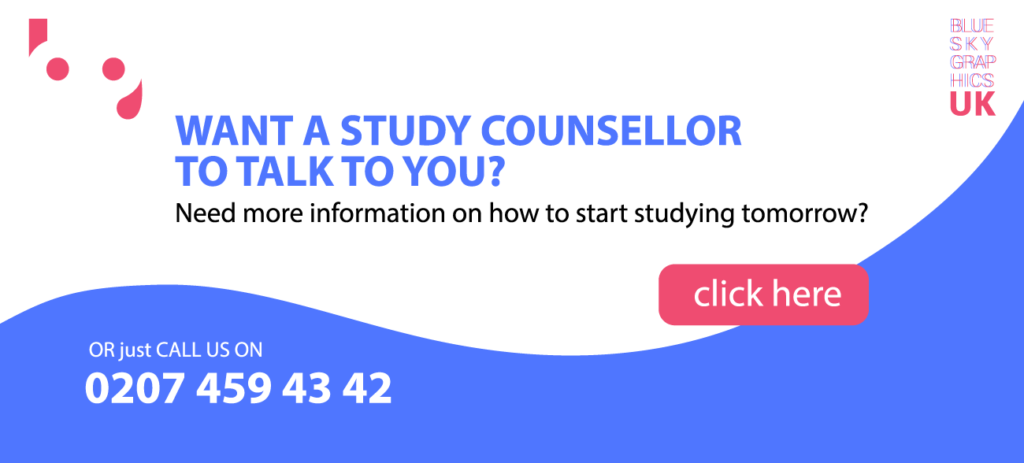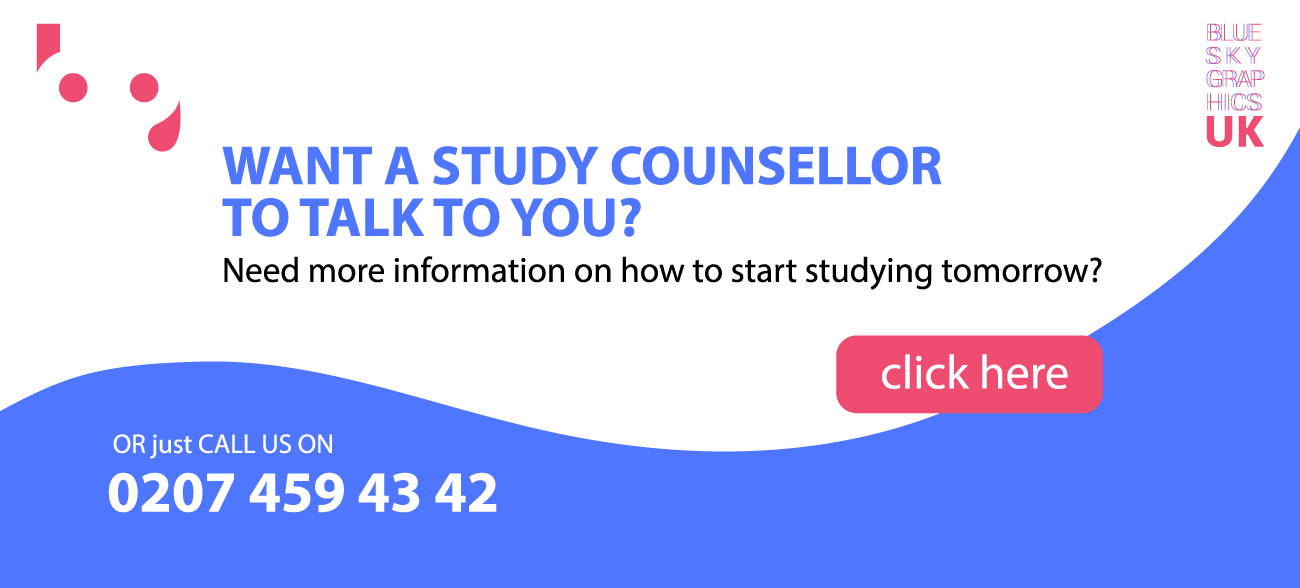 It is quite feasible to build a WordPress blog simply using the platform's standard capabilities. However, if you want your blog to truly stand out, you may need the following:
A theme for blogging. This will give your site the appropriate appearance and style for a blog. There are literally hundreds of possibilities available, many of them are tailored to certain subjects and niches.
Some fundamental plugins. These will bring valuable functionality to your blog, and we suggest that you get at least a couple of them. A powerful anti-spam plugin, a contact form plugin, and a Search Engine Optimisation (SEO) plugin are all essential for blogs.
That is all you truly need to start a successful WordPress site. Furthermore, you may grow it over time by adding new features and even running it alongside one of the other website types discussed below.
Portfolios
You may be thinking at this point, "What else is WordPress used for besides blogs?" While it has always been beneficial for corporations to establish themselves online, it is becoming more important for people to do so as well. Having a solid portfolio website may help you gain employment, discover customers, and develop a reputation.
You may utilise WordPress pages to create whatever you need for your portfolio, including a contact page, a services page, and even a portfolio display. More significantly, no portfolio is complete without a plethora of photos, both of you and of the services you provide. That is where the WordPress Media Library comes in, allowing you to effortlessly upload, modify, and manage your media assets.
Portfolio sites, like blogs, do not need many additional features to flourish, but you should think about:
A theme for a portfolio. Even more than with blogs, having the appropriate style and design for your portfolio can make or break it. A one-page theme, such as Hestia, may be excellent since you will want to make it concise and quick to scan.
A plugin for creating contact forms. We also noted it in the blogs section. However, it is critical in this case. If you are seeking to make relationships and solicit employment online, you need to make it simple and quick for people to contact you.
A gallery plugin of some kind. You will want to showcase your greatest work in your portfolio, especially if you are a creative type. A powerful gallery plugin makes it much simpler to present your work in the best light possible.
Websites for businesses
WordPress, as we have demonstrated, is a wonderful alternative for smaller, more personal projects. This is also another prevalent misconception regarding the platform.
Indeed, WordPress is a popular and wise option for company websites of all sizes (including the big ones). There are many causes for this. It is very configurable, so you can easily guarantee that your site represents your company's logo. You may also add almost any feature you need to the platform, whether via a plugin or bespoke coding. It is also a highly safe way to design your site.
Creating a business website typically necessitates additional functionality, since it will play a significant role in creating your company's reputation and maybe improving conversions. More exactly, you will require:
A very customisable theme:
This might be a business-specific theme or something general. Most essential, your pick should allow you to completely customise the design of your site — no company wants a cookie-cutter website.
A plugin for email marketing:
If you do not already have an email list for your company, now is the time to start one. It is a fantastic approach to reach out to your target demographic and increase sales. You may also include an opt-in form on your website to encourage people to join up.
A tool for data analysis. Monitoring your website's traffic, clicks, and other analytics is critical for evaluating what is working and where you can improve. You may just utilise an internet programme such as Google Analytics, or you can go a step further and incorporate analytics directly into your website.
Online shopping
What if you want to create a fully operational internet store? WordPress, as expected, is a terrific choice for e-commerce. In fact, it is the most common method for creating an e-commerce site.
However, there is a catch: WordPress lacks built-in e-commerce capability. This implies you will need at least one plugin to get your shop up and running.
WordPress-powered shops benefit from many of the platform's inherent benefits, such as security and scalability. With WordPress, you may start with a small business and expand it into a big enterprise. Furthermore, running a WordPress shop alongside a blog or company site is simple.
To add e-commerce features to WordPress, such as product pages, carts, and payment gateways, you will require a tool, as previously stated. There are several possibilities, however WooCommerce is the clear winner for most users. Installing this plugin will provide you with most of the tools you need to create a shop and sell things via WordPress.