How Long Should A Logo Design Take?
Many people are unaware of the amount of time and money that goes into making a solid brand identity—aka, a logo—and for good reason.
When we inform them our logo design costs, several prospective clients are taken aback. Even experienced designers will accept that creating a logo requires a significant amount of time, thinking, experience, and commitment. All of this adds up to a logo creation phase that takes several hours rather than minutes. Being a graphic designer has never been easier. Sign up to our online graphic design course in the UK and learn graphic design at your own pace.
A good logo will take anything from 10 to 30 hours to create.
Although certain designers' methods are unique, we believe they all adopt a common structure. Here's a look at what happens behind the scenes when we create a logo.
The concept brief is the first phase.
The first order of business is to pick the client's brain. This must be completed before any designing can begin. we spend about an hour with a prospective customer, asking them a slew of detailed questions about their business, market, target demographic, competitors, and objectives. The logo style brief that we use looks like this.
The plan for the project is the second phase.
After we have all of this material, we'll go home and write a project plan that includes everything the customer wants to know, including the expense of the project, the schedule and deadlines, the deliverables they should anticipate, and the details of the agreement.
Step 3: Got plan approval/deposit
we will now get to work after the customer signs the proposal, indicating that they commit to all, and we collect their down payment (a common practise for most designers).
5 minutes of your day
Step 4: Conduct additional analysis
This is where we delve further into the market and industry of our current customer. we conduct research into their market, including how long they've been in operation, the sort of work they do, and what sets them apart from their rivals. we still look at their target group, namely the audiences they're looking at. This informs me about their target market's interests and what could pique their interest.
Time commitment: 1-2 hours
Step 5: Conduct competitor analysis
As you can see, creating a logo necessitates extensive testing. we spent some time researching our client's rivals, most of whom are local, to see what they're doing with their digital identities. The majority of their own logos are terrible, which is nice because it makes our work simpler to blow them out of the water. However, our client's rivals occasionally provide rather professional branding, identities, and publicity materials, making it more difficult to outdo them. Fortunately, we like a good challenge.
Step 6: Seek out sources of motivation.
This is when we transition to technical design resources; we browse at a variety of logo design books and blogs, compiling a collection of logos from related industries. This offers me some ideas about the course the client's own logo could go, as well as some inspiration for new problem-solving techniques.
Preliminary brainstorming (step 7)
This is where the fun really starts! we spent some time placing pencil to paper before turning to the screen. we make a list of word comparisons, build mind maps, and sketch a variety of logo ideas. Since this is a brainstorming session, we write down everything, including the bad ideas. Later, we'll be able to tweak and improve stuff.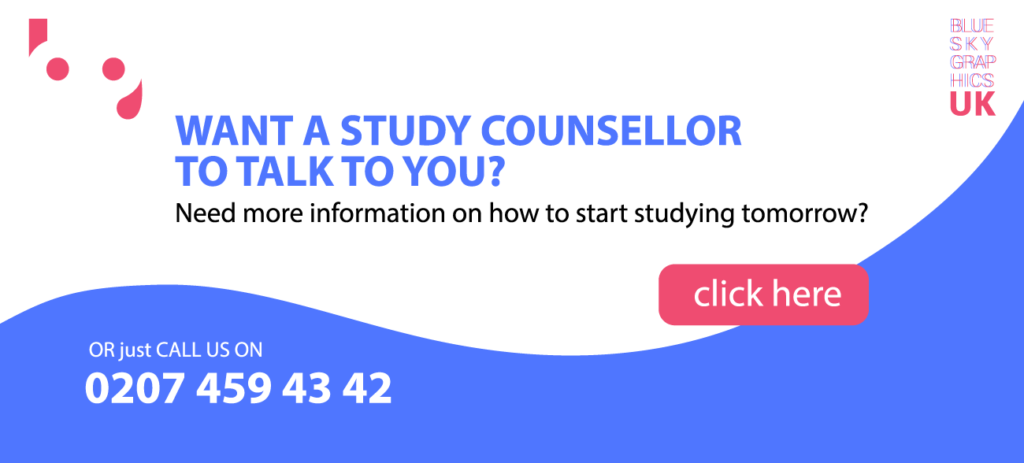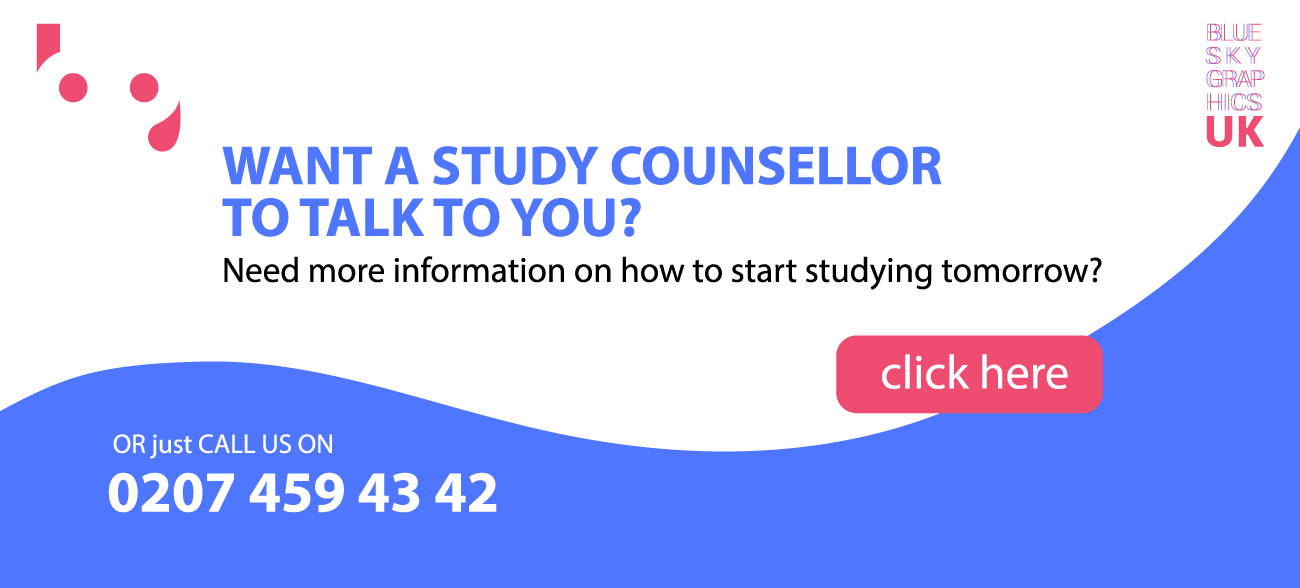 Step 8: Give it some time to sink in.
it's important to take a move back from anything after a day or two of brainstorming to let our mind reflect on it—literally. This makes me clear some room so we can look at the thoughts with fresh eyes, and sometimes, when thinking, we even come up with a new approach.
9th step: machine renderings
Finally, we switch on our screen and choose around 5 or 6 of the best concepts we've sketched. Adobe illustrator is our go-to software for rendering logo designs in vector format. These are normally in black and white and are very rough, so it's interesting to see how they turn out after they've been digitalized.
Step 10: fine-tune
we choose 3-4 of the best logo designs from the rough ones we've developed to polish and present to the customer. For display, we clean them up and couple logo icons with an appropriate typeface.
Step 11: Proper Intro
we almost often meet with the customer in person during the initial logo introduction so that we can guide them through the concepts and plan behind each design. we get to hear their input and provide our own, as well as take copious notes.
Step 12: Make changes to the emblem
Typically, the customer has chosen a particular design direction to pursue, and we concentrate on bringing it to fruition. Often a client may have a concept, which we would modify to make it functional, and some times we may have an idea on our own that we haven't attempted yet. The single model direction has now morphed into a number of different designs with minor differences. These are normally emailed to the customer, and it's normal to choose a final logo template and go on with it after the first round or two.
Step 13: typesetting
The logo style may be as plain as a wordmark, or it can be a generic symbol with the business name beneath or next to it. The next move in the above case is to choose an appropriate typeface, or font. Since we choose to concentrate on one variable at a time, we also pick the choices in black and white. we typically display six to a dozen or so separate variations of the same logo icon in various fonts for you to choose from.
Step 14: colour
it's time to start operating in colour after we've decided on a font and finalised the logo style. we browse at some of our favourite colour books for colour combinations that will go well for the client's logo. This is where we take into account the target demographic as well as the market. we choose 6-12 powerful colour combinations once more, add them to the emblem, and show them to the customer. We work together to find the right option for their business.
Final introduction, bill, and file submission (Step 15)
We've arrived at the finish line! if the customer is satisfied, we deliver all of the logo files in a logo kit, which includes illustrator files, jpg, pdf, and png files, as well as everything else they can need. we approve the final invoice, and the logo project is now complete.
Step 16: Rejoice!
Another logo creation effort completed. it's time to party, bake, and pass out, because we'll actually have to do it all over again the next day. it's a good thing we enjoy our work!