How Long Is School For Web Design?
Blue Sky Graphics online course is ideal for designers with limited web design experience, or anybody interested in learning more about designing for the web. It includes an introduction to web design as well as the fundamentals of developing a website. You will learn about the history of online design, as well as web design conventions and best practises, as well as the relationship between graphic design and user experience (UX) on the web.
A web designer's job is to use their creativity to create unique and useful websites. And, because to the power of current software, we have all the tools we need to make even the most outlandish ideas a reality.
However, becoming a web designer entails a great deal of responsibility. Brands rely on us to build websites that help them make a positive first impression on consumers and enhance conversion rates. And, as a newcomer, you are bound to have a lot of questions. You want to know, among other things, what aspects a site must have, how to create a pleasant user experience, which style is preferable, what features you must not ignore, and which design tools to use.
Because of your significant position in the website creation process, you may feel pressured and confused about how to use your expertise to benefit a business that hired you.
Take Cues from Other Designers
When you are just starting out in web design, it might be challenging to dive right into a project. The mere thought of all the labour that is to come can be daunting, leaving you unsure of how or where to begin. We urge that you look at the work of other designers to get yourself back on track and be more productive. Of course, you will not replicate their creations, but their originality will most certainly spark yours.
While looking over their portfolios, consider what you enjoy about their work. Do their initiatives represent the principles and deliver the messages that they should? Or is there anything you would change? What about the hues? Do you believe they reflect the site's atmosphere and the brand's personality? While you are thinking about all of this, your creative juices will undoubtedly flow, and you will be encouraged to get back to work on your own project.
Selecting the Best Web Design Software
It is difficult to know which tools to employ to attain the desired outcome when you are fresh to any sector of work. There is rarely an all-in-one solution, and web design is no exception. There are other feature-rich software options on the market, but Photoshop is perhaps the most popular. We included it since most creatives are already familiar with it and have utilised it in the past.
However, if you are beginning from scratch and have never used design tools before – Adobe XD is the finest option. It is more web-design-oriented than Photoshop and will undoubtedly make your life simpler. And you are not limited to utilising just one. To design distinctive and stunning websites, it is often better to integrate the functionality of different software tools.
Investigate Various Design Styles
As a young designer, you may feel pressed to develop your own personal style. Something that will distinguish you from the crowd. However, you should be aware that developing a distinct visual style is not something that can be accomplished quickly. It makes no sense to torture yourself so early in your profession (or ever, really).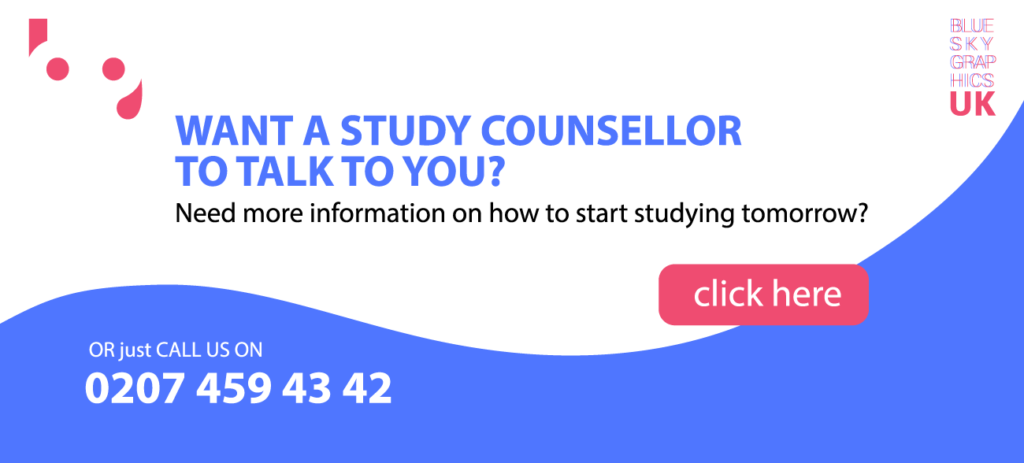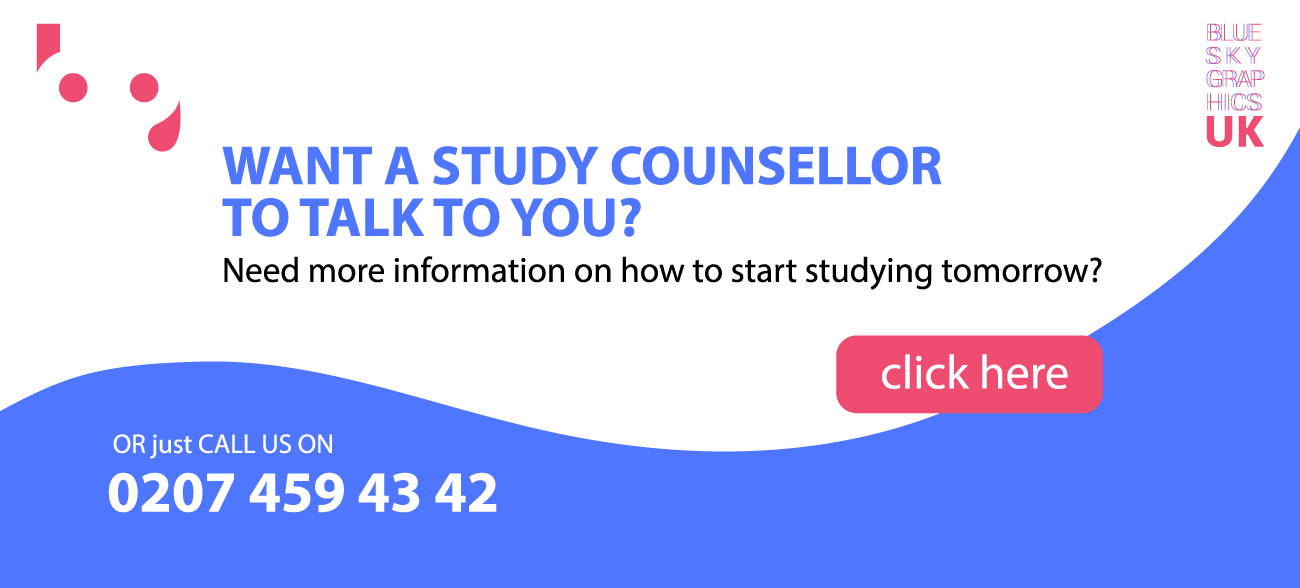 With time and experience, your style will organically change. And you should experiment with a variety of styles to figure out what you prefer and why. Depending on the project and the needs of the company we are working with, our styles will obviously have to alter. So, when you look through the portfolios of other designers, develop a list of the works that you particularly enjoy.
Figure out what it is about them that drew you in, why those specific projects appeal to you more than others and develop from there. Make it your priority to include the elements you enjoy into your own projects and then alter them to your liking. And if you find that the style you have chosen no longer thrills you, switch it up! Never stop investigating new methods and styles, and do not be hesitant to include them into your work.
Understand the Fundamentals of Web Design
Beautiful and practical designs need planning and study. There are other considerations to make, such as the audience for whom you are producing the project. Or the colour palette that will best complement the brand with which you are working. You must also consider the layouts, responsive grids, typography, interactions, and artwork that will be used in a project.
There are several resources on the internet that describe the fundamental concepts of web design, but we recommend beginning with Google's Material Design. Even though this website is focused to Google's own style, it provides a complete outline of the elements you should keep in mind when developing.
Take Note of the Typography
Typography is more than just a tool for communicating messages. It is one of the most crucial web design aspects that, in most situations, will have a significant influence on your total project. Typefaces can offer a range of contexts to your design based on their form, size, colour, and weight.
What you must do is guarantee that they all have the same vibe as the main images and are appropriate for the purpose of a website. For example, if a website is focused to handcrafted, exquisite items, the typefaces used must convey the same mood. And, when it comes to determining how many distinct fonts to utilise each project, we recommend sticking to no more than two or three.
If your primary font has a lot of curving serifs, mix it with simpler fonts. Some font combinations work better than others, so experiment with a few different combinations until you discover the one that best complements your project.