How Long Does It Take To Design A Logo?
Many people, and rightly so, are not aware of the sheer amount of time and effort that goes into creating a strong brand identity—aka, a logo.
While some designers' own processes are different, we think it is safe to say that they all follow a similar structure. Here's a look behind the scenes at what happens when we design a logo. A standard original logo can take up to 15 – 20 hours.
Step 1: Brief Design
Before any designing can occur, this must happen first. we spend about an hour with a potential client, asking them a tonne of in-depth questions about their business, their industry, their audience, their competition, and their objectives. Here's what the design brief of the logo that we use looks like.
Step 2: the project proposal
Once we have all this information, we will go home and put together a project proposal that will detail everything the client needs to know: how much the project will cost, what the timeline and timelines are, what deliverables they can expect to receive, and what the terms of the agreement are.
Step 3: proposal approval/deposit received
After the client signs the proposal, saying they're agreeing to everything, and we receive their down payment (a standard procedure among most designers), we can now get to work.
Step 4: More research
This is where we take a deeper look at the business and industry of our new client. we research their own company, how long they've been in business, what type of work they do, and what sets them apart from their competitors. we are also looking at their audience, mostly what kind of demographics they are aiming for. This gives us clues as to what their target market cares about and what might appeal to them the most.
Step 5: Competition Research
As you can see, a lot of research is needed to design a logo! we spend some time looking up our client's competitors, usually mostly local, and see what they're doing in terms of visual identity. Most of the time their own logos suck, which is good, because it means our job will be easier to blow them out of the water. But sometimes our client's competitors have very professional branding, logos, and marketing materials that make it a bit trickier to outdo them. Luckily, we love this challenge.
Step 6: Seek inspiration
This is when we turn to professional design resources; we look through a number of logo design books and websites, and put together a compilation of logo designs from similar industries. This helps us get an idea of where the client's own logo should go, and it gives us some inspiration for different ways to solve problems.
Step 7: Initial brainstorming
This is where the fun begins! Before we turn to the computer, we are going to spend some time putting the pencil on paper. we write word associations, draw some mind maps, and sketch a good number of logo concepts. Since this is brainstorming, we are drawing everything out, even the bad ideas. we will be able to edit and refine things later.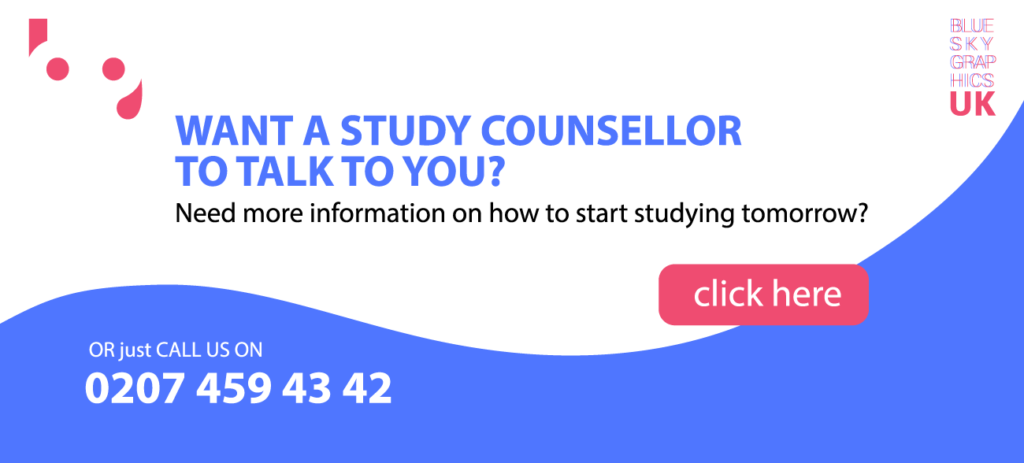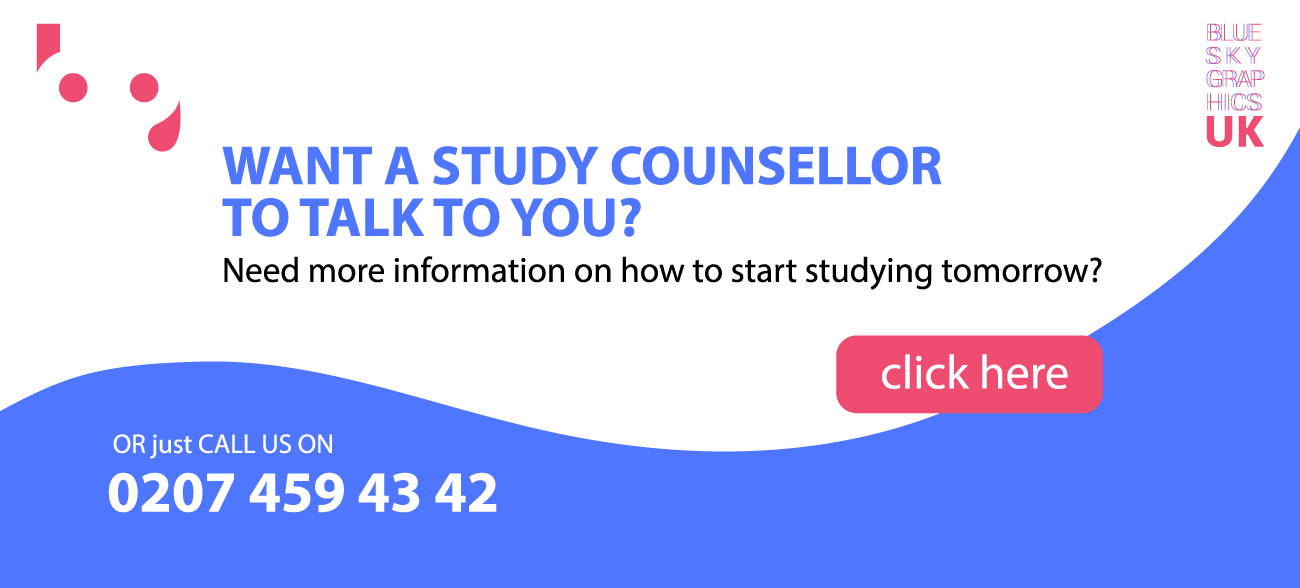 Step 8: Go sleep on it
After a day or two of brainstorming, it is important to take a step back from all this and let our subconscious sleep on things—literally. This helps to create some space so that we can look at ideas with new eyes, and sometimes we even come up with a new solution while dreaming.
Step 9: Rendering of computers
We choose about 5 or 6 of the strongest ideas we have sketched out, and we finally turn our computer on. Our go-to programme is Adobe Illustrator, where we render logo concepts in a vector. They are in black and white, and they are usually pretty rough, but it is important to see how they turn out when they are digitised.
Step 10: Refine it
Of the rough logo concepts, we have created, we choose 3-4 of the strongest logo concepts to be refined and ultimately presented to the client. we tidy them up and pair the logo icons with the appropriate presentation typeface.
Step 11: Presentation of the client
We almost always meet the client in person for the initial logo presentation, so we can walk them through the ideas and strategy behind each concept. we are going to listen to their feedback and provide our own, and we are going to take a lot of notes.
Step 12: Edit the logo
Usually, the client has chosen a single concept direction to follow, and we focus on developing it further to completion. Sometimes the client has an idea, and we tweak it to make it work, sometimes we have our own possible solution that we have not tried before. The single concept direction has now been transformed into a number of possible designs with small variations. These are usually emailed to the client, and it's common after the first round or two to select a final logo design and move forward with it.
Step 13: Typography:
Sometimes the logo design is a simple wordmark, sometimes it is a traditional icon with a company name underneath or next to it. For the latter, the next step is to choose the appropriate typeface or font. we still work in black and white when selecting options, because we want to focus on one variable at a time. we usually present from six to a dozen or so different options of the same logo icon with different fonts to choose from.
Step 14: colour
Once we have chosen a font and locked the final layout of the logo, it is time to start working in colour. we are going through some of our favourite colour books and looking for appropriate colour schemes for the client's logo. This is where we take into heavy consideration the audience and industry we're dealing with. Again, we choose 6-12 strong colour combos, apply them to the logo, and present them to the client. Together, we have chosen the best solution for their business.
Step 15: final submission, payment and submission of files
We are on the way home! If the client is happy with everything, we will hand over all the logo files in the logo package, which includes Illustrator files, jpg, pdf, png, and anything else they might need or have requested. we accept the final payment, which concludes the end of the logo project.
When you join to study graphic design at Blue Sky Graphics, then be sure that we will teach you all of these methods in detail for creating logos.