How Do You Post A Flyer On Facebook?
When arranging an event, an eye-catching flyer may provide an air of sophistication and significance to the occasion. Designing a good flyer is not something that comes naturally to everyone — if you are not inclined toward graphic design, use the templates included with Microsoft Word to assist you.
Templates for Flyers
Simply open Word, which should bring up the Document Gallery. To access the built-in templates, click "Flyers" on the left-hand side of the page. Some flyers have huge photos or graphics, while others are designed for printing and include a portion at the bottom that allows visitors to rip out a piece of the flyer that has a telephone number or other contact information.
If none of these templates appeal to you, visit the Microsoft Office website to get other designs (see link in Resources). Navigate to the site and click the desired template's "Download" button. When Word relaunches when the download is complete, it should show among your templates.
Designing the Flyer
Single-click the flyer template you want to use in Word's Document Gallery. This will cause a preview window to display along the right-hand side of the page. From there, you may pick from a variety of colour schemes and fonts by using the drop-down options for "Colours" and "Fonts." Then click "Choose" to bring up the edit window for the flyer.
To switch from the generic text to your personalised text, simply click on it and begin typing. To replace the pictures or graphics to your unique selections, right-click on the image. Select "Change Picture" and then select pictures or images from your computer's files and folders. After customising the text and pictures, thoroughly examine the document for mistakes or any leftover generic content.
Save as a Photograph
Unfortunately, Word does not enable you to save your flyer as an image file, and Facebook only accepts JPEG, BMP, PNG, GIF, and TIFF files. Drag the Word window in or out to display the full flyer on your screen to save it as an image. Then, swipe in from the right side of your screen, or place your mouse to the bottom right corner and drag it up to activate the Search tool.
Type "Snipping Tool" into the search box, then click "Snipping Tool" from the results list. Select "Rectangular Snip" from the arrow next to "New" when active Snipping Tool. Drag from the top left-hand corner of the flyer to the bottom right-hand corner using your mouse or touch. Then click "Save Snip," From the Save As window, select PNG, GIF, or JPEG as the file format.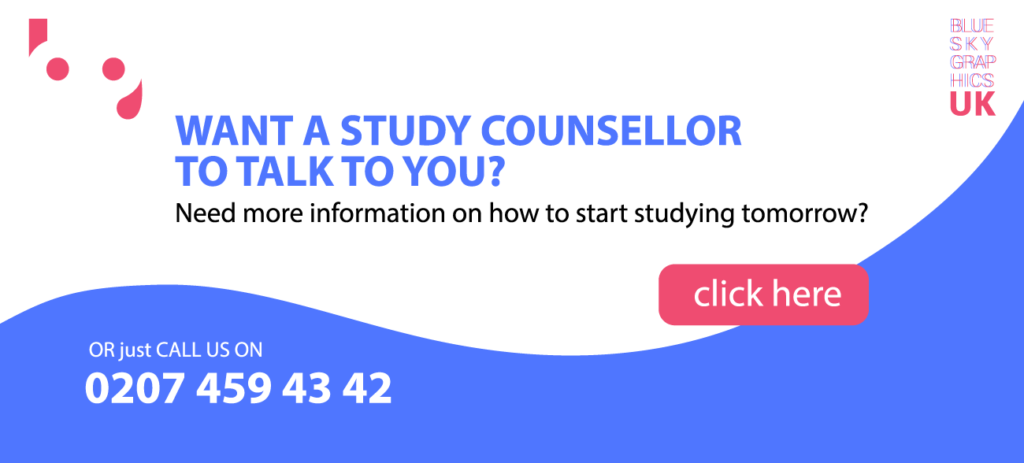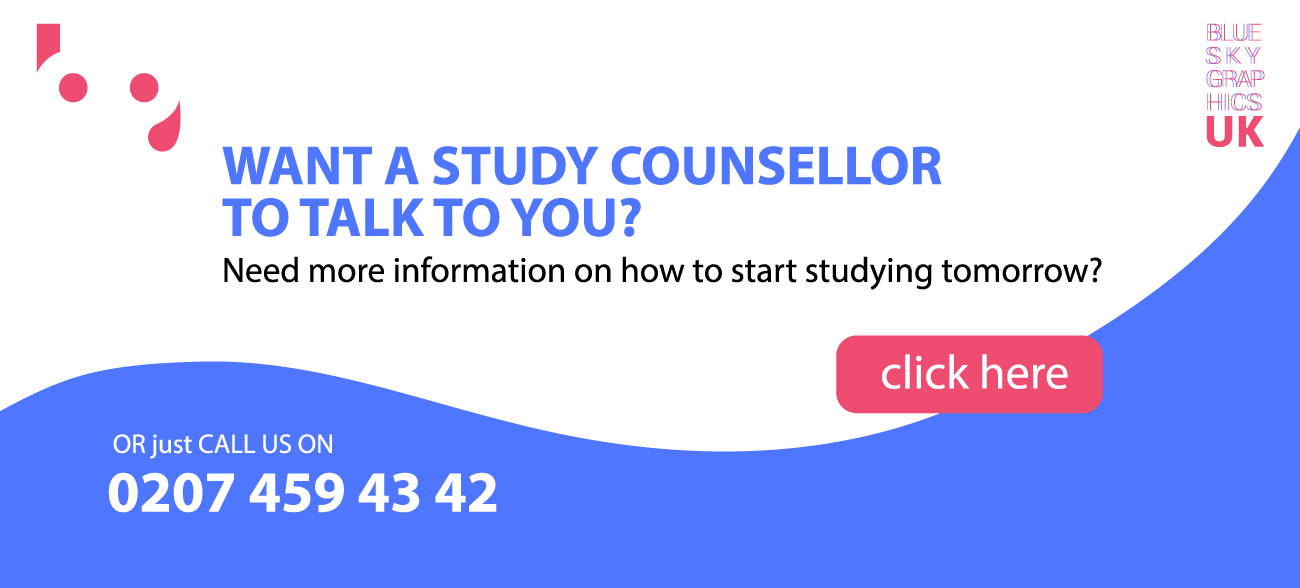 Share on Facebook
Once you have saved the flyer as an image file, you are ready to share it on Facebook. From the top of your Facebook page, click the "Add Photo/Video" button, then "Upload Photos/Video," and choose the picture file from your computer's files and directories. Click "Open" and then "Post" with the image selected. To establish an event for which to share your flyer, select "Events" on the left side of the Facebook window, then "Create." Enter the event's information. When the event box appears, click "Add Event Photo" to upload the flyer as the event's image.
Substituting Facebook advertising with printed fliers
In today's environment, you may obtain a lot higher ROI (return on investment) than you can with flyers, as the outcome is unknown. Indeed, you cannot accurately determine the ROI of a flyer unless you are clever and include a special that is exclusive to that flyer and/or are in the habit of asking customers how they heard about you (which is not only not a very reliable method in terms of analytics but also not always easy to maintain), you will never know how much business the flyer generated.
It is simple for a Facebook power editor to demonstrate ROI in a digital environment
What we do know is that we can demonstrate ROI to you with highly targeted Facebook advertising. We can see exactly how much business a specific Facebook ad generated (if conversion is the objective), how many people engaged with the ad/post (which indicates whether it is of interest to them). We can continue to modify and experiment to discover the sweet spot that makes it succeed.
The Facebook advertising platform has changed significantly, which is unsurprising given that this is how Facebook generates money. It makes sense for them to provide an excellent business tool.
The issue is that these approaches no longer reach today's customers. Unless your target market is the senior population, who may not have access to or understand how to utilise internet resources, you will not succeed with these outdated tactics. The yellow pages have mostly become outdated. Today's consumers use Google (and other search engines) to locate businesses and then inquire about them via social media platforms.
Newspapers are losing readership and are a dying industry in this new age of fast news delivered via a little screen in our wallets and purses. And fliers are just not as effective as they once were. Their ROI (return on investment) is fast dwindling as print costs continue to rise.
Facebook's user base has exploded in recent years
While an expanded Facebook user base does not guarantee that you will contact every resident in the region, it does ensure that you will reach a sizable number of them. The audience numbers that the theatre need are not nearly as large as one might believe.
Additionally, you may leave a stack of fliers in high-traffic places such as bus terminals, railway stations, and lounges. However, you may require authorisation to do so in other businesses.
When you create a flyer with flyer creator software, you have the option of saving it for digital usage or printing it in high resolution. Additionally, you may export your design in various formats, including PNG, PNG HD, and PDF.
Nowadays, promoting on social media is not difficult. You do not need to be a professional to produce visually appealing flyers for your advertising requirements. With the appropriate tools and some basic understanding, you can quickly spread the word. Blue Sky Graphics can teach you graphic design and learn how to create an attractive flyer in no time.