How Do I Get A UX Job With No Experience?
User experience design is a design method whose primary purpose is to build a solution that delivers an outstanding user experience. As a result, UXD incorporates ideas from various fields, including user interface design, usability, connectivity, knowledge engineering, and human-computer interaction.
User Interface designers are those that are especially concerned about the relationship that happens between consumers and the device they are using.
A UX creator, for example, will take the rules that specify how to make a product available and embody those concepts in the design process of a system such that a person engaging with it would find it to be usable.
Tips to help beginners get a job
Investigate
It would help if you approached the job quest in the same manner as approaching a UX project. Conduct research, learn about the company's needs, consider and empathise with them, and test the waters.
Examine work listings for positions and tasks that are a good fit for you. Per business describes them differently and has varying standards, so you would have to sift through several common postings to get a clear idea of what you are looking for. Unfortunately, there are no common rules, and each company/client has somewhat different terms.
Learn about the industry – It is important to consider the kind of business you want to work on. Spend time talking about the inner workings and mission of three to five businesses you want to work with, as well as what they expect from the job. Rather than sending out 20 work applications, take the time to learn about the roles, people, and missions of a few select organisations.
Learn from their recruiting process, and how the organisation structure works and where you fit into it. If you are a beginner with just one year of experience, you do not aspire to land senior or even junior positions right away. Instead, concentrate on securing an internship first.
Connect with those at your level – Reach out to others at your firms, such as other interns or juniors. Inquire into how they came to be in their place and seek their guidance. Remember, you are only gathering information and deciding if the job is a good fit for you at this stage.
Goal number two is to train yourself
If you have the expertise of a portfolio, you must become a specialist in your profession. To hone your design skills and become a valued commodity, you must first ensure that you are receiving a high-quality design education and that you are actively learning and refining your art.
Learn new skills and hone your art – this is a never-ending process. To be competitive in the marketplace, no matter which direction or business you chose, you must enjoy learning and actively improve your skills, which takes time and practice. You may not be perfect right now, but with time and commitment, you will be more than you were yesterday.
Take a course – Engage in a well-rounded, organised UI/UX or product design course that involves a lot of method and realistic exercises as well as human interaction. Invest in yourself, and you will be rewarded tenfold over the course of your career. Blue Sky Graphics online courses are highly recommended if you wish to study graphic design and UX UI design in detail.
Learn Tools – Pick a UI concept arm. It does not matter which one you choose; most design software today, whether it is Sketch, Figma, or Adobe XD, is very similar, so go for the one that feels the most intuitive to you and helps you to be the most effective, and master it! Again, if necessary, watch UI/UX videos or take a course on that particular programme.
Get out there
It is now time to engage with others. Begin by listening to and watching expert talks, and then get engaged and closely linked with the industry by networking. Attend live and in-person talks and activities – Attend meetups, workshops, and other live talks to gain feedback, motivation, and network with those in the industry.
Attend trade shows and conferences to expose yourself to businesses that can need your services. Learn about the current state of the market and where it is going so you can stay ahead of the curve.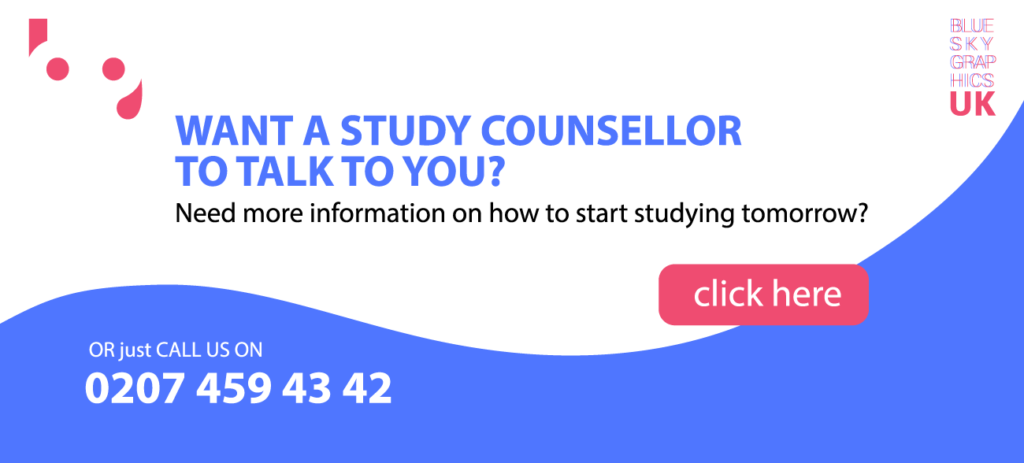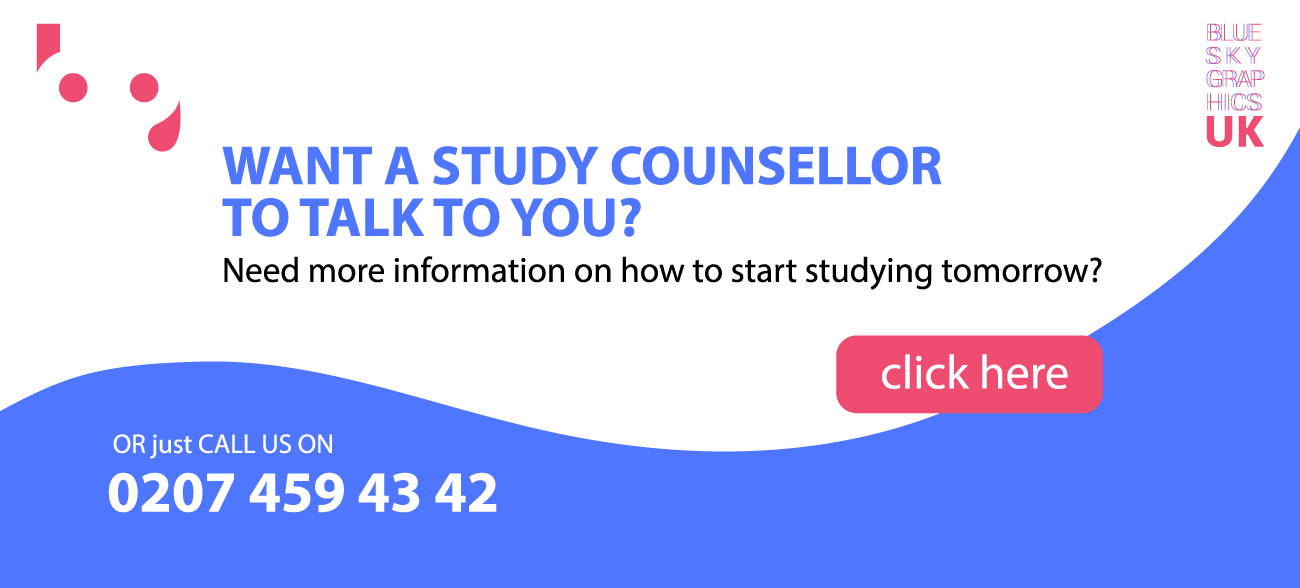 Volunteer – See how you can support and make yourself incredibly useful. Maybe an organisation you would like to work with is hosting an exhibition, or maybe a remote company is giving a lecture – make yourself available and give your time. This is a very strong one because nine times out of 10, employers would recall the person who turned up and gave their time over the person who emailed them a stellar resume. Making the intimate bond will pay off in terms of experience, contacts, and a lasting first impression.
Build a portfolio
Now that you have learned a few things, start putting them into practice and making things for your portfolio.
Redesign existing pages and interfaces – Not only do you redesign them visually, but you should also perform proper UX analysis and conduct a case study, chart your steps, demonstrate your methodology, thought, and final redesigns.
Create hypothetical projects – This is a great way to demonstrate the ability to move an idea from concept to finished product.
Help non-profit organisations- Collaborating on a real mission for a worthy cause is a perfect way to get your hands dirty.
Register for an internship if you wish to obtain more experience by doing voluntary work in return for apprenticeship preparation and exposure. Even if you have no real-world experience, here are several ways to begin applying for work.
How to Master the Skills Needed to Become a UX Researcher
Aspiring UX researchers have some educational opportunities. You may not need to get years of tech experience. Those in the social sciences, for example, are well-suited to UX research because the key competencies of both fields converge — but they often need to step up their working speed and adapt their analysis methodology to match the rapid pace of the tech industry. Similarly, practitioners in marketing and communications frequently provide the user response and interaction preparation needed to move into UX science.
If you are starting or choose to change professions, broadening your expertise and skill set is key to initiating a new career in UX science. Look at some choices for acquiring the expertise and experience you would need to become a UX researcher. It is eventually up to you to determine which ones fit well for you.