How Do I Create Graphics For Facebook?
Are you ready to learn how to modify our Facebook Post templates for your own marketing purposes? To begin, go to Graphic Designer. Expand the Social Media category and click on Facebook Posts in the Start a Design option that opens.
You can learn graphic design online through Blue Sky Graphics online graphic design course.
Choose a template that appeals to you
First, we will replace the template's current picture with one that corresponds to your own company or brand. Select the picture with your mouse to bring up the Image Properties toolbar. Click Replace from this toolbar, then choose a picture from your computer's files.
Do you like to use a stock picture instead? To access a large library of free-to-use images, go to the Image Manager tab in the main menu on the left, followed by Search Stock Images.
Modify The Template
Next, we will modify the template's current text to reflect your personal message and information. Simply double-click on any text field you want to modify and start typing. When you choose a text box, a Text Properties toolbar will display. You may adjust the Font, Font Size, Text Colour, Spacing, and other settings from here.
For example, to change the colour of the text, click on the Text Colour box and choose a new colour from the palette that displays. You may also use the Eyedropper tool to pick a colour that is already present in your template, or enter in the HEX Code of a particular colour if you know it.
Choose the colour you like
You may also alter the colour of your template's background by going to the Customize option in the main menu on the left. Choose a colour from the available swatches or create your own by clicking on the first colour sample and selecting a colour from the colour palette that displays. You may use the Eyedropper Tool or enter a Colour HEX Code to use as the backdrop colour once again.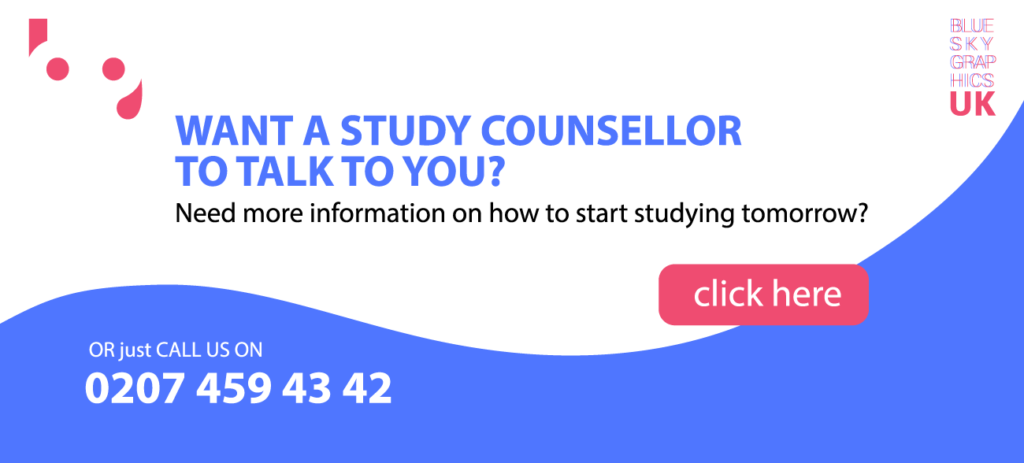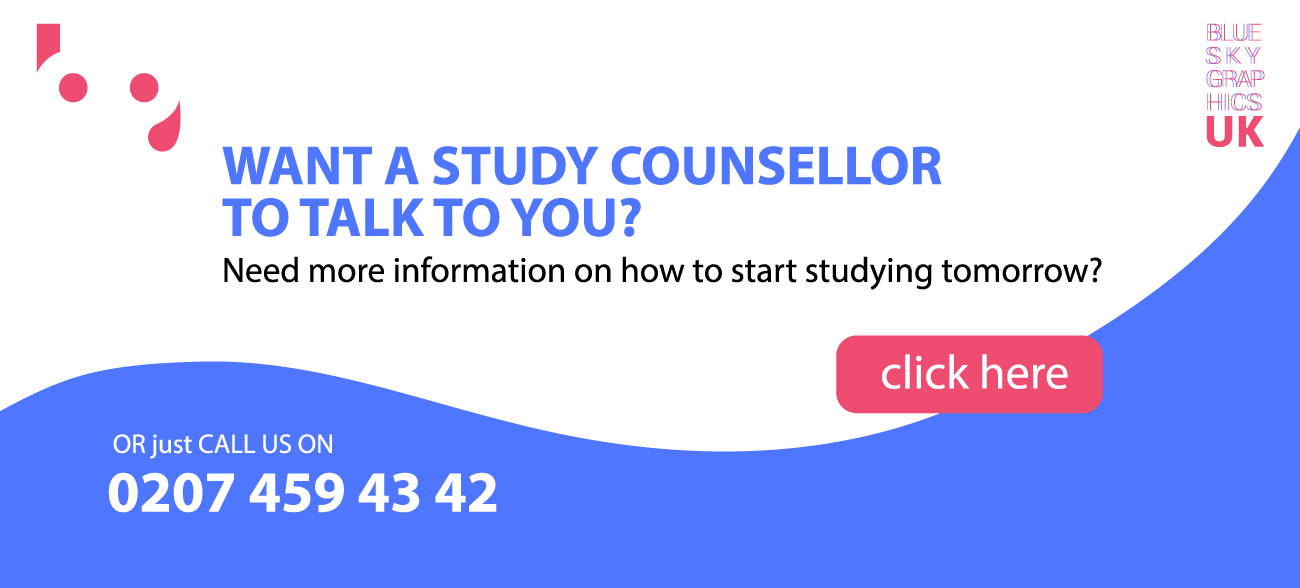 Select the Style of your choice
Use the search box, Style filters, and Popular Tags to discover the kind of images you are searching for in the Graphic Library that displays – there are hundreds to select from! Simply click on all of them to add them to your workspace. After you exit the Graphic Library, you will find them under the Your Graphics area of the Graphics tab.
After you have chosen your graphics and exited the Graphic Library, just drag and drop them into your design. When you have a graphic chosen on your template, you may resize and alter it by dragging the blue circles and white rectangles around it. Drag it to any location on your template, then use the Graphic Properties option to modify it in a number of ways. You may modify the colour of your images by clicking the square next to Colour Overlay or Tint and picking new colours, or you can use the Options button to adjust the Opacity, among other things.
Make any last changes before saving your Facebook Post template. Feel free to experiment with the layout by moving items about, editing any picture layers, or modifying text and visuals further. When you are satisfied with the appearance of your Facebook Post Graphic, click the Save option at the top of the page.
Making Use of Graphics Apps
Do you need some social media graphics to truly make your Facebook page stand out? Use these graphics tools to create free online graphics for Instagram, Twitter, and other platforms!
To make your social feeds truly stand out these days, you very much need social media graphics. But what should you do if you have no design experience? Not to worry! There are many social media graphics programmes available that are very simple to use, enabling artists, creatives, and makers with no Photoshop experience to rapidly and easily create professional-looking (free!) social media graphics.
We have compiled a list of the best social media post producers and social video makers to assist you in creating your own graphics for Facebook, Instagram, Twitter, and any other social media account that requires free online graphics.
We will also offer our finest hints for using these social network image generators to build your own images. Let us get started!
But Before You Begin…
When you start producing social media graphics and posting them on your accounts, you will most likely see an increase in consumer interaction, which equals increased traffic to your website. This is why it is critical that your online portfolio website is in tip-top condition so that you are ready for any new clients that come to see more of your work. Nothing is worse than enticing a client with your social media visuals, only to have them discover an out-of-date website…or none at all!
You do not have one yet? Simply utilise a website builder to make one. Choose one with clean, contemporary layouts that complement your brand identity, as well as a built-in online shop where you can sell your goods to anybody who contacts you after seeing your social media graphics.
Instagram integration is another interesting feature to keep an eye out for. This way, individuals who find you via your social media graphics on Instagram will notice consistent branding, and others who know you better through your website will be able to explore your amazing social media graphics. Win-win!
Are you ready to create a portfolio website that will pique the interest of potential clients? We have got your back. Begin your free trial with Format right now!
Now that you have completed your portfolio, let us learn about the finest graphics applications.
Canva
Choose from over a million stock pictures, enter your text, and you will have your very own unique social media visual in no time. To get the desired appearance, fine-tune the details by adding frames, icons, or shapes, and experimenting with transparency. If you like, you may also submit your own pictures. Canva's UI is very straightforward and simple to use, making it an excellent social media post creator if you are new to graphic design or do not want to spend a lot of time learning new tools.