How Do I Become A Ui Designer?
The goal of UI/UX design is to create a pleasant experience that encourages consumers to stick with a product or brand. Businesses now recognise the significance of being customer-centric rather than product-centric: that is, utilising data insights and UI/UX design principles to understand consumer requirements and create goods and services accordingly, rather than releasing things that they believe users would desire. Along with graphic designers and creative directors, user experience designers are among the most sought-after creative positions in a company.
You can learn graphic design online through Blue Sky Graphics online graphic design course.
Candidates with UI/UX design qualifications on their CV are more likely to get considered for employment in a variety of sectors.
What Is User Experience Design?
User experience design (UX design) is the process through which design teams develop products that offer meaningful user experiences for users while fulfilling a company's brand promise. A good user experience includes the whole manufacturing process, including product branding, design, usability, and function. UI/UX designers are responsible for doing research and evaluating user needs, among other things.
Products that offer an excellent user experience are built with the whole process of purchasing, owning, and even troubleshooting the device in mind. UX design involves creating a pleasant and effective customer experience that allows the user to complete their intended activities or objectives. UX designers devote more effort to studying user behaviours, evaluating product usability, and changing product offers in response to input in a continuous feedback loop.
What Exactly Is User Interface Design?
Successful digital goods rely on intuitive interface design, which allows users to do activities with minimum effort. The visual style of an app or website is referred to as user interface design. Consider how icons are created in the digital world, how they are organised on the page, and how they interact with one another. Font selection, colour scheme, images, buttons, and menu style are all examples of interface design components.
These design decisions assist users comprehend what objects may be clicked, touched, or swiped, which of a sequence of buttons is most essential, and how to identify calls-to-action.
What Is the Distinction Between UX Design and UI Design?
To assist users in navigating a website or mobile app, finding information, and completing activities, UI designers use techniques such as animations, copywriting, and visual design principles. They also assist users in getting unstuck. A pop-up chatbot suggesting logical next steps if a user spends too much time on one site without taking any action, or an interactive lesson explaining video game controls, are two examples.
These user-friendly UI design components are part of what creates an excellent user experience, which is the responsibility of a UX designer. Following the introduction of a product, UX designers monitor UX data such as website bounce rate and time on site and make changes as needed.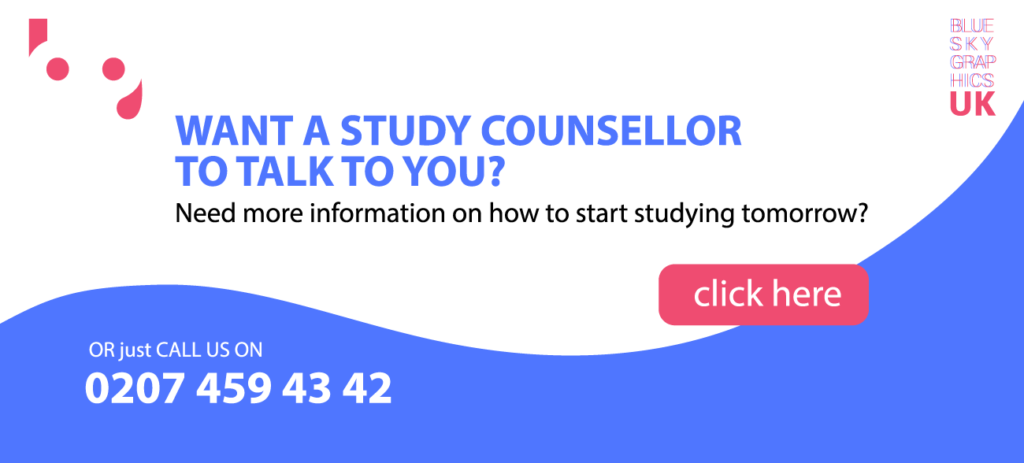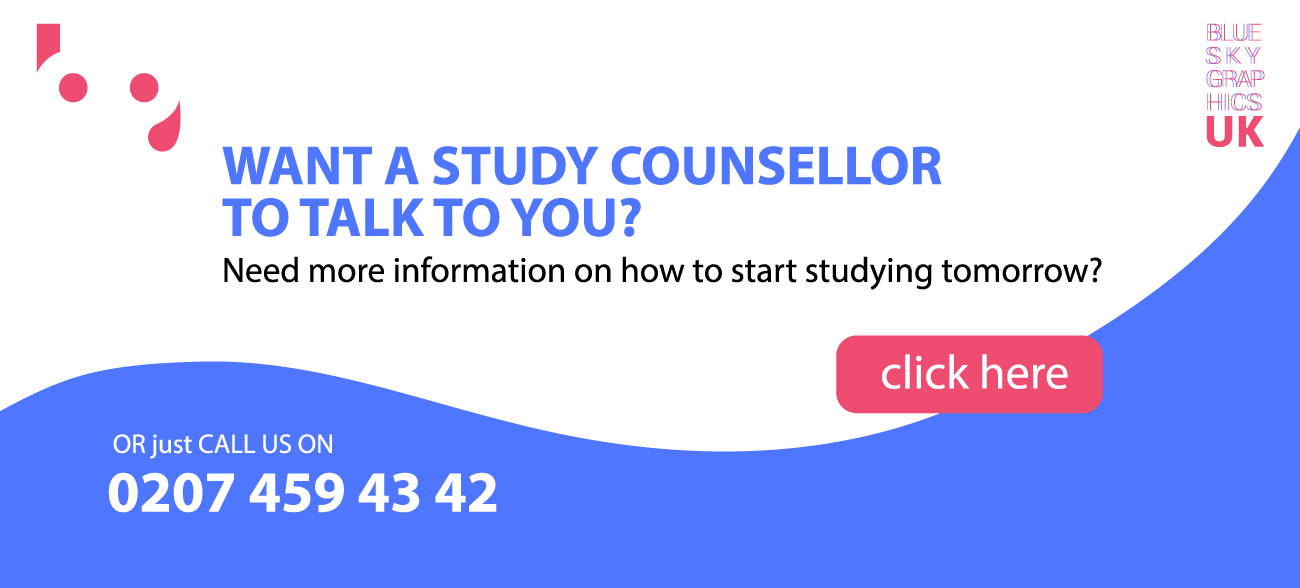 How Do You Get a Job as a UI/UX Designer?
There are many paths that one may take to become a UX or UI designer.
You must educate yourself. Many of the basic UI/UX design skills may be learned on your own. The proper training and abilities, such as wireframes, prototypes, and path maps, may help you meet the increasing needs of this emerging professional area.
Attend an online UI/UX design bootcamp or course. Begin with a basic design course and work your way up to a UI/UX design certification course that focuses on job preparation. This will aid in the development of practical skills like as research, information architecture, wireframing, prototyping, and visual communication. Choose a course that enables you to create a portfolio (to show prospective employers) and gives you access to an industry expert who can answer questions about the reality of working as a UI/UX designer. Springboard's Introduction to Design course gives you a taste of what it is like to be a designer while also teaching fundamental UI/UX design skills. More information on the course may be found here.
Incorporate concepts of UI/UX design into your work. If you currently work for a tech business but are not in UI/UX, you may always attempt to integrate UI/UX design methods and choices into your job, particularly if you work in marketing, product development, or customer service. Begin by gathering user feedback through questionnaires, content audits, or reviews. Compile and evaluate the data, then create a report based on your findings, highlighting the most important action items, and present these ideas to your team.
How can I obtain a job as a UI/UX designer if I do not have any experience?
The fundamental principles of UX design may be learned on your own. Reading about UX design is a good place to start: use key books on design, UX design, and product design. Case studies may help you grasp important UX concepts and technical skills, as well as design approaches and procedures. Learn about design deliverables including wireframes, prototypes, and journey maps.
Then, organise your study with a UX course, beginning with an introductory design course and continuing through a UI/UX design bootcamp focusing on portfolio development and job preparation. Formal qualifications assist you in getting your foot in the door and building a portfolio while obtaining advice from industry experts on how to become a UI/UX designer.
What is the design process for UI/UX?
There is no systematic method for UI/UX design, despite the fact that it includes many important components such as user research and usability testing. However, in general, the following phases may be expected: user research; design; testing; and implementation.
User research is the process of gathering information about your users in order to develop user personas.
If you are working on an established product, the next stage may be user testing to identify areas for improvement. If it is a new product, you will begin by designing around the user research you have gathered.
Following that, you will prototype and test the idea—first internally, then on actual users—until you reach a minimal viable product (the earliest version of a product that can be released to the market).
However, the iterative process does not end there. As the product is out, you will carefully monitor its performance statistics, conduct more user testing, and utilise the results to fine-tune the design.