How Do I Become A Remote Worker?
The number of people working from home continues to grow as the traditional nine-to-five employment becomes outdated and employers and employees alike see the benefits of remote work. Others may take a more flexible approach to work in and out of the office, while others work entirely from home.
The advancement of technology and our increasing connectivity have aided in the shift to remote work. Smartphones, tablets, and laptops enable us to check in with the office 24 hours a day, seven days a week, while cloud-based systems and collaboration tools such as Slack enable us to connect and interact with colleagues and customers worldwide.
Through Blue Sky Graphics' online graphic design school, you may study graphic design from the comfort of your own home.
Numerous Advantages of Working from Home:
Reduced Stress – Many employees say that their main cause of stress is juggling work and personal obligations. Working from home may help reduce this burden and allow employees to achieve a more balanced work-life balance.
No commuting – Many of us spend a substantial part of our workweek travelling to and from our places of employment. Working from home enables you to recover that time, and decreasing travel may have a positive environmental impact as well.
Increased productivity – While this is still disputed, studies suggest that those who work from home are more productive, and the majority of those who work from home would concur. Because they are not distracted by office life's continuous meetings and chatty colleagues, home workers do more in less time.
Increased opportunities – Working from home enables employees to be less geographically restricted. A home worker may work for a company located in another city or even another country, or they may have international clients.
The following drawbacks of working from home:
Isolation and loneliness – Many remote workers lose out on the companionship and social aspects of office life, which may be a significant issue.
Communication difficulties – Despite our increased connectivity, a brief face-to-face discussion is often the most effective mode of communication. When most of these encounters take place online, spontaneity and personal connection are diminished. Scheduling may be a challenge when you operate in different time zones.
A detrimental impact on creativity – Remote employees have less opportunities to connect with colleagues and bounce ideas off one another, which may stifle innovation.
Reduced accountability and visibility – It may be tough to find motivation to knuckle down when your supervisor is not physically there. Additionally, impressing your boss will be more difficult if he cannot see how diligently you work. While some homeworkers may be tempted to slack off, others may take the opposite approach, going above and beyond the call of duty to show their skills.
Job/life boundary blurring – If you carry your work with you everywhere you go, it may be difficult to disconnect and walk away from work at the end of the day.
Possession of a fictitious job – As more people seek work-at-home opportunities, there are an increasing number of home frauds promising quick money. It is important to exercise caution when confronted with an offer that seems too good to be true.
1. Social media supervisor
A social media manager is responsible for developing and implementing a company's or organization's social media strategy, as well as boosting online visibility and promoting consumer and client engagement. With the growing significance of this for businesses of all kinds, many are looking to outsource the task.
While there are no set qualifications for becoming a social media manager, you should be familiar with social media platforms, especially in terms of marketing and branding. Establishing your own online presence across several platforms may be a prudent first step.
2. Graphic designer
Using computer software or by hand, graphic designers create visual designs that communicate ideas to consumers. They assist organisations in developing their visual identity via the creation of a range of products, from websites to posters.
Numerous media, marketing, and advertising companies rely on freelance graphic designers, making this an excellent option for remote workers who possess the required skills. Graphic designers must be adept in both technology and art. The majority will have a bachelor's degree or higher in graphic design or another area involving art and design.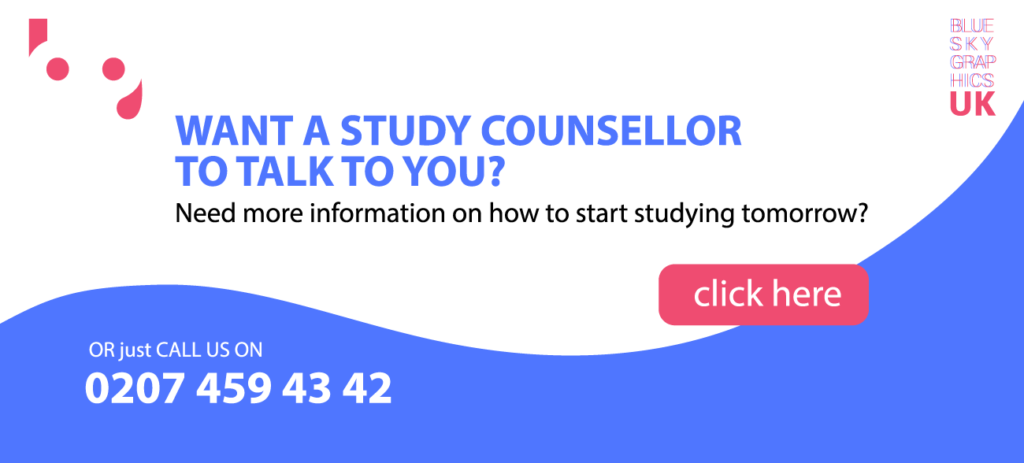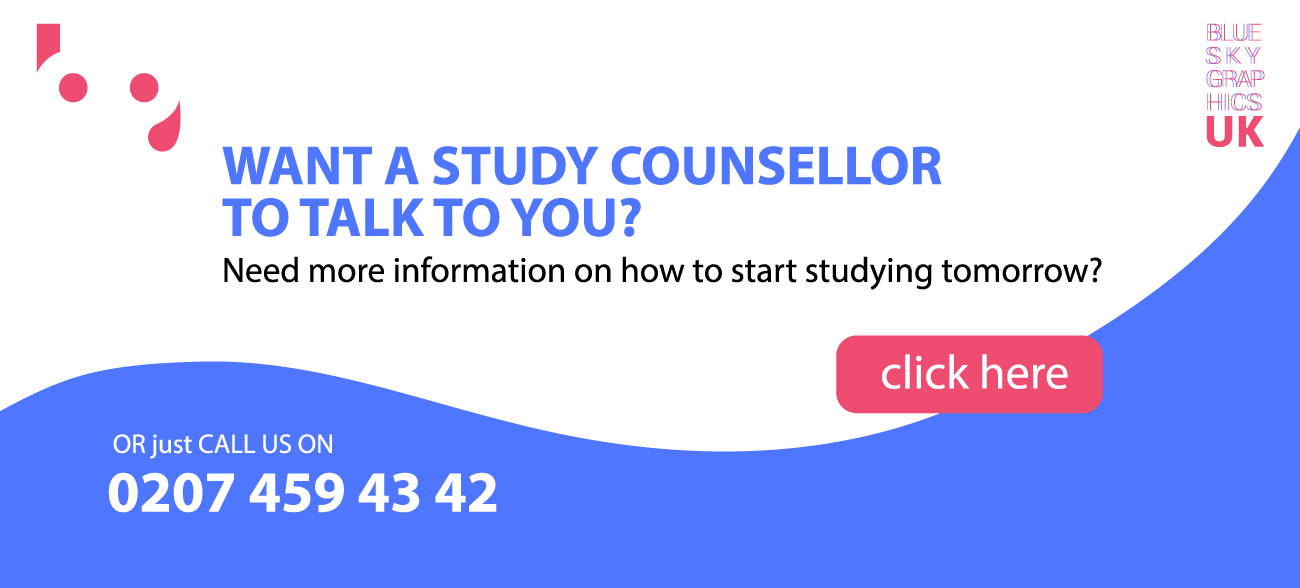 3. Writer/Editor
Writers and editors work in a number of areas; they may be responsible for written material for print and online media, or for content for radio and television programmes, as well as advertising.
Numerous people work from home as self-employed individuals and may find employment via freelancing platforms such as Upwork or by directly contacting companies and publications. While specific qualifications are not needed, a degree or equivalent in a relevant area, as well as an impressive portfolio of work, would be beneficial.
4. Virtual personal assistant (VA)
A virtual assistant performs the same functions as a personal assistant (PA), but from the comfort of one's own home. They usually serve a large number of clients and their duties range from email and social media management to bookkeeping and event planning.
Although many VAs have prior experience as PAs, no specific qualifications are needed, making it a popular choice for people with strong organisational skills who wish to work from home.
Additionally, due of the breadth, anyone may customise their services to their particular skill set. Many individuals learn about employment via networking or word of mouth, and many positions are also advertised online.
5. Transcriber
This involves listening to audio recordings and transcribing them into written text. Except for superior typing skills and an eye for detail, entry-level work requires minimal experience. Expertise in a certain field, such as finance or medicine, may assist you in obtaining a higher-paying career.
Transcriptionists often work independently, which makes it ideal for people who need to work around other commitments. Bear in mind that this industry is prone to fraud, so ensure that any opportunities you apply for are legitimate. Job boards are a great place to start while looking for work.
6. Respondent to a Survey
Survey sites may be an easy way to make a little extra money in your free time and from the comfort of your own home, without requiring any previous expertise or qualifications. The majority of companies accept payment in the form of points that can be redeemed for PayPal or Amazon gift cards.
While surveys are unlikely to provide you with sufficient money on their own, they may be an excellent way to enhance your home-based income.