How Can You Make Money Staying At Home?
Work from home opportunities have grown in popularity in recent months, primarily as a result of the epidemic and ensuing lockdown. As a result, graphic designers with various degrees of expertise and skill sets are increasingly adjusting to work from home opportunities.
Remote designers, without a question, have the biggest edge in this scenario. However, the setup and workflow need a great degree of dedication to keep up with their professional speed. Transitioning to a remote setting may necessitate a shift in discipline and time spent adjusting to the new routine. With Blue Sky Graphics, you can learn graphic design and make money from home!
Put Yourself in Work Mode
Regrettably, many of us are dissolving due to a chronic absence of the appropriate attitude. However, whether at home or at another location, you must prepare your mental game prior to commencing your workday. Restart your computer, shower, dress, and have a full meal before connecting. This should become your new business rule.
You may regularly re-energize your thoughts by taking small breaks and short walks away from the system. Numerous graphic designers begin each day with a comprehensive to-do list that allows them to feel accomplished at the end of the day.
Maintaining a Positive Work-Life Balance
The fine line between work and leisure time is getting increasingly blurred for many of us. Keeping a healthy balance requires a different work-life balance. For example, if your studio is located downstairs when you begin working in the morning, walking down from your bedroom to the living room should give you the impression that you are going to work; and at the end of the day, it should give you the impression that you are leaving your office.
Having a healthy work-life balance is an entirely necessary habit for every designer. At the conclusion of each day, disconnect from the primary work areas and allow yourself some rest to assist you recover the following day.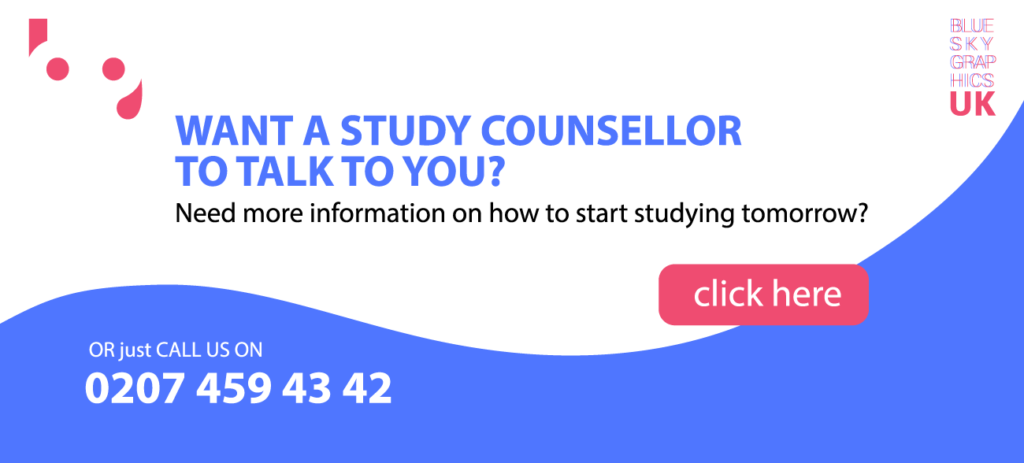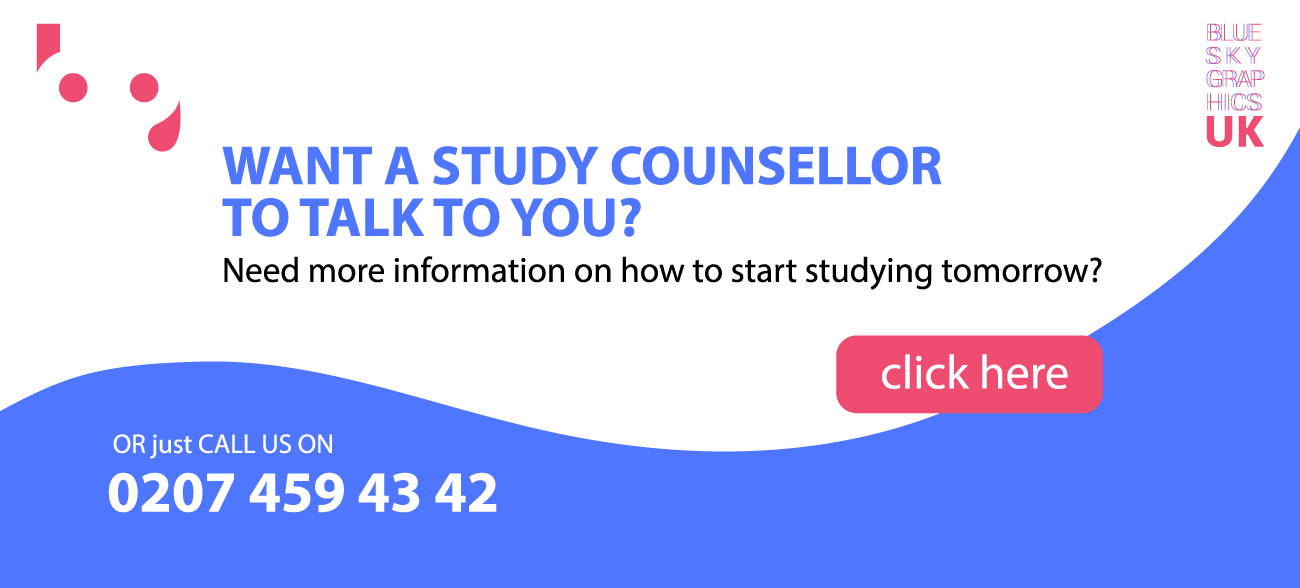 Working From Home Is a Genuine Pleasure
Occasionally, having a contrarian perspective might help you see that we are in a better position than many. With a dedicated office area in your house and a schedule that does not interfere with daily problems, you should experience the true delight of working from home. Changing your surroundings may help you enhance your cognitive process, which is one of the greatest benefits of working from home.
You Are In Charge
We realise that one of the primary worries of working from home is that it can be tough to maintain concentration at times because there is no one to remind you. That is precisely why you may cultivate an internal regiment in which you can become your own boss. With this technique in place, you will learn how to focus intently on what you need to do and avoid distractions.
Network
While you may be joining the realm of self-employment, this does not imply you have no coworkers or access to a wide network of like-minded individuals in a similar position. Therefore, put yourself out there and meet other freelancers, whether or not they work in your sector.
This will also aid in the development of your online presence, since your name will become more readily identifiable to others operating in the same sector. This might result in job recommendations or group initiatives, which are opportunities you do not want to miss.
Ascertain that you are insured
Another important factor that detracts from the creative, enjoyable sides of freelancing, but one that cannot be overlooked. Once you have begun this adventure, ensure that you have the proper insurance in place to safeguard you as you work. It is not difficult to install, and once installed, you will not have to worry about it again. It runs in the background of your work, safeguarding you along the way.
Consider the following insurance kinds before getting started:
Professional Indemnity Insurance: This covers you if a customer finds your work or professional advice to be deficient.
Employers' Liability Insurance: While this may not be necessary for the majority of individuals reading this who are just getting started, it may be beneficial to consider in the future if your business expands. If you want to hire employees in the future, this protects you in the event that an employee blames the firm for illness or injury.
Control your expectations
Choosing to work as a freelance graphic designer is an exciting, demanding, exhilarating, and time-consuming endeavour. However, keep your expectations in check and avoid allowing your emotions to take over. To be completely transparent, it is quite improbable that you will receive an email from a customer immediately after putting yourself out there and advertising your graphic design services to the public.
Maintain patience
Due to the fact that algorithms are new, they may not be working in your favour just yet. Additionally, clients have regulars on whom they rely for reliable labour. Your time will come; just keep in mind that it may not occur immediately.
Maintaining the proper attitude is a critical component of freelancing. Without the constraints of a contract or the management of your boss's expectations, your work productivity and ethic are totally up to you. As a result, you cannot fall to gloomy, dismal sentiments. This might result in the premature termination of a freelance career.
Maintain a positive, concentrated mentality and make sure you are financially secure enough to avoid working for the first few weeks. Maintain a strong personal brand and portfolio, and your gig will gain traction.
Enjoy the process
The process of efficiently becoming a freelance graphic designer in 2021 consists of numerous components. Allowing for this, however, should not detract from your enjoyment of the operation.
Take your time, do your best, and utilise these suggestions to help you along the way. Exercise patience and recite affirmations to yourself to motivate you to continue – your diligence, devotion, and effort will eventually pay off, and you will be grateful for taking that first step.