How Can You Earn Money At Home?
Can you earn a living doing something you adore? Making money as a freelance graphic designer should not be difficult or unattainable. While success does need originality and a sound business sense, there is nothing required that cannot be learned with a little work and time.
The median annual salary for a graphic designer is £53,380. Individuals who specialise in a certain field might make substantially more money. Additionally, organised and effective freelancers earn more than those who are still learning the ropes. Search for the graphic design course by Blue Sky Graphics to learn graphic design and earn money from home!
If you are ready to go it alone and earn money now, you will find a plethora of channels for selling your work. The following are some of our favourite ways to earn money as a freelance graphic designer.
Use Gig Sites
If you are looking for ways to earn money as a freelance graphic designer, consider using the third-party job listing websites. In the early stages of freelancing, you will devote a significant amount of time and attention to acquiring new clients. Several of the gig websites are excellent resources for building a portfolio and acquiring new clients.
While the competition on these sites is intense and the compensation is not as great as you would want, you may earn money quickly if you are looking to launch a new career as a freelance graphic designer.
Select the Appropriate Location
If you wish to deal with corporate clients, you must consider the finest location from which to approach some of the larger corporations. While cold-calling or cold-emailing may generate a few leads, nothing beats stepping into an office, leaving your brochure, and meeting face-to-face with potential consumers.
For instance, the typical designer income in London, UK is £77,682, yet the cost of living is very cheap. Look for a location with businesses in the niche you desire to service, with high pay and affordable housing and food.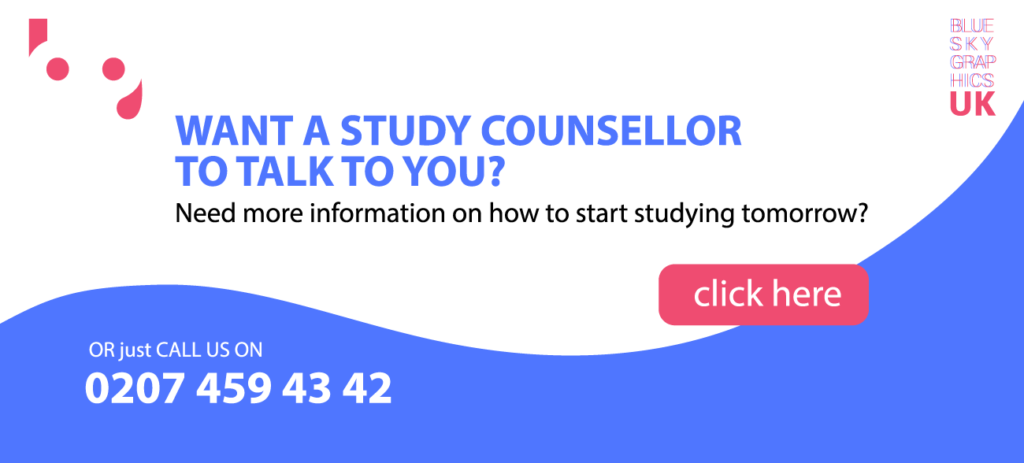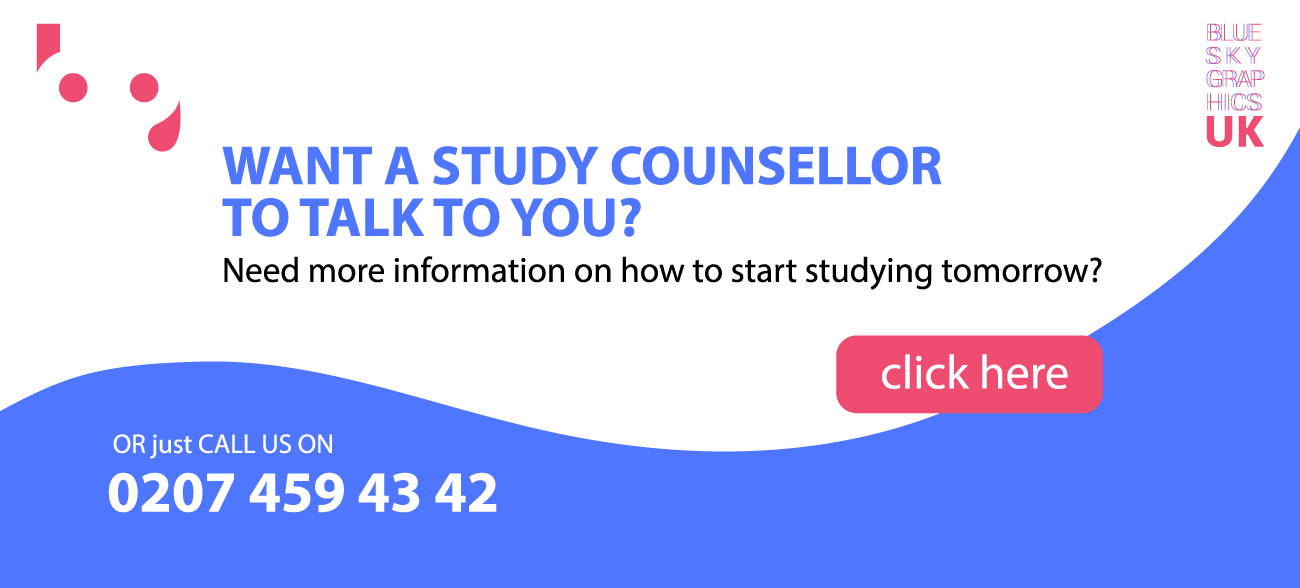 Construct Templates
Enhance your design abilities by making and selling WordPress and other platform templates. People enjoy doing things themselves using open source software, but their abilities fall short of developing a bespoke design.
You may provide business owners with generic or customised templates. Selling a template repeatedly generates a consistent stream of residual money. Similarly, you might sell logos, reusable images, and icons.
Facilitate Workshops
What are your areas of expertise? Create an online workshop and sell it to the public via any site. When it comes to freelancing, you frequently need to establish cash sources.
How can a freelance graphic designer earn money? Consider your business in the same way as you would a retail mall. You will have a few anchor stores or large clients that hire you on a regular basis. You will have a few smaller shops that earn less but are more consistent, such as your templates and online lessons. Additionally, you will have kiosks in your mall to symbolise one-time contracts or employment that is neither consistent nor trustworthy. To operate a profitable business and earn money as a freelance graphic designer, you must learn to balance the many shop types.
Make Consultations Available
A business coach makes an average of £83,602 per year. Along with design work, you may provide your views on marketing or company productivity. Develop support abilities to enable you to give coaching and boost your earnings.
Offer your skills to firms that already have an in-house design team to help them improve their website, logo, or marketing materials. For a charge, you may come in and provide ideas, and their designers will do the real artistic job.
Apps for Design
Each year, as more people connect to the internet of things (IoT) and internet connection speeds increase, more apps become available. Including application design in your solutions can benefit you on two fronts.
To begin, you may create bespoke applications for small company owners. Second, you may create and sell applications on platforms like Google Play and Apple's App Store. Consider it another income source that generates a small amount of money with minimal further effort on your part other than the original design and periodic upgrades.
Market Your Artwork
Consider new avenues for selling the goods you create. Certain designers produce house décor or signage and sell them at local art festivals and online via platforms such as Etsy. Additionally, you may visit a trade fair that relates to your product and put up a stand in their display area.
For instance, if you create signs for small companies, set up a display of your work and a few samples of your work. As company owners go through, speak with them and collect leads to call after the event concludes.
Keep an eye out for what other people are selling on Marketplace and in local classified ads. Are you capable of putting your own twist on things and earning a living wage?
Conduct Research on Customised Branding
Today, branding is a term for the majority of organisations. They require a means of distinguishing themselves from the competition. If you are proficient in this area, you may sell branding packages and assist firms in redesigning their appearance, messaging, and identity.
Consider the services you can provide that will benefit the firm. Combine them into a single bundle and charge a high fee to rebrand small and medium-sized enterprises.
Pursue Your Passions
One of the most significant advantages of working for yourself is the freedom to pick the job you like and avoid the tasks you despise. Consider your true passion for design if you want to learn how to earn money as a freelance graphic designer. Do you enjoy repairing and artistically embellishing antique furniture? Perhaps you appreciate website design. Discover and embrace your passions. It may take some time to build up your revenue to the level you desire, but with talent and drive, your freelance graphic design business will be a tremendous success.