How Can I Make Money Editing?
With the increasing proliferation of digital images, photo-editing applications such as Adobe Photoshop has increased in popularity and use.
Learning Photoshop, on the other hand, is a difficult task. The app is pricey, and the learning curve is high. You must devote your time to studying the intricacies of the app. If you want to excel in Photoshop, you must be artistic as well as technically proficient.
Nonetheless, learning to use Photoshop's strength can be very satisfying. Mastering Photoshop's visual graphics domain will provide you with a liveable salary. Strong editing and creative abilities in Photoshop will open up job opportunities for you, whether you choose to do it full-time or as a side hustle.
If you want to learn adobe Photoshop professionally without spending a lot of time and money in joining up for a college then enrol at Blue Sky Graphics online graphic design course and start your journey as a graphic designer from our team of highly capable graphic designers.
Here are several opportunities to make money by freelancing using your Adobe Photoshop skills:
Start a photo editing company.
One type of business you might establish is a picture processing company like Fixthephoto. You will provide professional picture processing and image manipulation services, which include taking a client's less-than-perfect digital photo and transforming it into a work of art. As a "camera doctor," you will erase unnecessary figures and items from photographs, inject someone or someone into photographs, patch over- or under-exposed photographs, turn coloured photographs to black and white (and vice versa), and even remove red-eye from photographs. Colour correction, context shift, contrast improvement, and scale enlargement are also options. The key, according to printtopeer, is to provide high-quality work at fair rates.
Create Photoshop instruction manuals.
You may compose a tutorial and offer it to article pages or article directories for somewhere between £10 and £100, depending on the duration and content of the tutorial. Prepare to compose a guide of at least 1,000 pages, complete with comprehensive and step-by-step screenshots. Image effects/manipulation, contemporary site interface architecture, special effects, and filter effects are several examples of tutorial topics. You may use platforms like eHow.com or look for freelance work listings from sites that require Photoshop material.
Create stock pictures for a living.
You can develop stock photography by combining the photography and Photoshop skills. The photographs may be used as source material processing or as film or video development materials. There are also a range of stock photography platforms, such as Dreamstime, that welcome freelance contributions, and you can receive anything from 20% to 65% of the selling price of your stock images, depending on the exclusivity of the product. More information can be found in the article How to Make Money from Stock Photography.
company of Photoshop
Begin a picture restoration company.
You may also establish a picture restoration business to upgrade the appearance or restore damaged/old photographs such as fading, stained, broken, missing parts, bad paint, and water-damaged pictures. This form of service can be used by historical societies, libraries, and also families with ancient family photos and photographic heirlooms. Colour may be corrected, background details can be removed, and other people in the picture can be removed. Other facilities can involve photocopying old images, even though they do not need restoration.
Launch a graphic design company.
You should place yourself as a graphic artist specialising in Photoshop editing. Upwork.com, for example, has about 843 new vacancies listed searching for Photoshop experts. A wedding stationery store is searching for graphic designers to produce product illustrations for their e-commerce store, according to one work description with a salary scale of £1,000-£5,000. Others are searching for help with brochure creation, digital picture scanning, photoshop mockup of a new website's homepage, deleting background photographs, cover and page template for a printed catalogue, and so on. You should professionally edit photographs and schedule them for any output.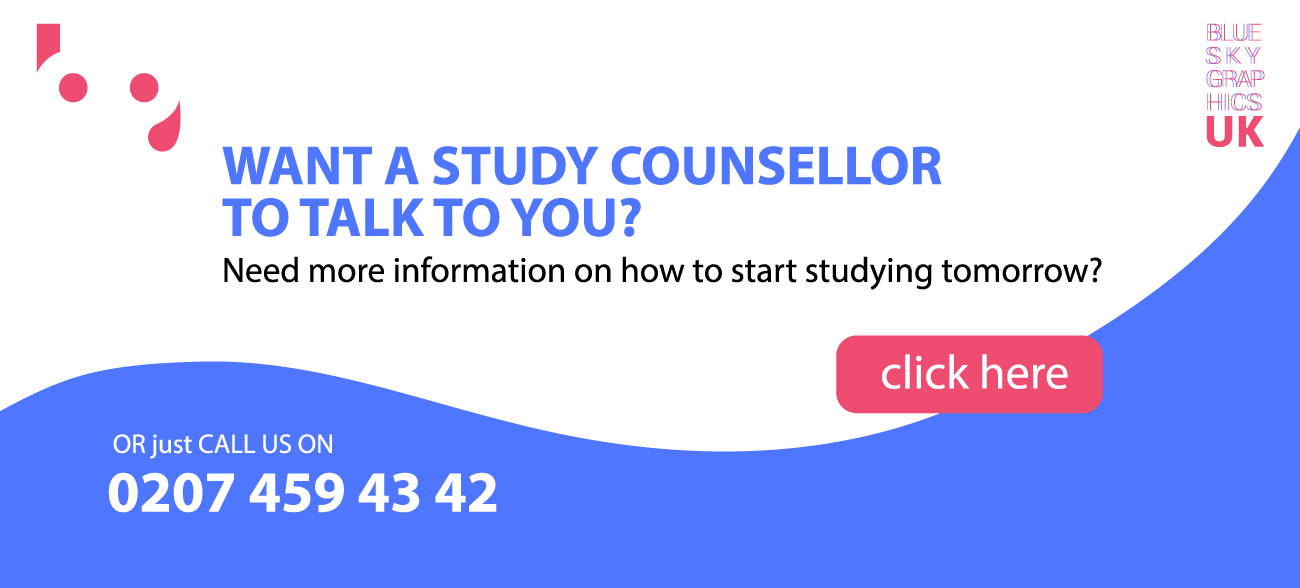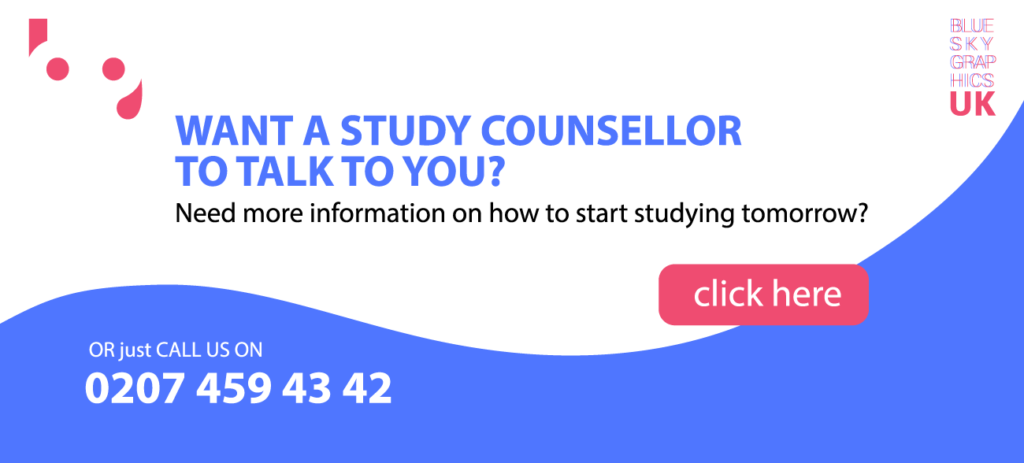 Begin a company creating social media page backgrounds or logos.
Businesses are increasingly using Twitter and Facebook to engage and communicate with their clients and colleagues. These professionals and companies need custom design work for their fan pages' history models and profile pictures. This companies must creatively combine their brand and the details they need to express in their context or fan page profile photos. This is a rising market that a Photoshop professional should tap into.
Start a web design company.
You may develop a skilled web design and photography models, according to Global Graphics, a web design business headquartered in Toronto. You may make a technical site design as well as photography models. As a Photoshop expert, you will design the site's interface and overall graphical style. There are also options for customising blog themes, such as those created from WordPress models, such as backgrounds and custom header designs. After that, you should collaborate with a software programmer or developer to code the web design you've developed.
Using your Photoshopped pictures, start a T-shirt design company.
Another alternative is to establish a t-shirt design company utilising Photoshop pictures. You will use Photoshop to make awesome artwork that would look great on t-shirts and other clothing. T-shirts are one of the world's most successful apparel items, and your originality, imagination, and Photoshop skills will allow you to produce one-of-a-kind designs for your t-shirt company.
Begin a greeting card business.
Greeting cards may be made from the pictures you make in Photoshop. You may make specialty cards with a modern feel, abstract and graphical pictures, and cards with exclusive typographic style. You may market your designs to well-known greeting card firms or launch your own greeting card line. For more information about how to launch your own greeting card company, see Starting a Greeting Card Business.
Begin your own art design company.
You may use your Photoshop skills to create artwork for CDs, magazines, postcards, and billboards. You may also design book covers and e-book covers. Food package style, movie posters, and even internet ads are all possibilities.