How Can I Make A Free App Without Coding?
Previously, you had to be a programmer to build an app, it might take weeks, months, or even years. However, there are various app-building tools available today that enable you to develop an app in minutes. We also curated a collection of some of our favourites for you.
Developing an app is an ideal way to begin engaging your website guests on their mobile devices, encouraging you to boost your mobile traffic and enable people to invest more time on your sites due to enhanced mobile UX.
You may not have to be a computer genius or know how to construct an app to produce one that your audience can appreciate. Learn UX UI design along with graphic design at Blue Sky Graphics online graphic design course.
There are many services and software available to assist you, and it would not require you to fork off the whole project to a third-party app creator. You will also get a lot of say in the matter to guarantee that the result is precisely as you wanted.
Do you want to make smartphone applications without the normal expenditure and months of development? Converting a current website into native mobile applications is the easiest and most cost-effective way to develop a mobile app.
Who are your rivals?
Before you do something else, scan the market for similar smartphone applications that are already available.
Do not be put off if anyone else has already tried anything similar – bear in mind that there are a tonne of applications out there, all of which do similar stuff to each other. Your customers would enjoy your software as long as it has qualities that make it interesting or subtly different.
1. Andromo
Andromo, unlike many other app creators, does not have a demo screen where you will see how the app would appear when inserting objects or modifying formatting. They will contact you the app after you have finished it. They do not encourage you to add the software to the Google Play store. You should render one ad-supported programme for free. You will have up to 50 games and monetize them if you switch to the cheapest package for £8 a month.
2. AppsGeyser
AppsGeyser is completely free to use. They boast that there are no premiums, fines, membership contracts, or caps. Over 50 different models are accessible to get you started and make designing the software much simpler. The site employs a demo screen to display what your software would look like, but I had some difficulties getting it to function consistently. They do not accept the app's distribution to stores since it is cheap. To make up for the loss, they would earn 50% on every monetization you do.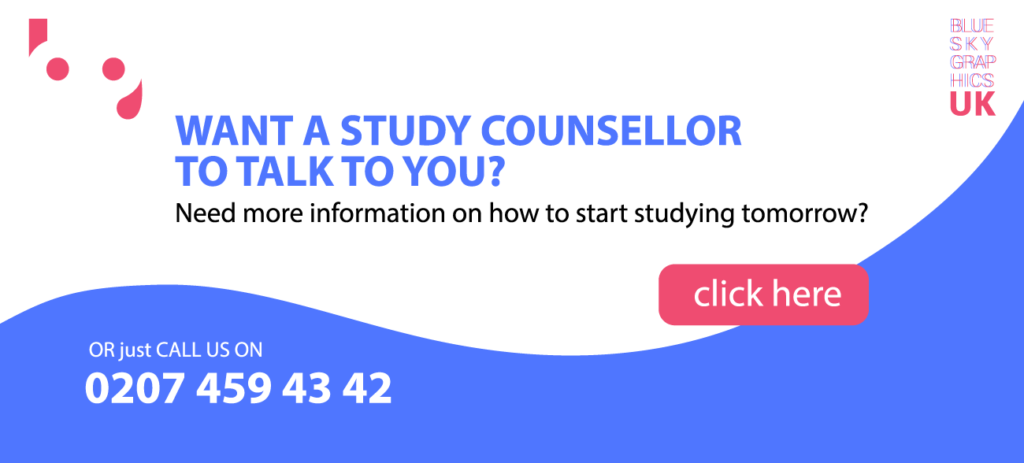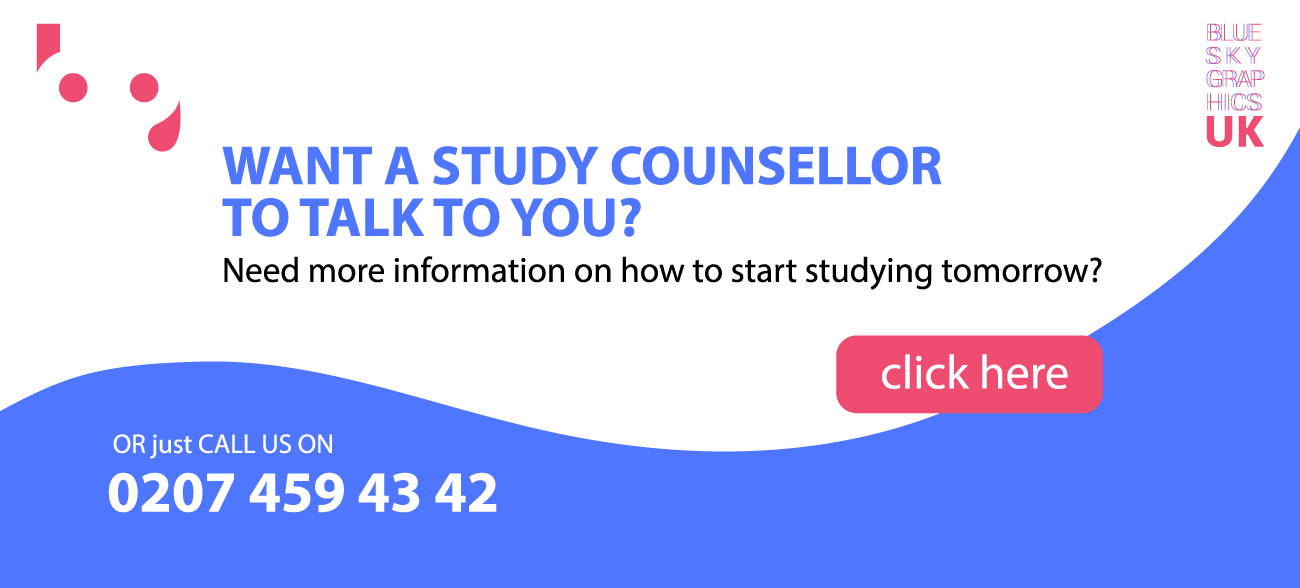 3. AppMakr
AppMakr is a cloud-based app creator that lets you build iOS, HTML5 and Android applications. There are no restrictions on the amount of applications or changes you may have.
It includes a high-resolution photo gallery, push alerts, live tweets, music and video streaming, chat rooms, Google map connectivity, shared event schedules, in-app shopping, and other services. You can track the applications from a dashboard and customise their appearance and features. Tabs can be used to incorporate material.
It is free to begin, but there is a one-time fee of £99 when you print.
4. GameSalad
GameSalad specialises in designing and publishing gaming applications for the Android, iOS, HTML5, and macOS platforms. Working on this framework has little prior programming experience and uses a drag-and-drop gui.
This builder contains drag-and-drop elements, in-app shopping, and GameCircle APIs. The mode of activity includes modifying characters in a scene, developing their attributes, music, and alternating between the characters. The platform also provides a community where you can receive input from other users to assist in the growth of your software.
5. Appy Pie
Appy Pie enables people with little previous coding experience to create cloud-based applications. You will use the website to build applications for Windows, iOS, and Android, which you can then publish to Google Play or iTunes. It makes use of drag-and-drop components and does not include any downloads or instals.
The finished software is a combination that is based on HTML5 and runs on all devices, including Blackberry. You can submit push alerts, access real-time analytics, monetize with advertising, and monitor locations using GPS. You may also link your software to pages, journals, audio, radio, and media streams, among other items.
It has an appointment scheduler with functionality such as One Touch Call and QR codes into which you can inject custom code and iFrames; this function is especially useful for most companies. The cost of using this site ranges from free to a platinum fee of £33 per month.
6. Appery
Appery makes it simple and convenient to develop applications. There is no need to write code or to download and update something. The UI is created entirely in the cloud using drag-and-drop components. This framework is used to create applications for Android, Windows Devices, and iOS by using Apache is built-in part.
Appery has a feature catalogue where you can connect features to your app, but you can still build plugins that are exclusive to your app. It enables you to communicate your idea in real time with enterprise users, clients, or creators. The cost varies from free to about £180 a month.
7. Swiftic
Swiftic was renamed Swiftic from Como. It is a one-click app maker that lets you develop applications regardless of your skill level. It is ranked as the top smartphone app developers because it has a wide range of functionality for making money and entertaining the users. Como helps a beginner seem to be a pro by requiring just three basic steps and hundreds of classified themes. Everything you have to do is pick an app type, a style, and post.
Many developers believe Swiftic's capabilities are superior to those of other app creators. Among these capabilities is advanced analytics, which monitors app results (to know what works and what does not). A drag-and-drop gui, mobile shopping, customer reviews, rewards programs/coupons, the option to build a personalised menu, RSS and social feeds, optimization of the look and feel of the apps, monetization capabilities, and push alerts are among the other features of the app creator.
If you intend to upgrade from the free edition, Como could easily become prohibitively costly (depending on your payment plan). It varies from £29 per month (paying once per two years), £33 per month (paying once a year), and £39 per month (paying once a year) (paying monthly).