Graphic Designers Jobs 2021
There are a variety of diverse job options for graphic designers to pursue. As a graphic designer, you can need to construct visual designs using computer software or by hand to express ideas that encourage, educate and captivate customers. There is an online and offline company of today's marketing. Others may need paper layouts, whereas some will need wireframes for websites. Any of the items a designer makes contain the blend below.
Here is a compilation of the best graphic design positions that can be accomplished by graphic design preparation.
1. Multimedia Designer
One of the most popular graphic design activities is multimedia design. If you pursue career design opportunities in this area, there are a few skills you might need to learn. A multimedia artist utilises art, music, and production expertise to produce film, audio, and animated pictures. They render designs, proposals, miniature models, or illustrations. Multimedia artists are responsible for creating scenery, settings and costumes, directing stage assistants to design interpretations, and consulting on other aspects of technological development, such as lighting and sound, to ensure that the set of productions strongly matches their designs. The role of a multimedia designer involves ingenuity and innovation along with technological knowledge in the implementation of a broad variety of software applications.
Multimedia design practise can be used in job areas such as television or film creation, audio production, stage design, animation, and several other multimedia fields. Jobs in the field of multimedia design seem to be competitive, so it is crucial to select a multimedia design programme that provides rigorous preparation and a lot of hands-on experience.
2. Web Designer
Web designers play a vital role in designing a website, producing pages, models and images for web pages. Internet designers are now planning and improving the navigation design and layout of the platform. The site manager must therefore make choices as to what material is used on the web page, where images, content, navigation, etc. are kept, and maintain consistency from one web page to the next. The demands of web designers include expertise and experience in digital graphics, graphic design, and state-of-the-art computer and Internet technologies.
The rising demand for skilled web designers in today's multimedia industry has contributed to a major rise in jobs in recent years. Well-trained web designers are and will stay in high demand. Web design instruction is the planning of employment in fields such as advertisement, entertainment, web creation, multimedia design, and e-commerce.
3. Logo Designer
A logo is a sketch or graphic emblem organised in a distinctive manner, with distinct colours, shapes and patterns that reflect a business, commodity, organisation, agency or service. A logo is more than just a visual symbol; it is a business or product corporate identity image. A logo is a tangible concept that offers an organisation a visual appearance and encourages customer awareness. Companies invest a lot of resources upgrading and introducing icons to make them look new and creative.
Employment prospects for graphic designers seeking to create business logos can be enormous. Many businesses resort to local graphic design firms or advertisement agencies to design their logos. Too many companies, goods, programmes, departments, and other organisations use the logo to reflect their brand that it is really necessary to have a special, memorable logo. The emblem is what allows people to recognise the business or the commodity, which is also what draws them out.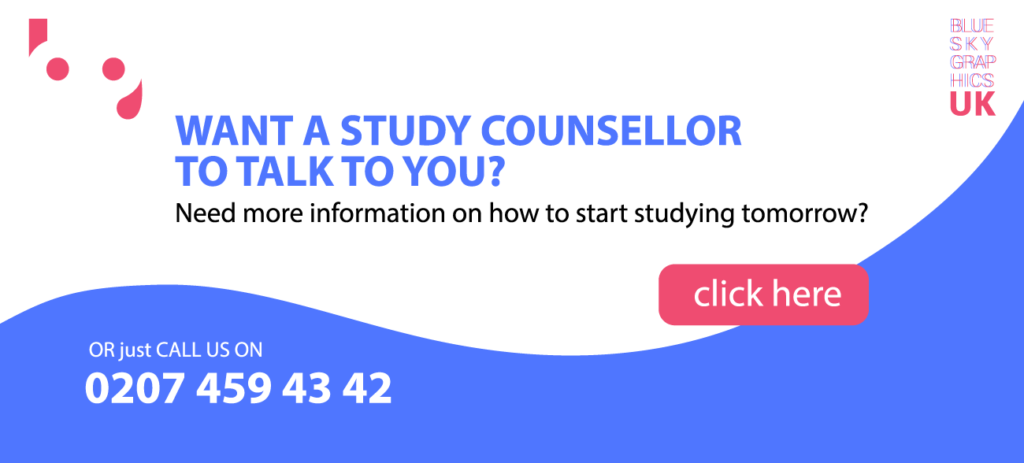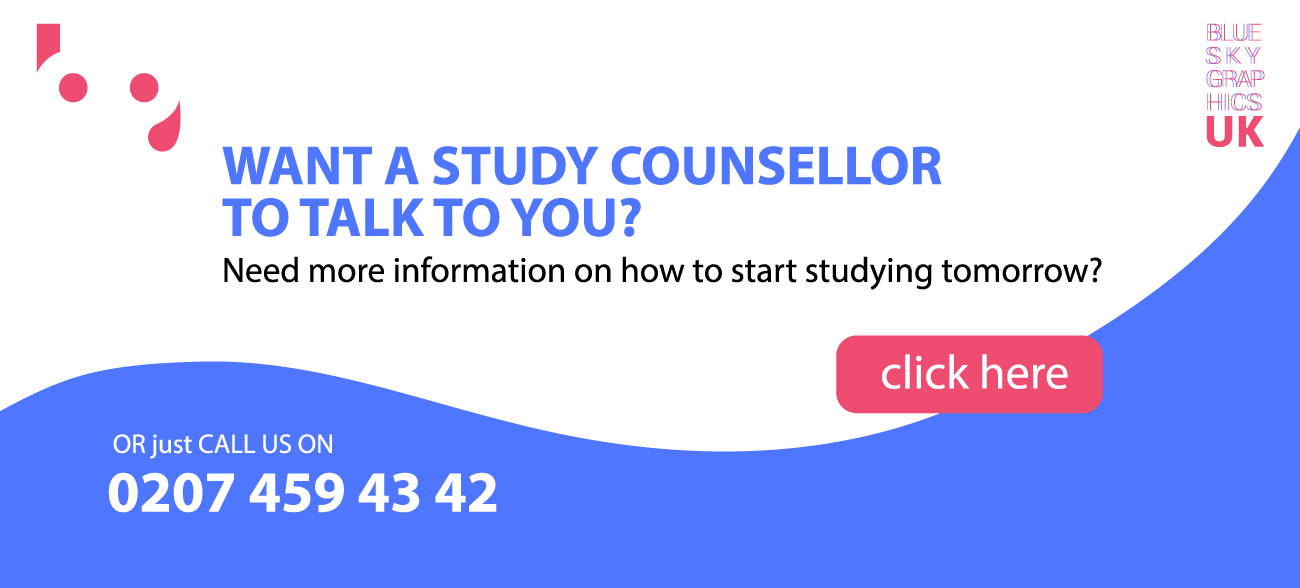 4. Brand Identity Designer
Public identity roles are another job choice for graduating graphic designers. Brand branding is more complex than designing a logo. Brand identity design is a graphic aspect that reflects how a business needs to be seen; it is the visual identity or "name" of a company. The branding of an organisation is incorporated into all aspects of the company's materials, such as business cards, stationery, media ads, advertisements, etc., which may be portrayed by a distinctive logo or signage. Brand identity design allows customers to remember the business which is also what draws them in. The best brand identity design will be the company's greatest communication strategy as it transforms the company's principles and strategic direction into a clear logo that customers are comfortable with.
In order to ensure continuity in their principles and business priorities, but also to establish patterns in branding, often companies employ an in-house brand identity artist or partner with a brand identity design firm or advertisement agency to produce acceptable brand concepts for the picture they wish to portray. The brand creator presents fresh and creative approaches to blend pictures and phrases to communicate the company's key message. It also means modernising the company's visual profile from time to time in terms of logo, tagline, typography, colour palette, architecture, etc., while keeping true to the heart of the brand and what it stands for.
5. Flash Designer
Flash is a graphical software application primarily developed for use on the internet. Flash is a tool for creating immersive and animated websites utilising vector and raster graphics that enable graphics to be scaled to any size without sacrificing transparency or accuracy. The work description of the flash designer can differ from company to company. Flash training courses show you how to build and configure hundreds of different effects, including text, navigation, video, and audio.
Nowadays, Flash is becoming more common and commonly used than ever before, as it offers a wider variety of options for a web designer. Becoming a professional Flash designer is the perfect path to achieve a profession in this area and ensure future customers have the expertise they need to accomplish the job.
6. Creative/Art Director
Creative/art directors are in charge of a creative team that creates artwork to be seen on TV, advertising, the Internet, or in magazines. Some would deem them advertising graphic design positions when they operate hand and hand with ads. The artistic team is typically made up of graphic designers, architects, photographers, copywriters and development workers. Art directors ensure that each member of the artistic team performs their job on schedule and to the satisfaction of the customer. While much of the creative director's time is spent doing supervisory and administrative duties, specialised experience in graphic design is also needed, as art directors also do some of the artwork and design themselves.
Employment openings for art directors are also accessible from advertisement companies, magazines and newspapers, public relations companies and distributors. Many art directors are either self-employed or self-employed, which ensures that all house graphic design positions are open or they may start up their own business.