Graphic Designer Software Tools Online 2022
Every website owner, entrepreneur, company, and user desires an aesthetically pleasing design. Graphic Designers and Web Designers are tasked with the responsibility of bringing that idea to life. With the finest graphic design software, this is achievable. Both novice and expert visual web designers may benefit from graphic design technology. A robust graphic design tool not only increases productivity, but also enables the incorporation of incredible creativity into real-world manufacturing. Learn graphic design online through Blue Sky Graphics online graphic design course.
The Best Graphic Designing Programs
The following are five very effective graphic design software programmes and tools that any novice should consider while producing visually appealing models, images, and text for their websites.
Software for Graphic Design
Adobe Photoshop is one of the finest graphic design software packages available and is synonymous with the editing of photos by graphic designers. It is one of the most popular picture editing software programmes on the market since it comes in a comprehensive bundle with excellent graphic design skills. It is an image and graphic design platform that is utilised by thousands of individuals worldwide in a variety of different roles. Photoshop is not just for pictures; you will also use it to build websites, edit movies, and create 3D artwork. Prior to beginning using Photoshop, you will need to buy an idea and download the application on your device. After downloading the programme, you may begin familiarising yourself with the very easy interface.
Cloud-based creative services:
1.Adobe Photoshop
Its active synchronisation with the Adobe Creative Cloud enables a slew of unique capabilities, like content-aware cropping, face-aware liquidation, artboards, the planning Space view, synchronised libraries, a glyph panel, Cloud Documents, and support for touch and pen input.
Adobe is always striving to provide a more configurable user interface. It has various workspace layouts for specific tasks, including graphic and web design, motion graphics, 3D modelling, painting, and photography. Designers may also build their own panel and window layouts.
GIMP Open-Source Software:
If you are not interested in spending money, you may download and install this software for free. Consider installing it on a powerful computer to prevent performance problems such as latency.
2. Adobe Illustrator:
Adobe Illustrator is more than a visual design tool; it is ideal for creating illustrative artwork, page layouts, business logos, and website prototypes, among other things. Adobe Illustrator artwork, icons, and posters may be used on business cards or billboards, as well as on smartphones and 8K displays. Additionally, this company is an industry leader in vector construction tools. You may use this programme to create something amazing by drawing, mixing, and refining designs.
Adobe has released a mobile version of Illustrator called Adobe Illustrator Draw, which is one of the finest graphic design applications available. Adobe provides time-saving models that are professionally designed for novices. While the program's user interface is beneficial, an artist must overcome a high learning curve in order to become excellent.
Significant Characteristics:
Adobe Illustrator is extremely configurable, in addition to the other customization options. It has many predefined templates. Users may use the drag and drop feature to reposition panels anywhere on the device.
In-panel editing: The in-panel editing tool enables designers to work more effectively by allowing them to edit several artboards concurrently.
Compatible to a fault: It is very compatible with a wide variety of devices running Mac OS X and Windows.
UI/UX: Completely customizable and accessible user interface It has customizable viewing and space-saving capabilities that make it possible to operate on any computer.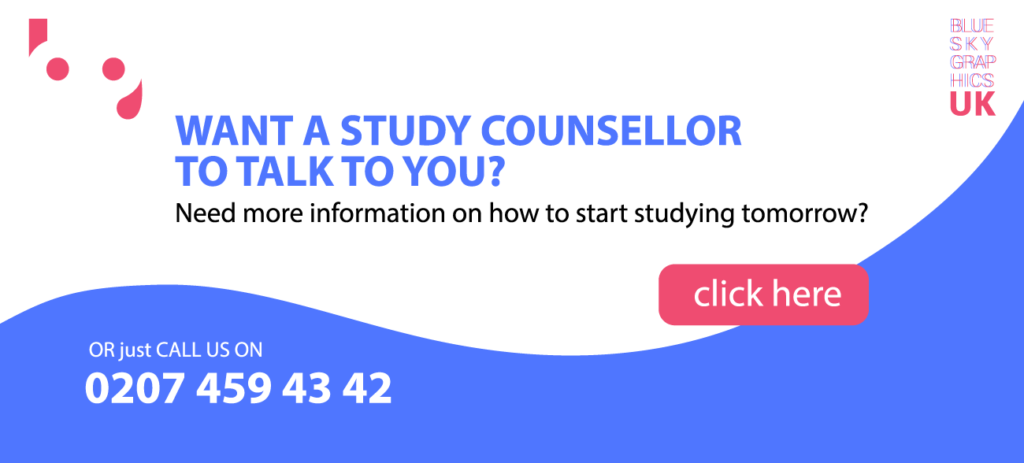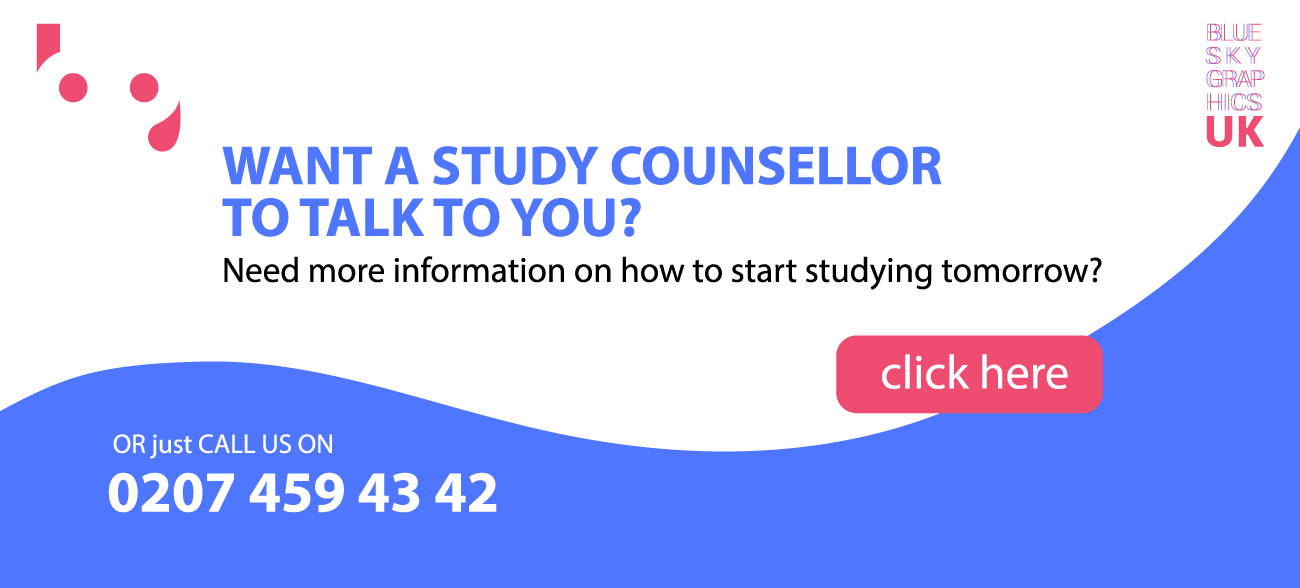 3. Adobe Indesign:
Backed by the Adobe brand, InDesign is the undisputed king of producing squeaky-clean layouts for both desktop and mobile platforms. Adobe InDesign should be a required piece of software for everyone involved in publishing. It has exceptional capabilities for layout design applications such as online magazines. Adobe InDesign is the programme you need if you want to create layouts for printed books, brochures, or digital magazines.
The versatility is excellent since it enables you to quickly resize pictures by just dragging and dropping individual layers. As a Creative Cloud subscriber, you get access to the PC and Mac mobile applications. The Comp CC comparison tool is now accessible for tablets and portable devices, comprising 29 desktop applications and ten mobile applications.
Significant Characteristics:
Unlike Photoshop, InDesign has a steep learning curve. This enables new users to quickly learn how to combine text and images for optimal performance.
Adobe Indesign 2022Adjust Layout:
Adobe Indesign's 'Adjust Layout' function enables designers to simply alter the text in a template and the design is instantly modified, which is ideal for infographics.
Sensei Technology:
Adobe's AI-powered Sensei technology automatically resizes and arranges pictures.
Adobe InCopy:
Designers may use InCopy to collaborate on projects by transferring text, colours, and images.
4. Inkscape:
Like many other platforms, Inkscape is multipurpose. This is applicable to programmers, web designers, and artists. It is a competent free graphic design application that enables designers to build scalable visual designs that will not stretch or blur when resized. Inkscape offers a diverse set of filters and a supportive community. It is an easy-to-use solution for those new to vector graphics. Inkscape is very simple to use for drawing, colouring, and creating graphics.
Significant Characteristics:
The user experience is very remarkable for free vector software. Designers that are familiar with Adobe technologies can use Inkscape effectively. l
Regular Upgrades: Inscape has a strong development community, which enables it to routinely provide updates and new features. Its most recent version includes mesh gradients, a checkerboard backdrop for a more comfortable view of transparency, and enhanced spray and measuring tools.
Free: It is one of the most powerful and competent free alternatives to Adobe Illustrator.
Manual Enhancement: Using the open-source code, users may modify the lines of code and improve or customise the programme as desired.
5.Sketch
Sketch is a vector-based graphic design tool that is well-suited for device, web, and interface design. It is a Mac-exclusive graphic design application that focuses mostly on digital design. They develop websites, software, and user interfaces using these digital technologies. Sketch, like Photoshop, is not designed for image editing or printing. By collaborating with other designers on the Sketch platform, you may create a prototype. The software has hundreds of plugins that enable you to conduct precise vector editing and other creative tasks down to the pixel level.