Graphic Designer Software Learning
Graphic design is a branch of applied arts that entails generating visual content for advertising or art in general. You do not have to be a paid professional to be a graphic designer, although this is what most people refer to when discussing the industry.
Graphic Design Careers
Graphic design is much more than just developing new logos or sketching a nice book cover for a customer. It all comes down to knowing your audience's needs, conveying those wants to your customer, and putting your artistic ability and ingenuity to work to fill that vacuum.
When it comes to day-to-day tasks, graphic designers have a lot more to think about than writers. They must manage their clients, apply for new projects, apply client adjustments to old projects, and, in most cases, work another profession in addition to graphic design.
This is because graphic designers typically work full-time at printing businesses or ad agency while managing their design careers from home.
Graphic Design Software
Learning about marketing and communications is equally as important as becoming acquainted with design software such as Adobe Illustrator and Photoshop, the two most important tools in your arsenal aside from your sketchbook. You can learn these software through Blue Sky Graphics online graphic design course.
Graphic design is also separated into specialisations, allowing people to focus on what they are greatest at. Some like vector graphics, while others prefer raster illustrations and digital painting. Letter design and font use are fundamental to typographic design.
These typeface designers are technical specialists, which allows them to maximise the usage of fonts while ignoring other forms of aesthetic components. They provide a real service to book publishers and marketing companies in need of professional content and font design.
Types of design
Poster designers concentrate their efforts on propaganda and marketing materials aimed at increasing public awareness of certain events, themes, or messages. These individuals are accustomed to working at huge scales and delivering powerful messages using certain visual aspects.
Poster design centres upon utilising as few visible components as possible to convey the most effective message possible. Book designers are frequently designers with strong illustration skills.
Drawing book illustrations, vignettes, and ornamental components is an important aspect of the book design process.
Aside from the standard text design that goes with the book, you will usually be requested to design the covers, jacket, and text components. Because their profession include developing product packaging, package designers must be skilled in both engineering and design. Their work is less concerned with excellent writing and more concerned with typographic embellishments that highlight specific characteristics of the package.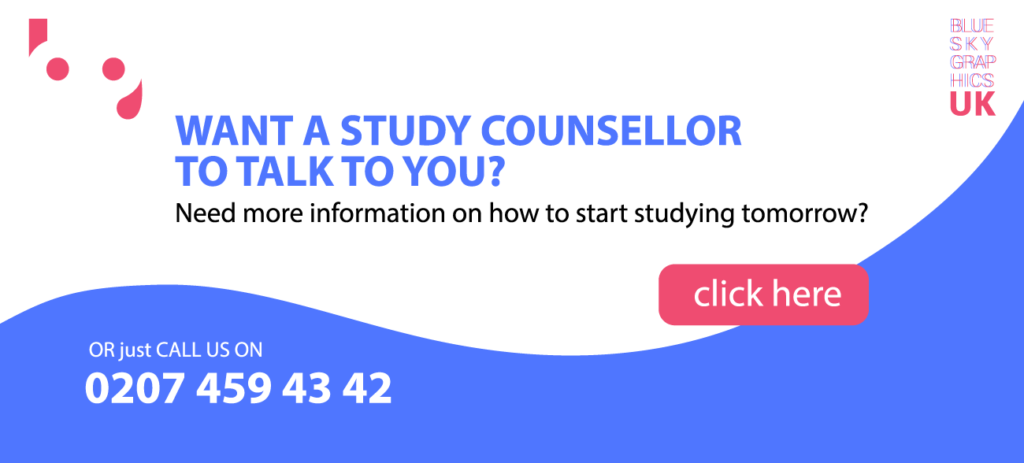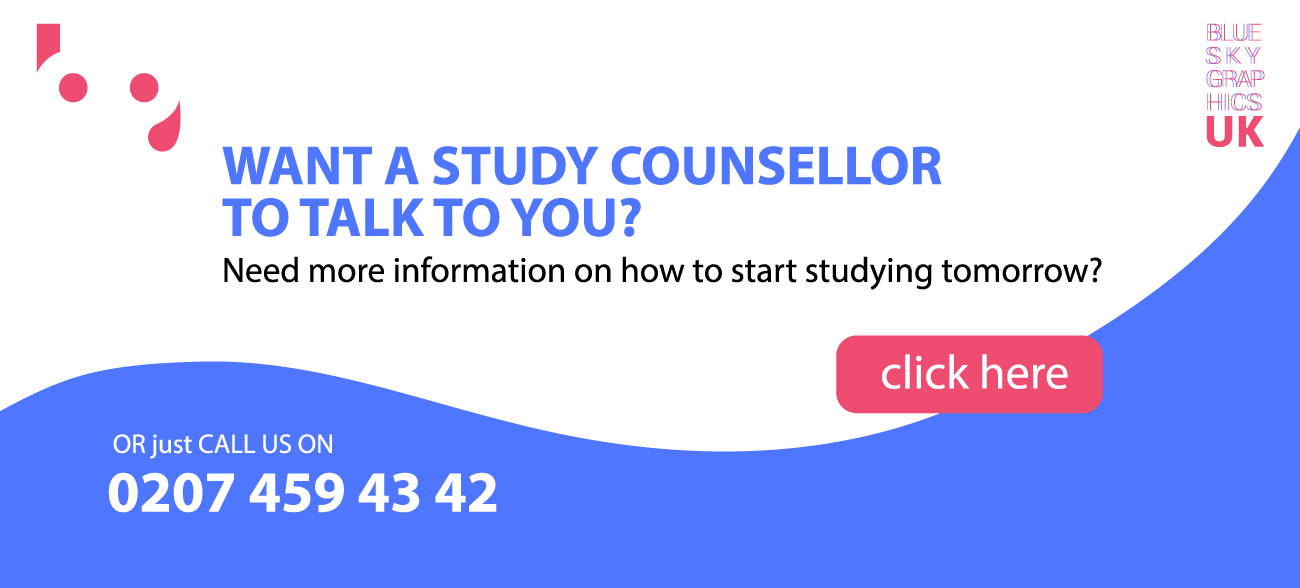 When it comes to packaging design, a heavy usage of psychology is also required because the goal of this area is to market certain items to specific audiences. The creation of visual material for social media, promotions, billboards, and cards is important to advertisement design.
These designers are frequently employed by marketing agencies and advertising businesses, and they rarely work as freelancers. This enables them to produce strong communications to promote the requirements of their clientele. It also offers the best chances for cooperation for those who wish to work as graphic designers professionally.
Is graphic design a worthwhile profession?
With so many organisations and enterprises in need of new material, becoming a graphic designer is an excellent career for individuals seeking to build a name for themselves in the design industry. Consider your favourite advertisement or product design. The minds behind those stunning ads are bringing media and design to life–an excellent profession for anyone hoping to make a similar impact.
After you have gone through our suggestions and methods, all that remains is for you to locate some positions that interest you and apply. Even if there are no postings available right now, it never hurts to send an email to firms you might be interested in working with in the future. When there are so many companies that encourage self-starters, sending an additional email or devoting a little more effort to your cover letter may make the difference.
What is it like to work in graphic design?
Graphic designers, like those in advertising or marketing, utilise their abilities to make a product or company appealing to their target audience. The projects you are working on will require a lot of cooperation, but it does not mean you cannot use your creativity and leadership skills. Because businesses have so many moving components, you will spend a lot of time discussing the design effect, creating mood boards, and putting the vision into action.
Graphic Design Skills Improve Creativity
In marketing, a single approach will not always succeed. In reality, what works for a firm now may not be effective in a few months or years. You must use your creative resources to come up with new ideas.
Graphic design allows you to express your creative side. When combined with your marketing abilities, you will be able to create a marketing plan from the ground up, complete with visual representations.
Improve Your Client Understanding
Both marketing and graphic design require excellent communication abilities. Marketers and graphic designers must communicate ideas to clients, employers, and businesses. This needs strong communication skills as well as improved visualisation tools.
Having basic graphic design abilities will allow you to rapidly build prototypes and visual components that drive the idea home. Problem-solving abilities are also required in numerous industries, including marketing. Learning graphic design will challenge your boundaries and enhance your problem-solving abilities.
UX Design
The design business is evolving, and one of the most essential factors to consider is user experience. Several goods require both design and data. You can develop digital goods more easily if you have interface design abilities.
As a UX designer, you must build products that are entertaining for the audience. It should be appealing not simply aesthetically, but also mentally. With UX designs, you should eliminate impediments to provide a pleasant experience. It would be beneficial if you knew that UX design is not the same as graphic or web design. It will assist you in developing a proper grasp of design, allowing you to change the complete interface.