Graphic Designer Education Needed
A bachelor's degree in graphic design or a closely related field can equip you to work as an effective graphics professional. Additionally, a number of renowned colleges and universities provide appealing degree programmes to students. However, what disciplines are required of a graphic designer? The following courses are included in the majority of programmes:
Overarching concepts for the project
Printing techniques
Industrial graphic design
Development of websites
Apart from that, students could choose marketing, business, and writing courses to assist them in managing a variety of tasks. You must now choose a school to attend in order to pursue a career as a graphic designer. If you lack the time to study graphic design for four years prior to entering the industry, Blue Sky Graphics is an excellent location to start!
How to Become a Prominent Designer
Creativity
To begin, graphic designers must be very imaginative. They should be able to devise novel ways to attract a big audience to their brand. Thinking beyond the box is critical in this scenario.
Communication
Excellent communication skills are required for the graphic designer's profile. A skilled graphic designer is adept at communicating both orally and in writing. In other words, efficient and clear communication is critical across the project's various work teams.
Because graphic design encompasses a broad variety of disciplines, you must be a good listener. At the same time, professionals must consult with and engage with a diverse variety of supervisors and clients. They must get a thorough understanding of their clients' wants and expectations and devise the most effective means of meeting them.
Time Management Capabilities
As a graphic designer, you will need to prioritise many projects and adhere to a variety of deadlines. This requires exceptional time management abilities. To maintain a positive relationship with your customers, you should be able to adhere to all deadlines.
Sketching and drawing
Sketching and drawing are necessary skills for a competent visual artist. They may be tasked with explaining or demonstrating a concept to a client or submitting a design proposal to their juniors.
Theories of Design
A competent graphic designer should be familiar with a variety of design ideologies and artistic eras. As a consequence, he or she should be knowledgeable with the many design ideas used in this sector.
They will be able to advance in their professional careers by acquiring current industry knowledge. If you are interested in architectural concepts, you may also study interior design and human requirements.
These are some of the graphic design skills that may be needed in the business.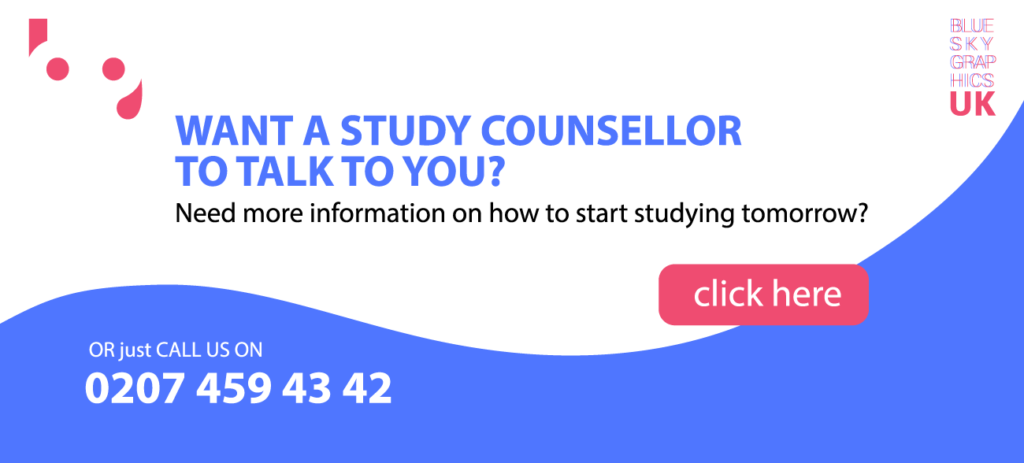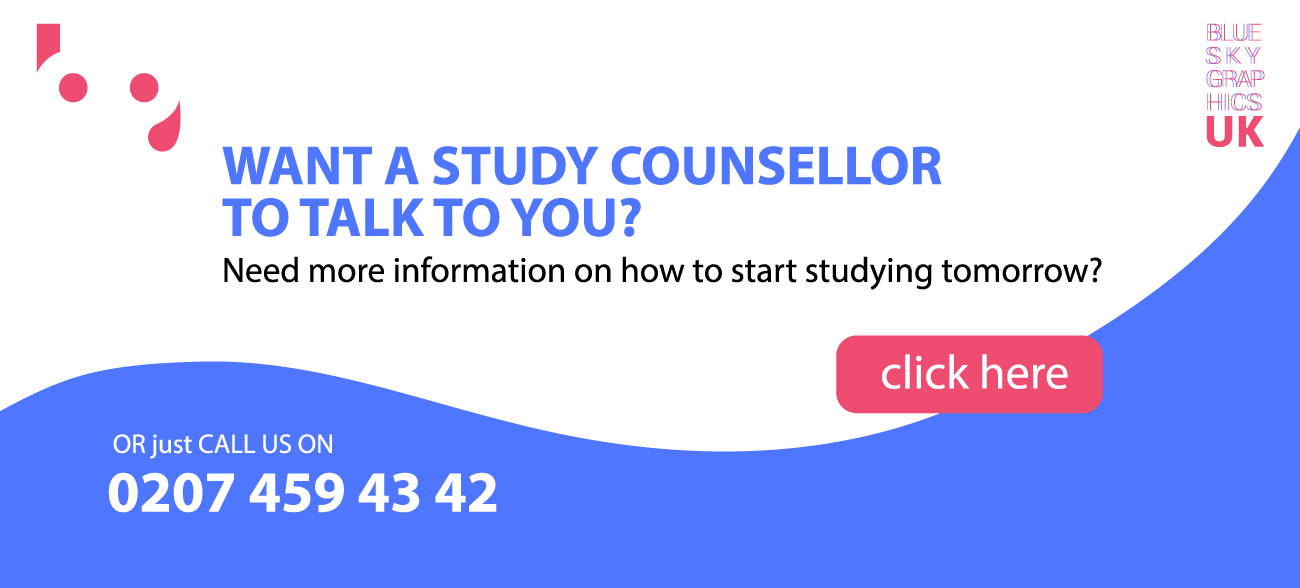 What exactly is a graphic designer's job description?
The graphic designer is in charge of the following responsibilities:
Collaborating with prospective customers and offering novel solutions
Defining the project's objectives and scope
Developing new projects via the use of image editing programmes, visual illustration, and a range of aesthetic applications.
Develop distinctive pictures, words, and complex visuals that assist in communicating the necessary message.
Choose project-specific template designs, images, colours, and fonts.
Adhere to revisions suggested by art directors and clients.
Before editing or printing, review sketches and graphic design concepts.
Typically, graphic designers get their first experience via a series of internships. It enables students to interact with experienced designers and get a better understanding of how this industry operates.
What are the requirements for becoming a licenced, authorised, and qualified graphic designer?
As you are probably aware, several countries limit employment to licenced or registered graphic designers. Make contact with a market analyst to see if one is accessible to help you in establishing a career in those countries.
Diversification of Employment Opportunities for Graphic Designers
Following graduation, the following are some of the most critical career options for graphic designers when considering the educational requirements for graphic design:
Art Director – Art directors are responsible for the development, design, and maintenance of a newspaper's, magazines', or product label's brand. They are ultimately responsible for the project's design and oversee the team's production of the required layout and artwork. Apart from that, one may enrol in an art school.
Craftspeople and fine artisans produce handmade goods such as vases, antiques, glassware, and textiles.
Web Developers – Provide their clients with blogs and portals to enhance the user experience.
Technical writers — Technical writers are subject matter specialists who create how-to guides for a wide range of goods.
Designers and animators of multimedia – Produce digital effects and animation for feature films, television programmes, and computer games.
The schedule of the graphic designer is determined by the client, the goal, and the time period. Weekend client sessions are permissible for self-employed practitioners. They will also utilise this opportunity to network and search for new possibilities. Before you join, ensure that you understand the industry's complexities.
Is graphic design a marketable skill?
Perhaps we can agree that graphic design is a very competitive field. Everyone is always on the lookout for new, distinctive ideas and concepts. Graphic design, on the other hand, is still regarded as a collaborative endeavour. Additionally, it is preferable to work with people on the ground to elicit views and develop the best solutions.
The majority of teams thrive because they continuously bounce ideas off one another, since everyone else can see something you have not seen yet. Due to its variety, it has remained a collaborative and communicative organisation.
Wages and Prospects for Graphic Designers
If you understand the requirements for becoming a graphic designer and possess the necessary skill and drive, you will almost definitely make a lot of money in the future, since this field provides a variety of opportunities for both online and offline employment.
As you may know, the average annual salary of a graphic designer in the United Kingdom is about £52,110. The starting pay for this position is about £30,810, and the maximum compensation is approximately £91,200.
Salary information for graphic designers is summarised in the table below per industry.
The cost of advertising is £54,320.
Design services specialized—£54,150
Publishers – £43,950
The cost of printing is £41,290.
According to statistics, this sector is expected to grow by 5% during the next two years. Graphic designers, on the other hand, are expected to be in high demand in the communications industry.