Graphic Designer Courses Online
Many people with graphic design skills work in the sectors of communication and marketing. Graphic design is technically a type of visual communication. Blue Sky Graphics teaches graphic design online, so you may learn from the convenience of your own home.
Space, texture, colour, line, size, form, and shape are all formal components of the field's communication style. While many graphic design professionals have a college degree, it is not essential. However, in addition to the abilities shown on your CV, you must demonstrate your proficiency in graphic design.
What Are the Prerequisites for Graphic Design?
Effective Communication
Graphic designers use words and images to express their ideas. As a result, behavioural abilities are essential for job effectiveness. Collaboration, on the other hand, is essential in other aspects of graphic design.
Graphic designers must communicate ideas to a wide range of audiences, including companies, customers, and employees. It necessitates excellent public speaking and proposal writing skills. Designers must also be able to connect with clients and employers through mobile phone, email, and even Zoom. Graphic designers must be sensitive to their clients' demands while also being convincing in their solution presentation.
Problem Solvers
Graphic designers must be innovative problem solvers. They must use language and pictures to actively express concepts. They must come up with innovative ideas for their clients; for example, they may be tasked with promoting a company's message through a website or creating advertising that aids in the sale of a product. All of this necessitates innovative problem-solving abilities as well as imagination.
Technology
In today's world, graphic designers must be skilled in a wide range of technology. They must first be conversant with design tools such as Quark, InDesign, and Adobe. Several firms use this programme to create digital prints.
If your graphic design work includes the creation of websites, you must also be familiar with web design. They should be familiar with a variety of computer languages (including HTML and CSS) as well as web design content management systems such as WordPress.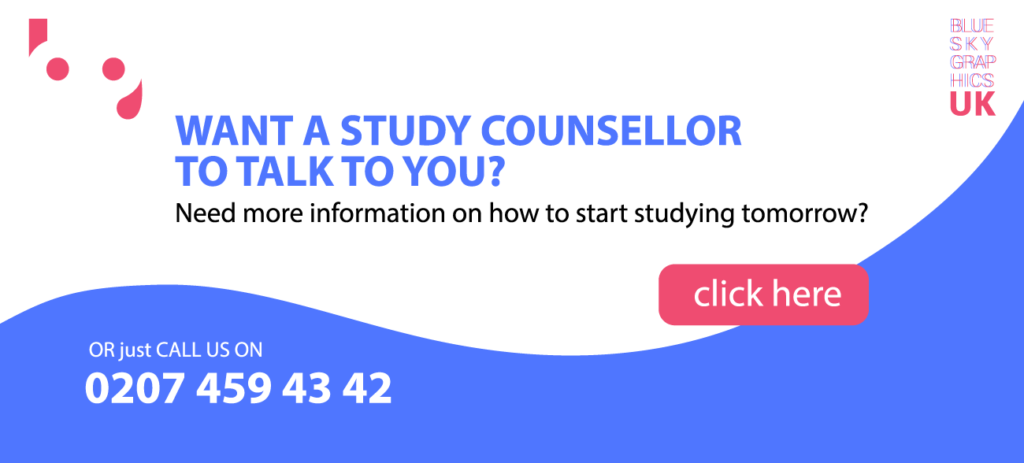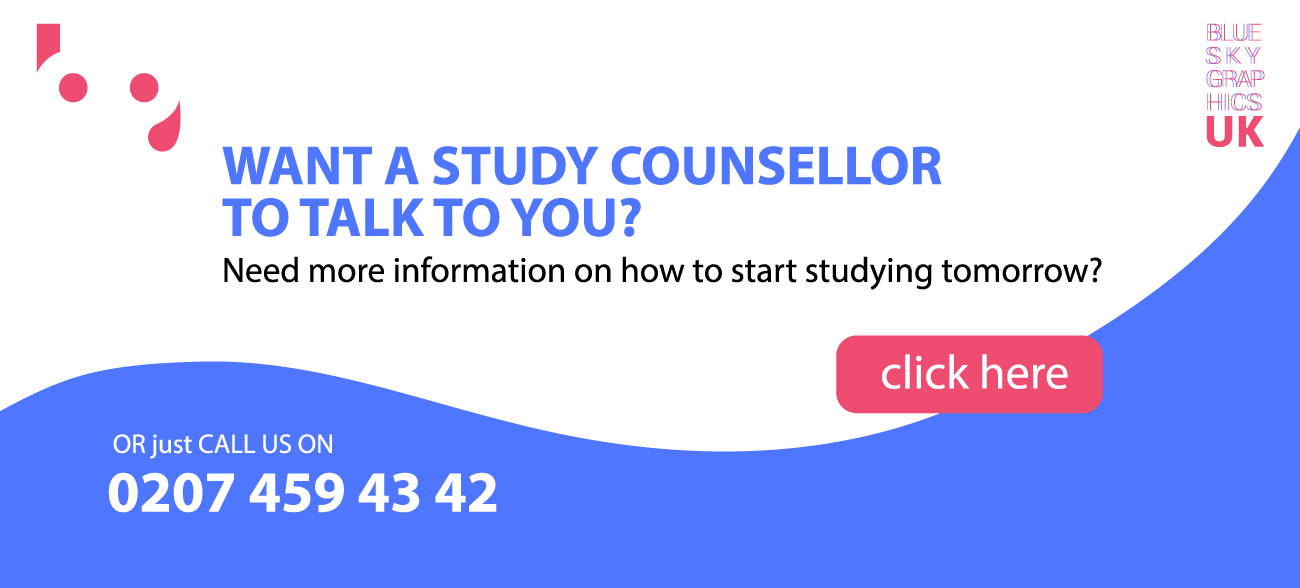 Typography
Graphic designers must understand the basics of designing understandable, well-designed forms (either by development or selection). They must be familiar with a wide range of fonts as well as have a good understanding of line height and tracking.
Time Management
Many graphic designers are always juggling multiple gigs. Because this occurs regularly on the workplace, they must be excellent time managers. Graphic designers must be capable of multitasking, managing many tasks at the same time, and meeting all deadlines.
How to Demonstrate Your Graphic Design Skills Effectively
Your Most Valuable Skills Should Be Included on Your Resume:
The closer your qualifications fit the boss's needs, the more likely you will be recruited. A graphic designer must find a balance between essential soft skills (such as creativity) and hard skills (such as knowledge of specific graphic design software). If you are a student or recent graduate, emphasise the talents and abilities you earned while attending college, interning, or working.
Use graphical technology to make their resumes more creative
Make use of eye-catching typefaces and symbols to attract attention to your skills while keeping the important resume content clear. As a result, a graphic design career application is an excellent approach to apply for a position that demands a non-traditional CV. You may do so, though, only if you believe your supervisor would appreciate it.
If the employer demands a traditional resume or you are aware of the company's conservative culture, you may choose to provide a more straightforward resume. You will then exhibit your abilities by creating a portfolio.
You should highlight one or two of these skills in the body of your letter and offer concrete examples of when you applied them in the job. Remember that some businesses may need you to submit a portfolio of your graphic design work (either in addition to or in lieu of a cover letter).
Employers were particularly concerned about the requirement for designers and creatives to be disciplined and honest in expressing project goals and adhering to budgets. Many exceptional creative skills might appear to be devoid of common sense. That is why, throughout the interview, you must demonstrate your adaptability to schedules/deadlines, budgetary restrictions, and even interpersonal conflict.
What is the function of a graphic designer?
Graphic designers Integrate art with technology to communicate ideas through visuals and the design of web and printed pages. They can include several design elements to achieve aesthetic or decorative goals. Graphic designers also choose the placement of images and text on a page or screen, as well as the amount of space allocated to each. As they integrate content into forms, they engage with authors to choose the words and choose how they will be organised into paragraphs, lists, or tables.
Design Thinking
The truth is that if your product is not good or user-friendly, you will not be able to impose it on the public through marketing and advertising alone. However, if a unique solution to the problem is found, it is possible to create a successful product. This innovative strategy integrates product development, marketing, and business strategy. This is known as design thinking. Size and execution necessitate traditional marketing. However, design thinking is necessary to develop new concepts and brands.
The Importance of Graphic Design
Graphic design is becoming increasingly important in product distribution and promotion. As a result, graphic artists, also known as communication designers, regularly collaborate with members of the advertising, promotion, and public relations, as well as marketing sectors. Designers may also specialise on a specific genre or customer group. Others work with motion picture credits, while others work with print media to create signs or posters.
Employers, consumers, and other designers must collaborate to ensure that their designs properly and effectively convey the required message. Most designers create their work with contemporary graphic design tools. They must be able to create novel customer interaction strategies. They create one-of-a-kind projects that effectively communicate a message on their clients' behalf.
Graphic designers must continue to educate themselves on new and evolving computer graphics and modelling tools, whether through self-education or formal software training programmes. They must be able to generate concepts that are appealing both artistically and commercially. They sketch initial design concepts either by hand or with computer software.