Graphic Designer Courses London
Are you interested in a career in design but do not know where to begin? The good news is that, no matter what stage of your career you are in or how far away your background may appear, it is feasible to find your niche in the design industry if it is something you want to. For more information about graphic design, join Blue Sky Graphics online course.
Here's a brief cheat sheet for getting started on the path to becoming a designer.
1. Recognise the Designer Landscape
Design is not simply about how something appears. Your first step in pursuing a career in design is to learn the many positions available and to select what type of designer you want to be.
Which of the following do you wish to pursue: UI, UX, visual, interaction, motion, or research? If such titles make you dizzy, it is time to learn what they mean. There is no one-size-fits-all primer, but you can get a sense of the distinctions by starting here.
If you have done your study and are still unsure about whether the function is right for you, do not worry: ignore the job title for a moment and focus on the design problems that interest you. Your attention will automatically be drawn to answering questions about one of those positions. For example, if you are curious about why people utilise something, a research position could be right for you.
If you are still having trouble finding an apparent match, keep in mind that the lines between these positions are shifting all the time, so focus on the design challenges you like and see where you land from there.
2. Consider Yourself a Designer
Being able to think like a designer does not come quickly or with a single instruction. Understanding mental models, understanding fundamental interaction processes, and recognising design patterns are all abilities that develop over time. The more you know and can communicate about design, the more of an archive and repertory of information you will have to work through, return to, learn from, and iterate on.
How do you become a designer thinker? Investigate websites and beautiful UI and begin keeping track of what you like and dislike. What details are you observing, and why are you noticing them? Then, begin to analyse why you have those preferences.
If it seems scary, it should not be—if you are interested in pursuing a career in design, you probably already have an instinct for a specific style. You undoubtedly have an intuitive notion of what makes something well-designed or why certain designs work—you simply need to learn to tap into it.
3. Consult with Other Designers
Talking to other designers will teach you stuff you did not realise you did not know. So go out to people in your network who are experts in the subject, or reach out to designers at firms you respect and see if you can pick their brains. Inquire as to why they believe something is excellent, terrible, or amazing. Take note of the aspects they pay attention to and try to figure out why. Learn what they look for and where they search for it.
Understanding their (and your) thought patterns may help you develop your own skills, cooperate with others, and get insight into the decisions that differentiate competing products in the design industry. Talking with designers is also a fantastic opportunity to expand your vocabulary and start thinking about defending your (or someone else's) work. Articulating why a design works or fails is a talent that not everyone possesses: conversing with individuals who experience it daily can help you train that muscle and stretch in the right direction.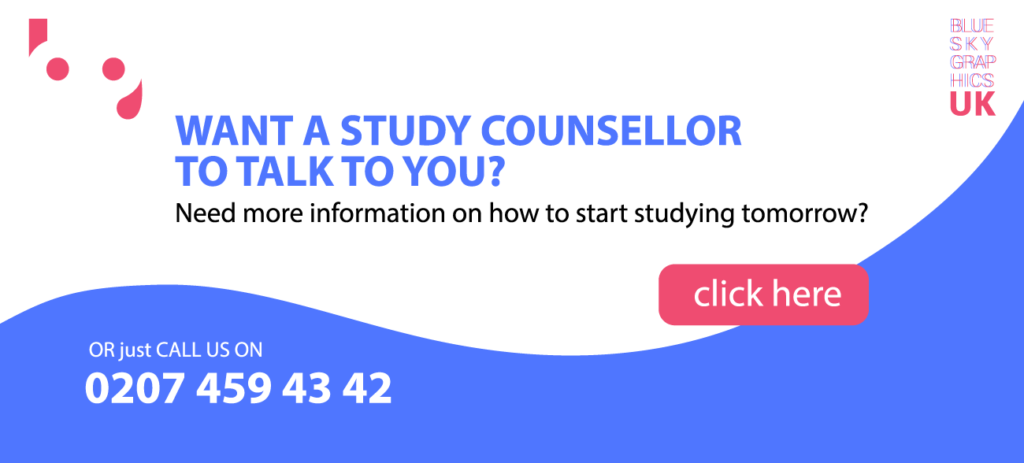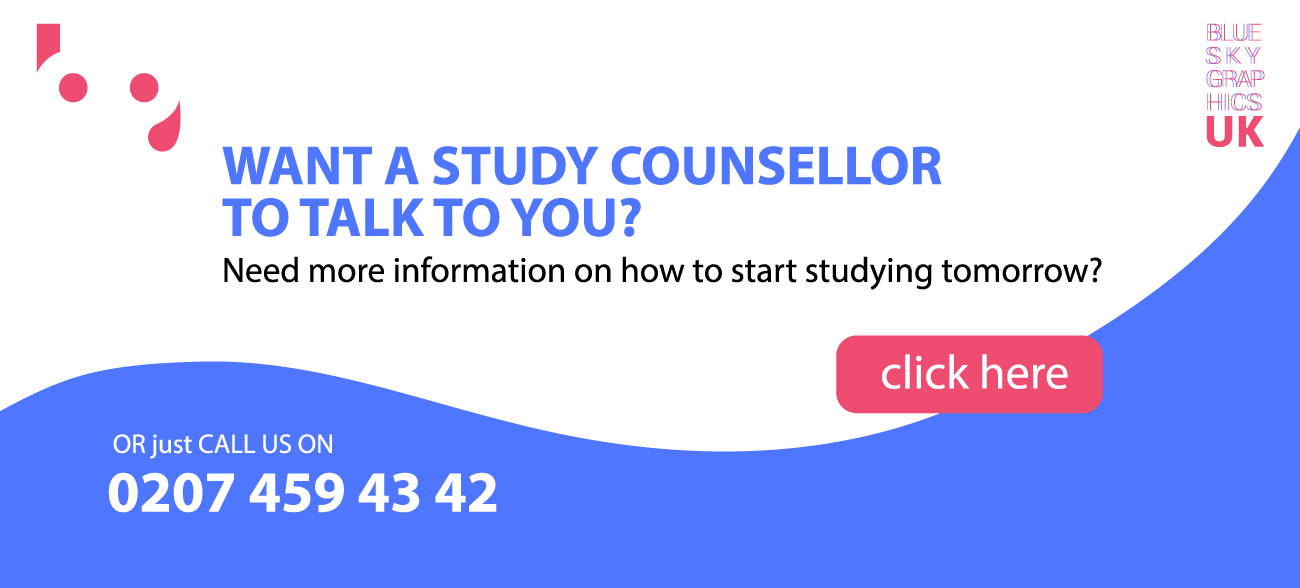 4. Meet New People
You must understand people in order to be a successful designer. Learn about them and attempt to empathise with their problems. What drives people's motivations? How do they make their choices? What delights and irritates them? What kind of experience are you planning for them, and how will it affect them?
Whatever element of the design process you are interested in, all roads create an experience for people, so learn everything you can about them. Improve your listening skills and develop empathy for others to truly understand what people feel in different situations. Listen to those around you, attempt to understand what they are experiencing and why, and consider how your designs can affect and enhance their experiences. The great thing about empathy is that you can develop it at any time and from any location, so get started!
5. Begin a Project
This can be the most frightening aspect, but the best way to learn design at this stage is to just do it. So, choose a project and get started! It does not have to be a paid gig—in fact, a side project is generally preferable currently in your design education—what matters is that you start working on anything.
Are you interested in visual design? Create a logo. Interaction? Create a working app prototype. Design something that you will be embarrassed to show anybody else in six months—it is OK; it is part of the process! It is something we have all experienced. Begin with the fundamentals and work your way up.
6. Display Your Work
Even if you do not think your designs are good enough, do not be hesitant to start sharing them. What do you think? They may not be! However, it is critical to receive feedback on them, to have someone inform you about an existing pattern you were unaware of, to join a community that will help you improve in the long run, to exhibit and share your work, and to iterate little by bit with the aid of others.
If you feel passionately enough about your own ideas to defend them, you are probably at the point where you can assist others in their design process as well. Return the favour by providing input to other designers, just as they did for you. The feedback loop never ends, no matter how senior you get as a designer. Accept it!