Graphic Designer Course Near Me
Graphic Design is a course that is gaining popularity these days. Is it fun for you to curate fresh designs? If you answered yes, you should think about pursuing a career in this sector. This article will assist you in all aspects, from the many sorts of designers to the expected income. This post will teach you how to become a Graphic Designer!
What Is the Role of a Graphic Designer?
Graphic designers develop visually appealing material to engage and communicate ideas to potential customers. They design the layout for websites, publications, product packaging, advertising, brochures, and reports. This area encompasses a wide range of minor works. If you wish to advance in this field, you must be prepared for the following tasks:
You must discuss the project's needs with the clients and coworkers, which you will do.
Proposing and finalising the cost of the project's completion
Selection of the appropriate and high-quality material, technique, or style to complete the job
You must make initial sketches or images on the computer to display the consumer or client before delivering the final result.
To eventually formulate the results and designs, it is necessary to be familiar with the necessary computer software.
Creation of the final layout by using the information provided by the clients regarding size, colour, and style.
Ensuring that the projects are completed on time and within the budget.
How Do You Get Started as a Graphic Designer?
To become a successful professional in this sector, you must first take some measures that will provide you with greater clarity regarding your development and future prospects. The actions to take are as follows:
Understand the fundamentals: You must have complete theoretical understanding of Designing. A full-time degree does not provide all of the knowledge. To become the greatest in this area, you must stay up to speed on the many methods used across the world in this industry by conducting your own study on tools, typefaces, and approaches and identifying what works best in certain circumstances.
Graphic design education: You should aim to enrol in a reputable institute that offers this course. As this is an ever-changing profession, it is always best to choose a reputable university that offers up-to-date education.
Design tools
Design tools: You must be familiar with the fundamental software and other design tools. Aside from that, keep an eye out for new tools that appear on the market.
Develop your abilities: After you have completed the preceding steps, you must practise increasing your skills by working on projects. Begin freelancing as soon as possible; this will provide you with valuable experience and a platform to put your newfound knowledge to use.
Create a portfolio: Creating a portfolio allows clients to recognise your abilities and qualities.
Becoming a graphic designer necessitates the acquisition of certain skills.
If you are naturally creative and have an eye for aesthetically appealing design, a career in graphic design might be a good fit for you. Spend time honing your abilities as a graphic designer by focusing on a few important areas.
Colour theory is a set of principles and standards that you will use in your work to generate visually appealing images. This entails selecting an acceptable colour palette for a project as well as knowing how people perceive colour in different contexts.
Computerised sketching provides you the creative freedom that manual sketching and colouring cannot. Sketching software also allows you to make modifications to a design fast.
When working on a project, communication skills allow you to communicate, actively listen, problem-solve, and grasp what clients and other stakeholders want.
Audience targeting assists you in determining and analysing who and why the design is meant to appeal to.
Typeface design abilities enable you to create suitable, attractive, and easy-to-read tales by utilising the proper font and typeface categories.
Layout abilities enable you to manage the visual space of a print page or screen in order to attract readers or visitors.
Website development abilities (including knowledge of several programming languages such as HTML and CSS) enable you to create on a variety of content management platforms.
Why should you seek a profession in graphic design?
When you pursue a career in graphic design, you get to apply your creative abilities while learning and using new technology in your work. If you want to have a say in how a company, brand, or product is seen by the rest of the world, a career in graphic design is for you.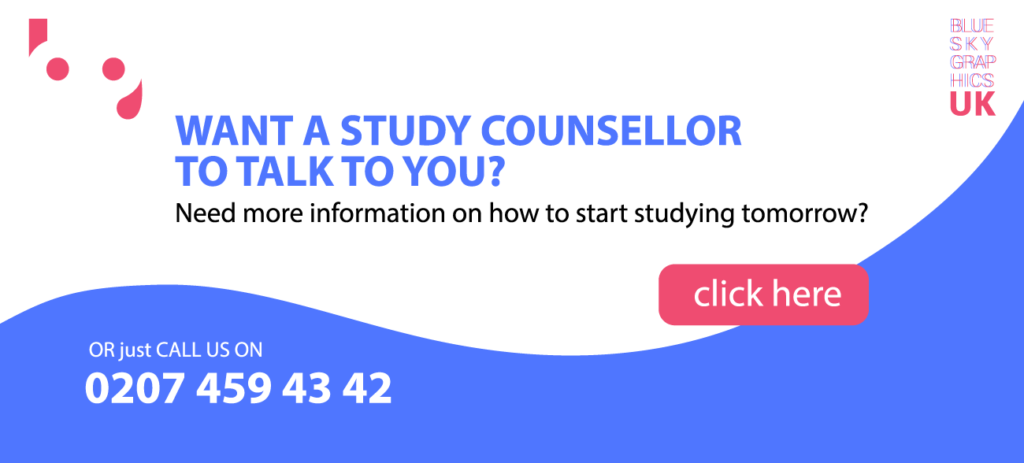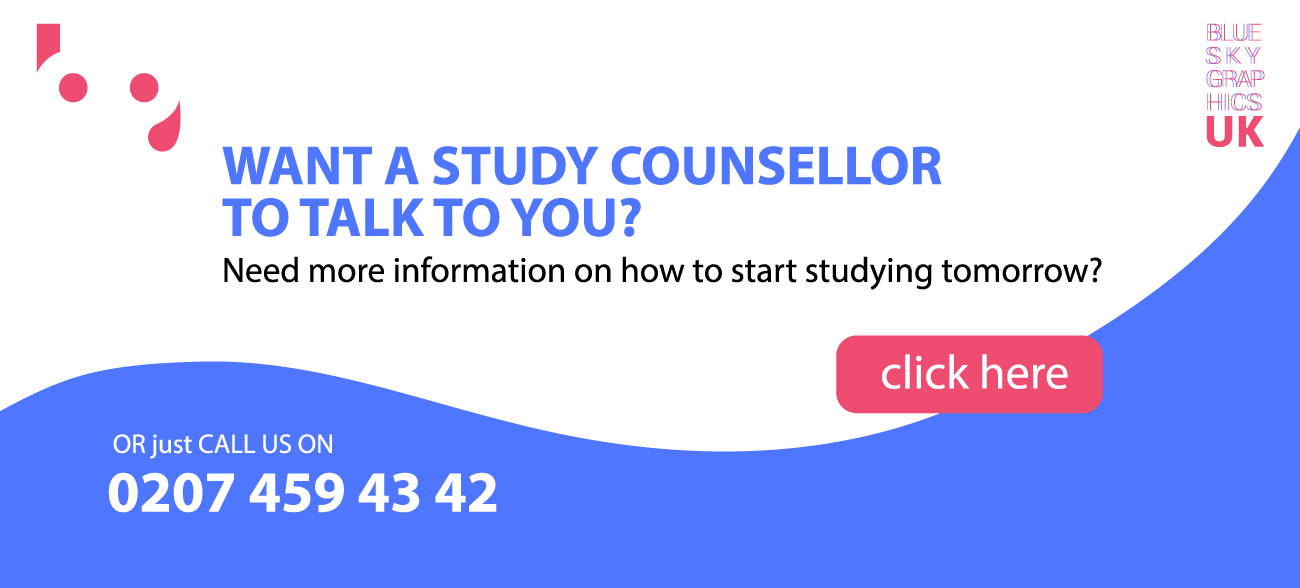 Graphic Designer Soft Skills
Soft talents are less concrete than hard skills since they cannot be measured. Time management, adaptability, and the ability to work cooperatively are examples of soft graphic designer talents. You should work hard to improve these abilities and create methods to demonstrate them to potential clients (for example, by writing some case studies or blog posts on your portfolio). Employers place a premium on soft talents since they are more difficult to teach than hard abilities.
Time management
Time management is an essential skill for anybody pursuing a career in graphic design. It will help you obtain more gigs and be successful if you can complete projects fast and keep on top of many duties at the same time.
Client Interactions
Another graphic designer talent that is critical to your success in this field is client interactions. Developing your abilities in customer relations management can come in helpful when communicating your ideas to clients and navigating the approval process, in addition to helping you be hired for future projects.
Social Media Management
Many companies utilise social media to communicate with their customers, and they often hire graphic designers to assist them generate content for their postings. The best graphic designers understand the many social media sites, what differentiates them, and what kind of material work best on each.
The easiest approach to remain up to date on the newest social media trends is to utilise a couple of the major platforms on a regular basis. Whether you merely play around with a personal account for fun or utilise social media to advertise your design work, this will help you stay ahead of the curve.