Graphic Designer Beginners Short Course
Graphic designers collaborate with other members of their marketing and creative teams to visually communicate a certain message, idea, or concept. They develop graphic art and visual materials for promotions, advertising, websites, films, packaging, and other mediums using their expertise and competence with contemporary graphic design applications.
Prerequisites for education
To pursue a profession in graphic design, a degree or certificate from a recognised institution or university is usually necessary. Students willing to learn graphic design from home can enrol in the Blue Sky Graphics graphic design courses in the UK.
Qualifications and certifications
To generate the finest work possible, today's graphic designers must remain up to date on the newest tools and technologies. Many colleges and universities offer seminars and certificate programmes to help working people enhance their previous degrees and keep their skills up to date. Though some institutions provide certificate programmes in place of degree programmes, many hiring managers and professionals highly advise students to first obtain a degree from a recognised college or university.
Is a Graphic Designer the same as a Visual Designer?
This is a question that nearly every aspiring designer has, and most of them believe that being a graphic designer is the same as becoming a visual designer. They are not, however, identical. They both do nearly identical job, but the primary difference between them is in their aims.
Graphic designers that specialise in user interface design are known as visual designers. Visual designers are primarily concerned with user interfaces, visual appearance, and how they may be enhanced to provide consumers with a relaxing experience.
While the primary objective of a graphic designer is to convey a message or information via their design, the focus of a visual designer is on the appearance and feel of the interface.
Graphic Designers are classified into three kinds
People who work in graphic design fall into one of three categories: in-house, agency, or freelance. Each category has its own set of consequences, as well as benefits and downsides, for both the employee and the company.
Before taking a job, the graphic designer must consider whether the project would match their lifestyle and personal preferences. Accepting a few temporary graphic design gigs to test out different work settings and discover what works best for you is a safe approach to handle this choice.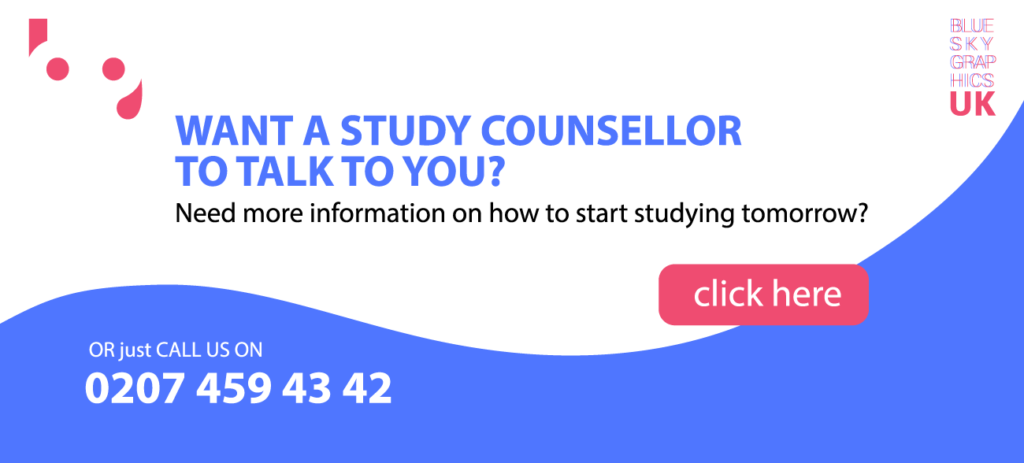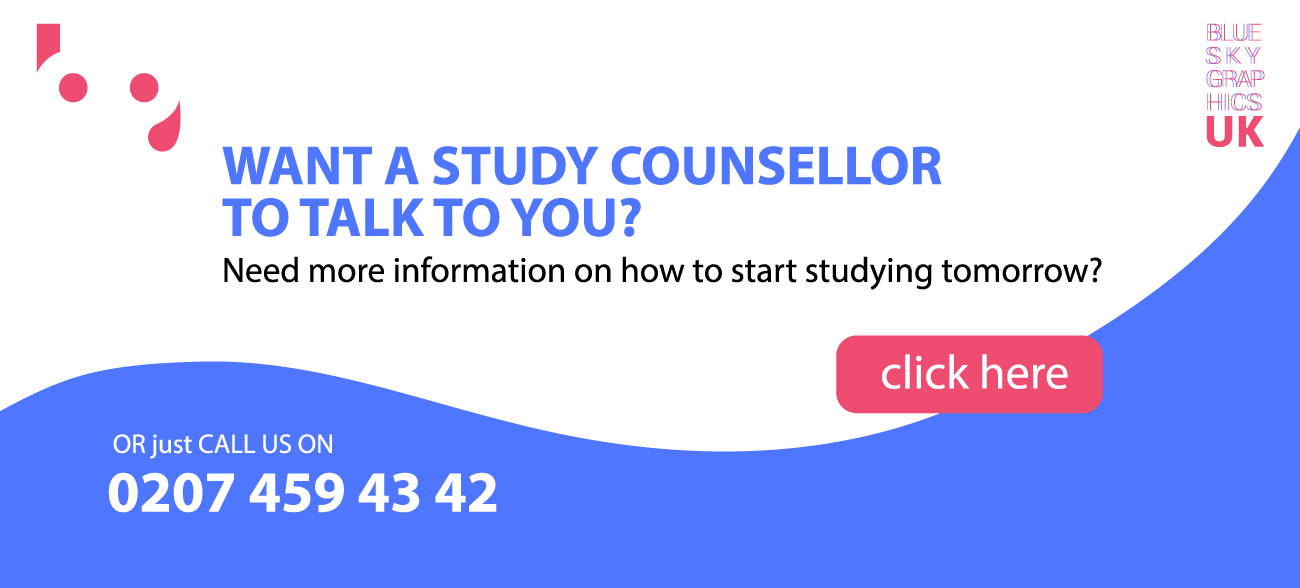 In-house Graphic Designers
Graphic designers in-house work in a company's marketing or creative department. They are tasked with becoming industry specialists and studying industry standards and trends to deliver the most effective and compelling work possible. It is a huge job because in-house graphic designers are sometimes the department's sole designers. It is, however, an excellent opportunity to develop your reputation and refine your talents.
When a company has a continuous stream of graphic design needs but not enough to warrant contracting with an agency, they hire in-house graphic designers. Some businesses choose in-house graphic designers over other choices because it allows the designers to cooperate with other inside specialists.
Graphic Designer for a Company
Graphic designers that work for an agency become part of a team that is solely focused on marketing and creative solutions. They do not only operate in one industry or specialty; they help clients from all over the country and from a variety of specialties. It is a wonderful place to make relationships in the industry and create a portfolio of work with high-profile clients.
Companies rely to agencies for marketing and creative skills and "one-stop shopping." While there are several advantages to working for an agency, there are also disadvantages. For example, agencies often have a high turnover rate, and the work is frequently high-pressure.
Freelance Graphic Design
You may be your own boss as a freelance graphic designer, create your own schedule, and work on your own projects. That is a lot of leeway and adaptability. However, a great deal of responsibility is also necessary.
It will be your responsibility to acquire clients, money, and advertising, and you will not be able to rely on your colleagues for ideas, recommendations, or assistance.
Illustration in graphic design
Among all forms of graphic design, illustration may be the earliest form of art. Whereas traditional illustration was done with oil or watercolours on paper or canvas, current illustration is largely done digitally.
Digital artists utilise computer software to produce artwork utilising pen tablets, styluses, or just their mouse. You may learn more about the finest software for illustrators by visiting this site.
Nowadays, companies are searching for creative graphics to help them stand out in the market, therefore there is a strong need for digital illustrators. You may look through the employment sections to see the most recent vacancies, but we recommend browsing via LinkedIn jobs because there are more possibilities accessible there.
Marketing posters, banners, book covers, game and movie posters, clothing designs, and other materials are typical of digital artists.
Design for Print and Publication
We live in a print-centric world where nearly everything you create is printed. As a result, extensive knowledge of document requirements and colour settings for various printers is required. As a result, print and publishing graphic design are the most frequent kinds of graphic design.
Graphic designers with a strong understanding of colour theory and great typography abilities are in high demand in the media and publishing sectors. Such positions need a solid grasp of pictures for internet and print media.
Magazines, newspaper layouts, book covers, brochures, flyers, pamphlets, merchandising, or stationery are some of the materials that graphic designers often create here.
Animation or Motion Design
A motion designer or animator works with computer tools to bring artwork or other digital components to life. All the digital artworks made here have some motion feature, which makes these assets more appealing and in great demand.
If you are a graphic designer with some understanding of motion graphics, you may have a better chance of being hired by a firm. When it comes to delivering a message or information, motion graphic artwork is more effective than others. Animated digital designs attract more attention and have greater conversion rates than static graphics.