Graphic Design Softwares Course – Essential Graphic Design Software for Beginners 2022
If you are considering becoming a professional graphic designer or pursuing a career in graphic design, you need carefully examine your preparation, objectives, creative and technical background. Although there are several job options in this thriving business, it is critical to decide which path you want to pursue early in your college degree. Choosing the proper courses and gaining the relevant qualifications can help you succeed in the workplace.
Education and training will assist you in your quest to become a Graphic Designer
While a sense of imagination, style, originality, exceptional communication skills, and experience with computer graphics, animation, and software design are desirable, preparing for a graphic design course requires careful preparation, including a visual portfolio of creative work developed during the course. Many experts advise students to take a year of basic art and design classes to learn and master the fundamentals of art and design.
Benefits of getting a Formal Education
Most entry-level and advanced graphic design professions require a credential from an accredited institution or private design school. Blue Sky Graphics offers an online graphic design course to help you prepare for and learn about the design profession. After finishing the graphic design course, you will be able to apply for assistant level employment in the graphic design sector. While it may appear that you may enter this career by learning at work or on your own, there are several advantages to earning your diploma in graphic design.
For example, you will be more employable – most businesses would not even consider you for a position unless you have some type of graphic design diploma or certificate. Second, if you have the training, your profit potential improves substantially — you can frequently earn many thousands of pounds more than a full-time employee.
People with qualifications and advanced experience frequently stand out among their peers: companies prefer to hire those with formal training, knowledge, and abilities over those who are self-trained or less qualified.
Your Coursework
The curriculum may include website design, studio art, computerised design, printing methods, commercial graphics, and other relevant coursework that fits within the framework of the fine art or graphic design degree, depending on the discipline of graphic design that you choose to pursue. This coursework allows prospective graphical designers to become more well-rounded and prepared for a career that often requires a large degree of communication and collaboration in the industry.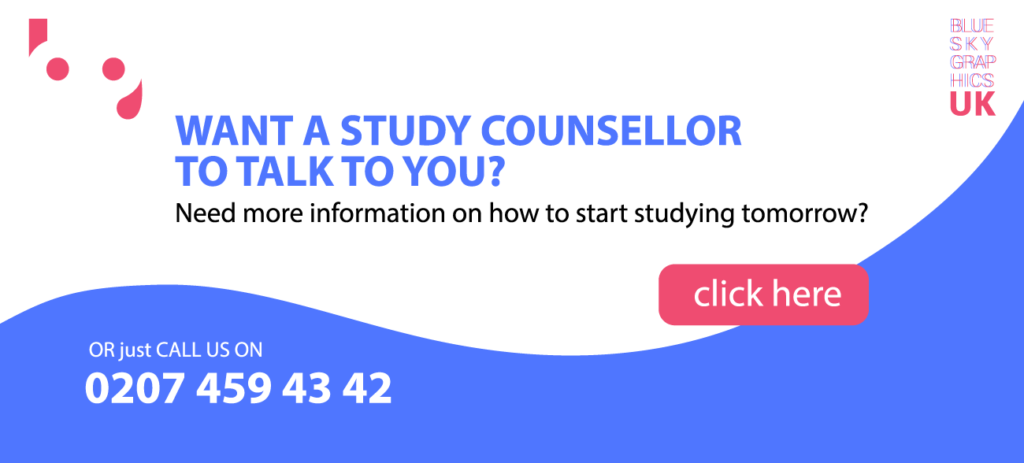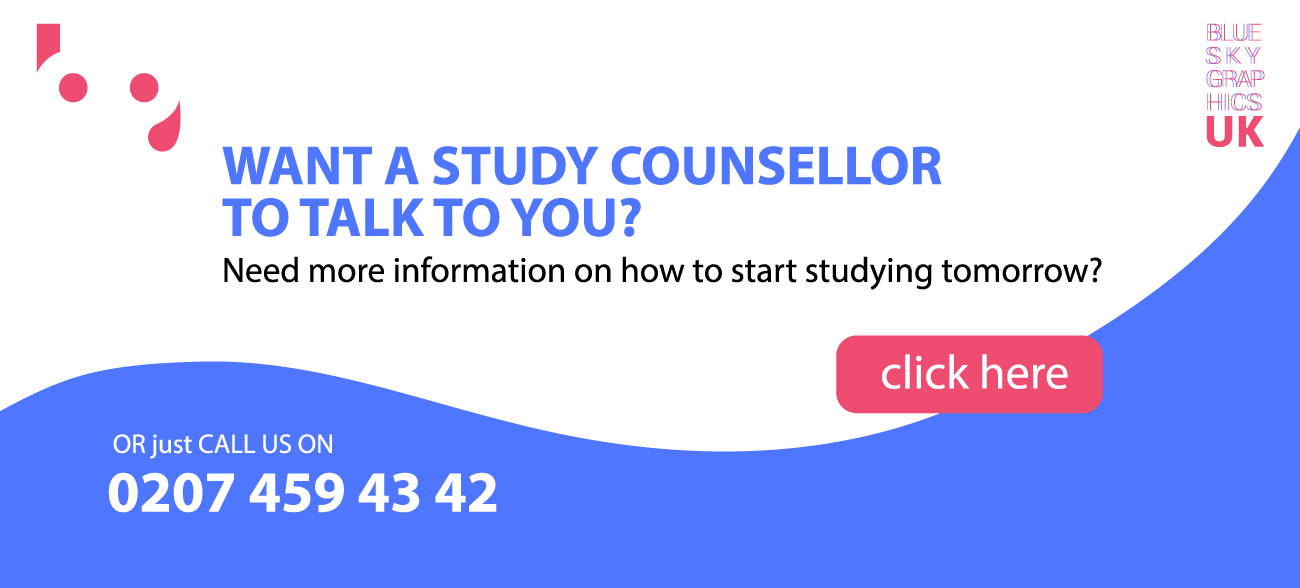 Why is it important for a Graphic Designer to stay current with trends?
It is also critical that graphic designers stay up with industry advancements and technological improvements (including cutting-edge computer graphics and design tools) either on their own or through advanced training programmes.
It is generally known that client tastes and demands change rapidly, and graphic designers must always be on their A-game to stay up with ever changing trends. The capacity to adapt to new ideas, work under pressure, keep well-read, and even follow fashion, music, and other cultural trends is critical to the designer's success.
It is also necessary to work both alone and cooperatively, to have excellent time management skills, to be self-disciplined, to act, and to adhere to business deadlines and production schedules.
It is also essential for graphic designers to have excellent communication abilities. When working with so many diverse individuals, you must communicate your thoughts clearly using visual, vocal, and written means.
Options for a career after finishing a training course:
•Graphic Artist
•Creative Director
•Industrial and commercial designers
•Marketing Director
•Marketing Expert
•Artist/Animator in Multimedia
•Public Relations Expert
•Programmer of Software Applications
•Quality Assurance Tester for Software
•Web Designer
As you can see, formal education can help you grow and obtain the necessary skills and experience to pursue a broad range of job options. If you choose to pursue a master's degree, a job in the graphic design sector, or a branch out of a comparable field, the skills you have learned can only assist to strengthen your profession while increasing your earning potential and opportunities for development.
The Advantages of Becoming a Graphic Designer
You have the right to express your creativity
The nicest part about becoming a graphic designer is that you can express your creativity and inventiveness to the utmost. Everything you conceive and envisage may be turned into a display for others to enjoy, admire, and even criticise.
Discover new strategies and abilities
Working in the design business allows you to pick up a plethora of new skills and methods. Different jobs necessitate a different strategy, which provides you with the chance to explore new techniques and learn something new every day.
Possibility of meeting fresh designers
Meeting other designers provides opportunity to learn from them and stay current. You may also exchange ideas and procedures with them, as well as discuss current initiatives that may be beneficial to you in the long term.
Developing your social abilities
Strong social skills are required when working for a firm so that you do not have difficulty interacting with co-workers and clients. With time, you will learn how to socialise and feel safe on the inside.
Possibility of collaborating with renowned businesses
A graphic designer has several possibilities to work with well-known companies, stating that you will broaden and develop your portfolio. Clients want to collaborate with designers that have extensive and unique portfolios.
Income stability
When you work, you will be paid on a consistent basis; even if the job is small and uncomplicated, you will always be compensated. You will be paid if you do your duties.
Website Development
The number and diversity of surfs we see has risen (from mobile devices to AR, VR, and physical systems), and web design is strongly connected to user experience and interface design, as well as search engine optimisation. Web design is an interesting subject to be a part of since it is a large market that is expanding at an unprecedented rate, but it also demands an inventive skill set.
Web design and front-end development are other terms that are used interchangeably, and designers are required to be familiar with HTML, CSS, and JavaScript, as well as to be up to speed on all the newest technologies and frameworks.