Graphic Design Software For Beginners
Graphic design may be seen in a wide range of locations, from road signs to the Olympic Games logo; from app user interfaces to web site design; and from the logo on your child's favourite shoes to the cover title of their favourite comic book.
Graphic design is not an adult-only career; you may begin as early as 11 – 12 years old and work your way up to the top! It is a sector that is highly reliant on an individual's creativity, and proper mentorship is required to maximise that ability.
It is easy to ignore graphic design since it pervades every aspect of everyday life. Additionally, it may be difficult to understand in the simplest words what it is.
This article will provide you with a range of resources for educating children about graphic design. Additionally, it would cover some of the graphic design tools you may use, as well as some additional resources, such as training classes, if your child want additional instruction.
Incorporating Graphic Design into the Curriculum of Children and Youth
Minecraft is an extremely easy way for children to learn about graphic design tools.
Although it is not specifically designed for graphic design, it includes several basic design principles, such as spatial awareness and three-dimensional design, and allows children to build huge buildings using the proper tools and materials.
Maintaining your child's interest in graphic design is a safe bet. Learningliftoff.com has recommended five tasks for your children to do, ranging from fundamental colour recognition to designing a unique package label.
Software for Graphic Design
Adobe Photoshop and Illustrator are the two main image editing programmes that graphic designers use, and aspiring graphic designers may learn how to utilise them.
Despite the availability of videos and video blogs, they are difficult to comprehend, and jumping in head first may discourage your youngsters.
If your child has never used graphic design software, the sites listed below are great places to start:
Tux Paint is a free painting application that has a cartoon mascot that guides children through the creative process and demonstrates how to use the programme. It has a child-friendly user interface and audio effects that contribute to the game's pleasure.
Graphic design is for all ages.
Following your purchase of Tux paints, you may want to try Kid Pix. It started as a basic drawing software resembling a simplified version of Photoshop for teens. It has since developed into a more child-friendly interface that allows children to make short video animations.
Canva is an innovative web design tool that is accessible online. It creates images using a number of models, and although it lacks the sophisticated graphical features of programmes like Photoshop or Illustrator, it is easy to use and allows children to design whatever they desire. It is compatible with laptops, desktop computers, and mobile devices. Additionally, it is backed up by a robust library of videos and tutorials, making it an excellent primer for Photoshop or Illustrator.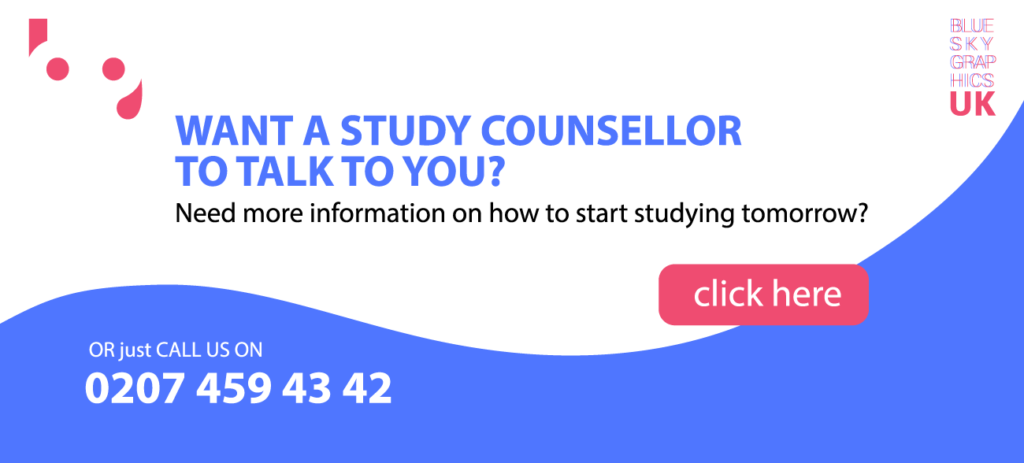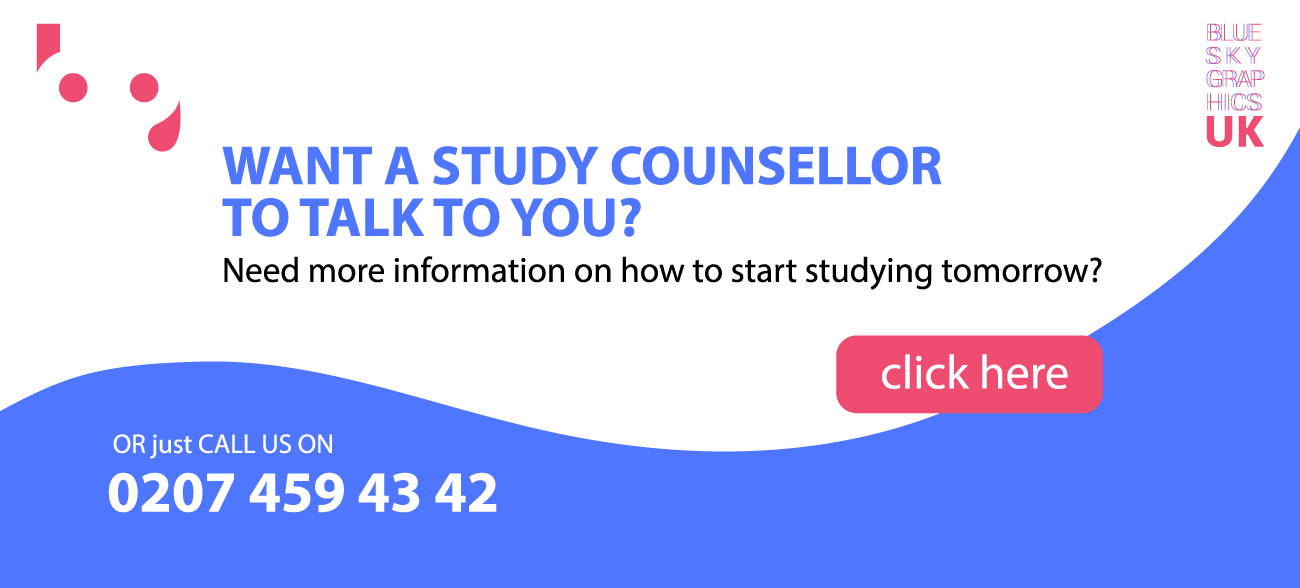 Adobe InDesign is a web-based image editor that allows you to import and modify images straight from your browser. It is similar to Photoshop and is worth checking out before buying to see if your child is ready for this level of software.
Adobe Beta is a free and open-source graphics editor that comes equipped with a number of graphic design components. This application is available for download and installation on a broad range of operating systems.
Inkscape is another open-source vector graphics programming language. Additionally, the website has a collaboration space and a concept gallery where users may exhibit their work.
Additional Information
Several children's graphic design tools include the following: Blue Sky Graphics is a fantastic website that dedicates an entire area to web design and graphic artists. Additionally, it teaches your child how to develop and apply their own artwork. Additionally, the platform connects with Wordle.net, a website that has a fun feature that enables you to input a collection of words and build your own word cloud.
While this forum seems to be inactive at the moment, it does contain a variety of graphic design-related activities geared toward encouraging youngsters to join. This section features a variety of Photoshop-related events, such as how to use Photoshop to make a Halloween mask.
BBC Bitesize is a useful resource for older students studying for examinations. It has a visual design element as well as a collection of study ideas, games, and assessments to assist kids in preparing for school exams.
Online Graphic Design Course
Numerous online courses are available to everyone. If your child is capable of honing their graphic design abilities, the following courses may be of interest to them:
Blue Sky Graphics is an online graphic design school that teaches children and adults interested in graphic design how to harness their creativity.
Finally, people are often exposed to graphic design later in life, such as when they enrol in a college course or are asked to develop a logo.
Graphic design is much more than just inventing new symbols or painting the cover of a customer's favourite book.
Conclusion
It is as easy as identifying your audience's needs, conveying those desires to your customer, and using your creative abilities and ingenuity to bridge the gap.
When it comes to everyday events, graphic designers have a far larger consideration pool than authors.
They must interact with clients, apply for new assignments, make client modifications to existing projects, and, in the majority of cases, work in a position other than graphic design.
This is because graphic designers who work from home are often employed full-time by printing companies or marketing firms.
Marketing and communication abilities are nearly as important as knowledge with modelling software like as Adobe Illustrator and Photoshop, which are the two most important weapons in your armoury apart from your sketchbook.
On the other hand, thanks to a variety of online tools, graphic design and the concepts that underpin it may be taught to a kid effectively, especially if they like drawing.