Graphic Design Software Courses
Graphic design is, above all, a creative discipline. Graphic artists, as the name implies, are tasked with creating one-of-a-kind, on-demand creations. These designs often contain, among other things, website graphics, banners, and interface elements. As you can see, the job necessitates a wide range of potential tasks, which are generally determined by the organisation with which the designer works.
Understanding that you may pursue two primary career paths as a graphic designer is a critical component of learning how to become a graphic designer. You will work for a company or as a freelancer. One of the primary benefits of becoming a graphic designer is the ability to work independently or collaboratively with other designers.
One thing is clear, whether you work alone or as part of a team: everyone interested in studying graphic design should also improve on their communication abilities. Whatever type of graphic designer you choose, you must be able to discuss your intentions with a customer, reach an agreement, and, of course, keep your part of the bargain.
Why should you pursue a career as a graphic designer?
If you are a creative person who enjoys sketching, illustrating, or painting, you may be considering a career in the visual arts and thinking if you should become a graphic designer.
Graphic designers will be interested in every stage of the design process. This implies they would most likely get right into fleshing out a concept brief. They will discuss the concept and its intended outcomes before working on it and producing the final document.
There are several benefits to working as a graphic artist, including the ability to cooperate with a wide range of clientele. Many skilled graphic designers express their delight in creating something beautiful or developing a brand name that hundreds, if not millions, of people will view.
Graphic designers of the highest calibre are frequently in high demand. The more experience you have and the further you go in your field; the more chances open up for you.
How does one go about becoming a graphic designer?
Even though businesses' hiring procedures have become considerably more fluid in recent years, sufficient qualification remains the most crucial factor while seeking for a successful career in the field of graphic design.
A formal education is the greatest approach to study graphic design. This is the most common type of graphic design education: you attend a college or university or enrol in an online graphic design college to learn how to become a graphic designer. You will be a professional graphic designer if you study hard with Blue Sky Graphics.
Helpful tips for mastering graphic design
Communicate, connect, and share information
Communities and social activities will help you meet new individuals. Share your ideas and develop as a professional. It is critical to network with other designers so that you may share ideas. By developing positive relationships with others and learning about the design business, this is the most effective approach to acquire exposure.
Experiment, innovate, and adapt
Graphic designers must be flexible and versatile. Learn about many aspects of web design to build a strong consumer base while expanding your knowledge. You may also improve your abilities by learning how to use a range of graphic tools, including 2D and 3D modes. Create a reputation for yourself as a "in-demand" designer.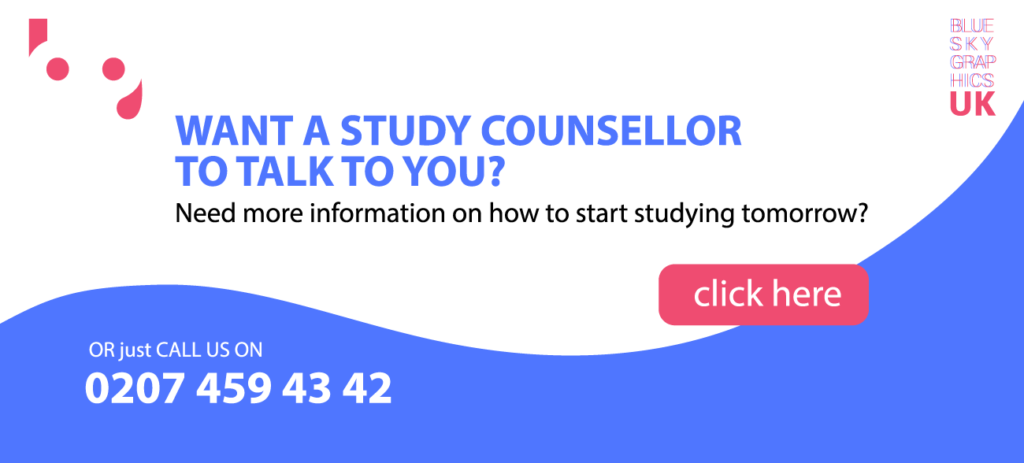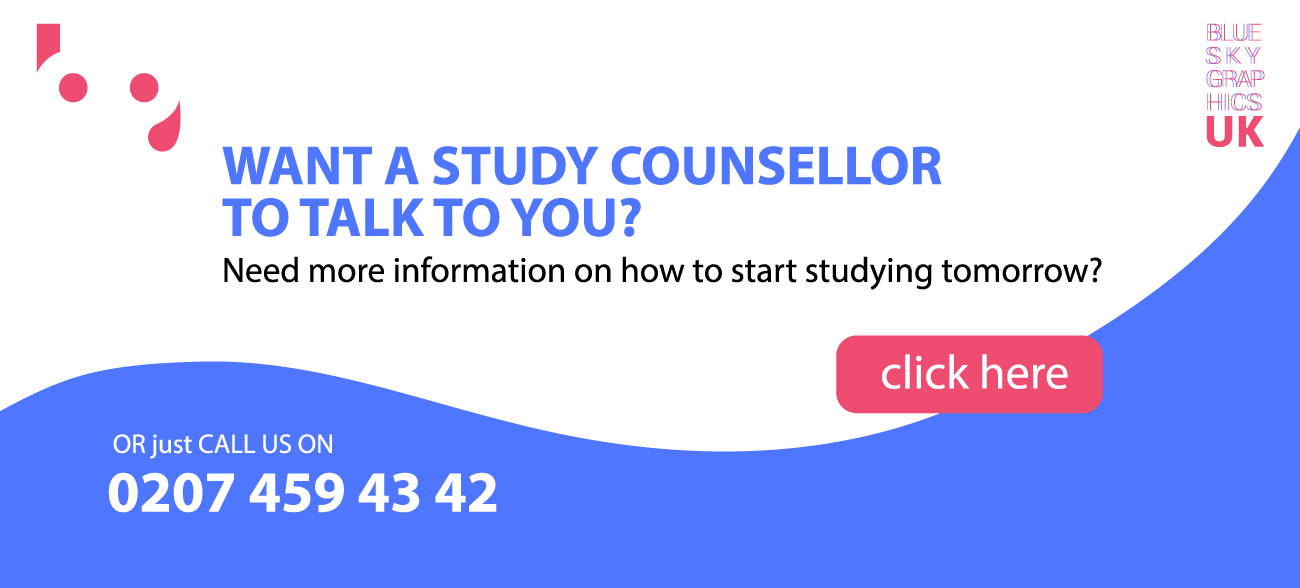 Evolve, learn, and stay current
Do not be a designer who believes he or she knows everything. Every day, you may learn new tricks, try out new approaches, and acquire brand new ideas since learning is a continual process. However, do not be afraid to plan ahead of time. The more current and adaptable you are, the more in demand you will be among business owners.
Never stop learning
Graphic design books and instructional pages cover colour psychology, style principles, typography, patterns, and new software. It is essential to study and learn about graphic design since it is an art form that can mould itself to fit the demands of the business.
Experiment, learn, and comprehend
Experimenting with different forms and colour combinations is an excellent approach to discover additional graphic application strategies. It has more knowledge than any book you could read. Also, never be hesitant to ask for feedback on your work from others. This can help you determine the areas in which you need to grow.
Seek out, be inspired, and create
Inspiration is required for graphic architecture. To be unique, you must draw inspiration from your environment and other people, but not from other people's work. It is important to remember that seeking inspiration does not entail replicating designs. It is simply a method of gathering ideas from others. Your reputation suffers as a result of project piracy.
Win by aiming, scoring, and winning
Rather of attempting to be the greatest, seek to improve your abilities. Continue to study and ask as many questions as you need to. Please tell others about your experience, and they will almost likely tell you about theirs. Attend to your clients' requirements and learn about their business. This can help you get clients, build a solid portfolio, and establish yourself as a skilled graphic designer.
A Graphic Artist's Salary
A graphic designer's compensation, like that of other artistic professions, may be as varied as the job itself, and is mostly determined by whether you work in-house, with an agency, or as a freelancer.
A graphic designer's annual income is projected to be about £29,000. Wages for graphic designers, on the other hand, might vary based on where you work in the world. Wages for designers working for larger organisations in London are 24% higher. Design businesses with a positive work environment that prioritises employee development tend to pay higher compensation and keep people for longer periods of time.
Inhouse vs Agency Designers
In addition, unlike an agency, firms who hire artists in-house would face unique challenges. Because in-house designers typically work on the same project for extended periods of time, firms must invest more to attract the finest talent.
An in-house designer often earns more money and enjoys more corporate benefits than an agency designer. There is a trade-off between agency work and in-housework, which may be considerably more exciting and fast-paced.