Graphic Design Software Courses Online
The technique of expressing ideas via visual and textual communications is known as graphic design. It is an essential discipline as a computer resource for human communication. Graphic design may range from developing a simple corporate logo to building a sophisticated site design. As a result, we shall look at graphic designer job choices in a broader sense here.
Graphic design is used by many firms to advertise or market their products. This selling is done by various newspaper advertising, utilising the website to explain details through infographics or through business branding.
A Summary of Graphic Design Jobs
Graphic designers can work in pharmacy enterprises, data parks, printing, and packaging organisations, in an agency, abroad, and in manufacturing positions, among many other opportunities, making graphic design one of the most growing employment options today.
Working as a Graphic Designer
Graphic designers frequently collaborate with web designers in web design businesses. Nowadays, it is widespread employment. Professionals in this field may translate certain ideas or concepts into photos, which are generally utilised in advertising programmes or campaigns.
A graphic designer may work for a specialised design firm as a full-time or part-time employee. They can also work alone or as a freelancer. Depending on your professional path and other hobbies, you can provide your services in one of two ways and be compensated accordingly.
Job Descriptions for Graphic Designers
Graphic design jobs provide a variety of options. If you are correct in expressing your views on paper, you may end up in this sector. Graphic design roles are among the most frequent currently, owing to the rising need for graphics and prototypes from businesses. Consider the following graphic design jobs:
Logo Design – Opportunities for Freelance Logo Design
A brand logo is the most fundamental form of visual representation of a business. Logos may be found all around us. A brand's visibility in the marketplace is established through its logo. Consumers regard it as a mark of trust.
For the corporation to remain at the top, it must be remembered by the public. In this case, a graphic logo design is required. They oversee creating an instantly recognisable brand by developing and visualising visuals.
Because of the growing demand, it is feasible to conclude that logo design roles now have a far broader reach than previously. Looking into a profession in this field might be a good option.
Advertising Design Jobs
Nowadays, advertising for a wide range of products may be seen everywhere. Businesses are putting money aside, particularly for product advertisements. This spending is critical since advertising broadens the company's customer base.
A graphic designer is a member of the advertising business who is required to grasp typography, colour theory, and other key digital methods to create eye-catching visuals that will entice an audience. Graphic artists have a diverse range of options in this profession. Advertising design jobs are in great demand right now due to the ongoing need for competent graphic designers to put their skills to use.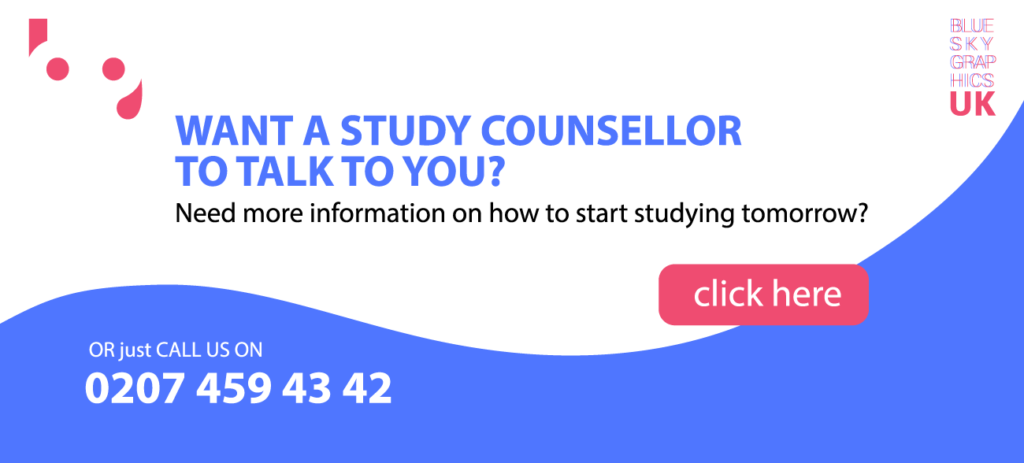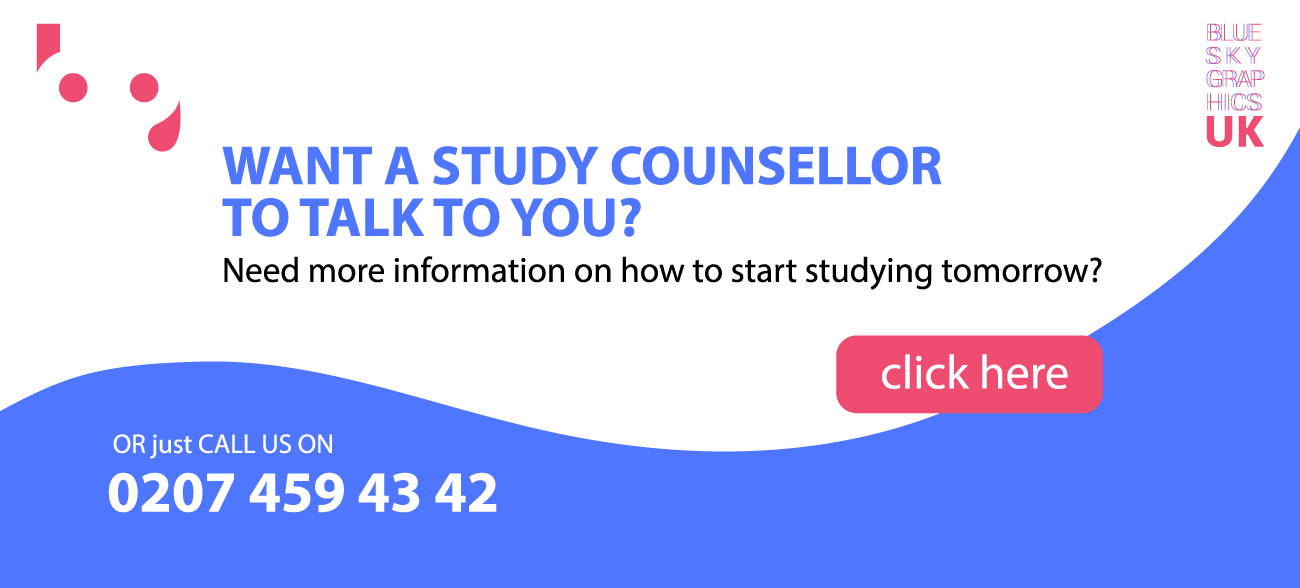 Designer of visual graphics
The aesthetic appeal and usefulness of the product are enhanced by the outcomes of photography, graphics, typography, colour arrangement, and space. Furthermore, graphic design is a subset of visual design.
A graphic designer oversees creating a user interface using many visual materials. This GUI is designed to persuade customers to buy a certain product or service.
Visual production job encompasses everything that incorporates a visual display. They leverage their skill set to create a customer base, and as a consequence, every business needs their services. Visual artists have several options to make a career in this field.
Web Graphic Designer
Graphic Web Design is the technique of graphically communicating a concept using drawings, typography, and images. Multimedia displays are the most convenient approach to reach out to clients.
A graphic artist's primary responsibility is to create images for businesses to utilise in print or on their website. Graphic web design work is getting increasingly popular because of increased demand.
Designer of Fashion Graphics
A fashion graphic artist employs fashion graphics to promote a certain clothing line. For fashion designers and creative directors, a graphic designer utilises their ideas and digital skills to best match the beauty of garments and produce an aesthetic visual picture.
As a result, fashion graphic design jobs are growing more prevalent, and the market for them is expanding, making it an ideal career option.
Book cover designer
You will write for adult audiences in the same way that you will write for children's audiences. To put it another way, illustrators and book cover artists continue to be in great demand due to their drive to create highly innovative and critically acclaimed artwork.
Children's book illustrator
Working in collaboration with a children's book author or inventive publishing business, you will become known for producing some of the greatest children's book illustrations in the industry. It might be tough to create illustrations for children's books when you have to target an audience that is completely reliant on your artistic work.
Graphic Designer for Magazines
Magazines are another technique to persuade consumers to purchase goods and services. It is the most extensively disseminated and used print medium across all demographics. Therefore, businesses would employ it to maximise the graphic display of their brand.
To make the firm more appealing, the Magazines graphic designer creates an interface for consumers by utilising various visual technologies. As a result, the firm needs graphic designers in order to expand the profession's prospects.
Graphic Designer for Packaging
The company is continuously looking for new and inventive methods to market its products. Designers must demonstrate their artistic side when advertising the company. However, every sector, from soda companies to technology, requires a designer to artistically portray their brand. Product artists and illustrators have several job options in the sector.
Graphic Designer in Photoshop
Photoshop is intimately tied with graphic design. Graphic artists utilise Photoshop to swiftly improve the aesthetic qualities of photographs. Many designers who are well-versed in Photoshop techniques have a far better chance of landing a job as a Photoshop Graphic Designer. Many companies choose candidates based on this extra skill set. With Blue Sky Graphics' online graphic design course in the UK, you can master the art of Photoshop and learn graphic design in-depth!