Graphic Design Skills To Learn
Graphic designers provide a wide range of visual materials for a variety of business and product operations. Information design, editing, packaging, advertising and display, printing, interface design, and methods are frequently covered.
Graphic designers oversee generating graphic design aspects utilising design tools and producing and often mocking up examples. Graphic designers must have excellent research, design, and technical abilities, as well as a clear knowledge of what each customer wants and requires. Join the graphic design course by Blue Sky Graphics for more information.
Skills needed to become a successful designer
1. Learn to code
You no longer need to know how to code to design. On the other hand, basic coding abilities are extremely beneficial for designers, especially when working on a web design project.
Assume you are in the process of creating a WordPress website. Install the programme, choose a theme, and you are ready to go, right? What if you need to change the appearance and the theme does not let you? To add CSS code to the theme and alter any components you need to customise the website, you need basic coding abilities. You do not need a coding degree; only a basic grasp of the fundamentals.
2. Use digital typography
You most certainly spent a significant amount of time studying typography as part of your design-related degree. However, typography is becoming more digital, and how various typefaces appear online differs from how they appear in print. It is essential to have a better grasp of which typefaces function best in an online context. Understand the pixels of various typefaces, including those designed to scale to different screen sizes, such as mobile devices.
3. Understand environmental graphics
The majority of men and women believe that the design of their office influences their productivity. Similarly, an increasing number of businesses recognise the benefits of environmental graphics. Environmental graphics design necessitates the capacity to assess the design area as a whole and determine the optimum use of wall and floor space.
4. Be familiar with common software.
If you work on staff, your employer expects you to be familiar with tools like Photoshop and InDesign, but these programmes are equally useful if you work as a freelancer. You may occasionally deal with a customer who already has in-house personnel who utilise these products. A working understanding of Photoshop, InDesign, and Illustrator is always beneficial to a designer, even if you employ other design development approaches.
5. Acquire experience
If you go through job listings for graphic designers, you will see that most companies want at least two years of expertise in the industry. Spend time obtaining experience in a few sectors if you do not currently have that much experience. Volunteer your time at a local organisation or take up a part-time internship with local design business. Set a goal of mastering as many talents as possible and demonstrating that proficiency via job experience.
6. Improve your image editing abilities
Businesses have made extremely relevant, rich imagery a component of their content strategies in recent years. It is time to brush up on your picture editing abilities. Consider the following scenario: a customer gives you a snapshot of their product, but there are some small flaws in the lighting or background noise. Fortunately, with the appropriate equipment and skills, you can transform their poor photograph into something spectacular.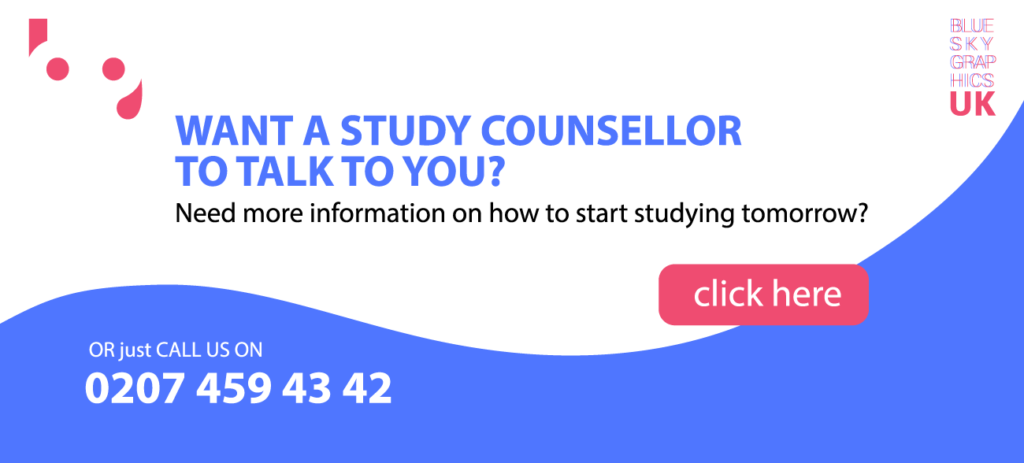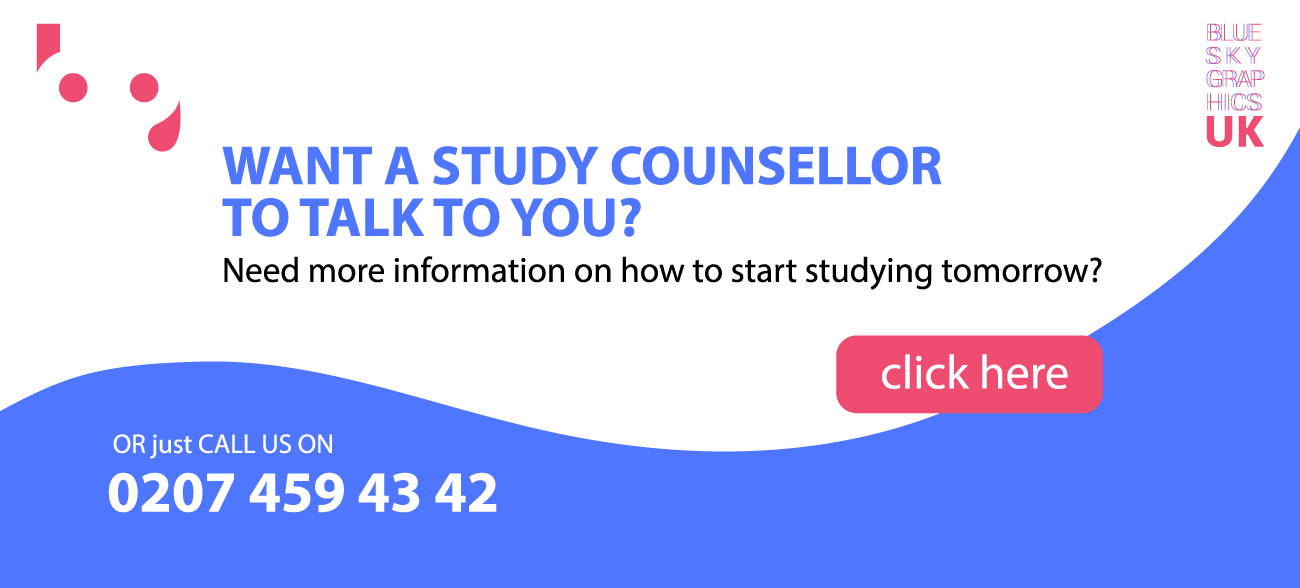 7. Learn about colour grading
Videos will be the way of the future. According to experts, the video will account for 82 per cent of Internet traffic by 2021. Making your videos spectacular will help you stand out from the pack. Learn about colour grading so you can make colourful, attention-grabbing videos.
8. Understand your market specialty
Every designer has work they excel at and like doing, such as print advertising or small company websites. Take the time to figure out what kinds of designs make you happy. When you combine what you like and what you are excellent at, you have identified your niche. Once you have identified your specialisation, concentrate on honing your abilities until you are the greatest in that industry.
9. Organise yourself
An organisation may not be the first talent that comes to mind when thinking about design work, but it is an essential element of project management and meeting deadlines. There is a wealth of information available on getting organised, from categorising activities to establishing minute-by-minute plans. Choose the approach that is most effective for you. Experiment with tools such as online planners, project management software, and making to-do lists.
10. Acquaint yourself with a new content management system.
It will be worthwhile to learn a new CMS by 2020. All the major content management systems include online tutorials. Third-party lessons can also be found on sites like YouTube. Spend time studying the ins and outs of various platforms and include them on your CV.
11. Determine UX design concepts
Today, more and more businesses recognise the value of the customer experience. Employers would consider you more attractive if you have some user experience (UX) design abilities. Learn about correct UX methodologies and conduct A/B testing to determine which aspects perform best for each client's website.
12. Learn about augmented reality.
Experts expect that income in the augmented reality sector will skyrocket. As this technology becomes more popular, more firms are investing in it. Understanding how it works and providing design suggestions tailored toward the AR industry can help you develop your CV.
15. Learn about new technology
In the same spirit, researching new technology as it develops can keep your abilities current and prepare you for anything the market has in store. No one imagined ten years ago that artificial intelligence would take centre stage and assist the common individual in creating a website. The trend toward more simplified web design transfers the emphasis to more creative and backend activities that were not conceivable a decade ago but are now critical.
Conclusion
The longer you work in graphic design, the more you will notice that the industry changes every few years. Learn new things, remain up to date on technology, and improve your abilities. Being a graphic designer necessitates continuing education, both in the real world and through free or fee-based courses that will allow you to brush up on existing skills and learn new ones.