Graphic Design Photoshop Course Online
Adobe Photoshop is a piece of software that may be used for picture editing, art creation, and retouching. You may also use it to manipulate pictures into the desired shape. Adobe Photoshop CC is the latest version of the Adobe Photoshop programme. You will have a fantastic time using Adobe Photoshop.
Benefits of using Adobe Photoshop
The photo editing tools are the finest. With the latest Adobe Photoshop CC version, you will be able to do a great deal. There are numerous benefits of utilising Adobe Photoshop CC. The following are some of the advantages of using Adobe Photoshop CC.
Edit photographs
You may be able to modify your photographs when not connected to the internet. Some Photoshop software may not allow you to modify photographs when they are offline. In terms of Adobe Photoshop CC, you may edit your photographs both online and offline. If you work in the picture industry, you should evaluate the need for Photoshop services. You must be able to edit photographs in any scenario, whether online or off. Nonetheless, you will need to advertise your business online for many potential clients to view your work on the internet.
Apply for jobs
When you utilise Adobe Photoshop CC, you will be able to apply for online jobs and projects. Individuals with Adobe Photoshop 2022 skills might find work on online job boards. You may be able to set up a profile and apply for jobs. If you have the necessary knowledge, you will be able to find a job and be paid very well for it.
Work as a freelancer
You can even work as a freelancer on one of the numerous accessible websites. To locate the finest website for finding a job, search the internet for numerous websites and read reviews about them. Many people now advertise job openings on social media channels like Twitter and Instagram.
Social Media Marketing
Using Adobe Photoshop will also allow you to create pictures for social media marketing. When it comes to photography, people are no longer willing to settle for less. The image's quality will sell your items. Many firms engage photographers to create photos for marketing their products. The Adobe Photoshop trial will provide you the ability to produce the greatest photos for social media marketing. You may also use Adobe Photoshop to create pictures for social media marketing.
Photoshop can be used for social media design
Photoshop is a flexible tool that is always up to speed with the newest marketing trends. We got five times as much information in 2021 as we did in 2001, and studies discovered that colour graphics improve reading desire by 80%.
With its social media marketing template, the software application may be utilised to create aesthetically appealing marketing content in Social Media.
Photoshop can be used for web design
E-commerce websites powered by Shopify or WordPress are being built by an increasing number of brick-and-mortar shops. Because just 28% of the words on a web page are read on an average visit, pictures are extremely significant.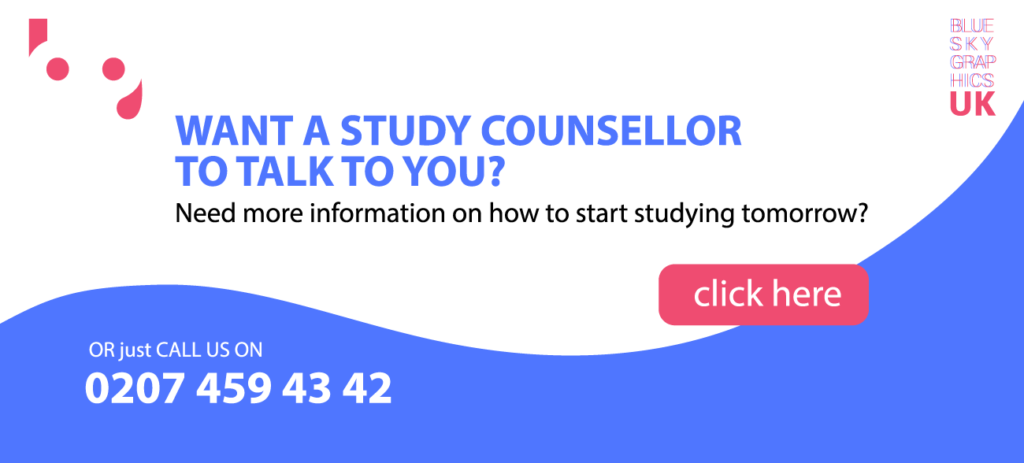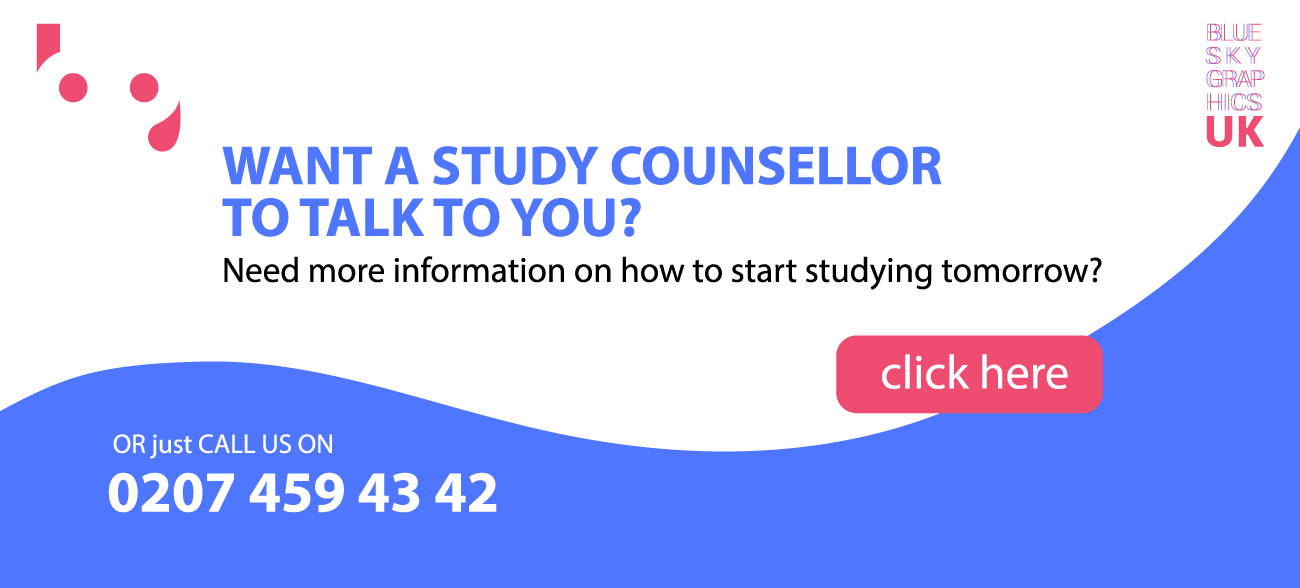 Photoshop may be used to create inspirational designs that can improve an old website's web design faster than a physical and mortar business can change its layout.
Photoshop can be used for product photography
If you wish to operate a small business and are particular about picture design, you should avoid outsourcing photo design.
The flexible tool may be utilised for a variety of small company purposes such as producing business cards, greeting cards for clients, and even T-Shirt designs for sales using product photographs.
You become a skilled designer
For potential employers and company owners, seeing Adobe Photoshop listed as a talent on your resume distinguishes you as someone with graphic design skills. Adobe Photoshop is costly, and most individuals will not invest their time and money in it.
As a result, you become one of the many knowledgeable graphic designers who can also conduct contract work with it while utilising the free trial edition.
Photo editing with Photoshop
Everyone has a smartphone and a plethora of amateur photographs.
The Healing Brush may immediately smooth out flaws and conceal imperfections.
Patch Tools may edit your photographs by merging the backdrop and hiding distracting elements.
Clone stamps, like patch tools, may manually delete items.
Even for your family book, there are several options for removing red eyes and correcting the lighting.
With Photoshopping, you can keep your digital work in top shape by performing little picture modification.
Learn Photoshop Online with BSG
If you want to start a career in graphic design, there are numerous instructional sites like Blue Sky Graphics that provide course materials in their initial courses. You may master fundamental graphic design skills on your own using free online learning classes.
Many bloggers and YouTubers, on the other hand, have free products based on their Photoshop knowledge. When you are attempting to learn graphic design, you may simply ask friendly bloggers or YouTubers for advice.
Illustrator is used to creating logos
Illustrator is hands-down the finest application for generating print logos due to vector graphics' excellent scalability. A logo created in Illustrator may be imported into a variety of different applications and will always print crisply. Adobe Illustrator vs. Photoshop vs. InDesign – Logo Design
InDesign
InDesign offers the vector capabilities you need to design a scalable logo if you do not have Illustrator. Photoshop can be used as a last option, but bear in mind that the vectors you generate will be transformed to raster images, and if you try to duplicate the logo in other sizes, you will most likely notice some small pixelation.
Illustrator is a programme that allows you to draw shapes and graphics
Because vectors can be readily manipulated, changed, and scaled, Illustrator is the go-to tool for designing any shaped visual elements. Vector illustration might be difficult to master, but the results are far more professional than hand-drawn alternatives. Adobe Illustrator vs. Photoshop vs. InDesign for Graphic Design
If you do not mind working in a pixel-based environment, Photoshop may provide comparable effects. Because not all of your illustrative components will be repeated in subsequent designs, you will not have any pixelation concerns as long as the picture is not resized.