Graphic Design InDesign Course
If you are designing a newsletter, brochure, or book, you are likely to come across Adobe InDesign. While this printing programme is often used by print designers, it may also be used for more unusual tasks such as creating EPUBs (eBooks), scripting amusing typographic effects, and producing Pinterest-worthy posters.
If you are new to InDesign, it may be intimidating to figure out how to get started and what tasks the programme can do. This section contains a quick-start tutorial on InDesign that will assist you in getting started.
What Exactly Is InDesign?
InDesign is a publishing application designed to create two-dimensional templates that include both form and image.
InDesign can be used to create a variety of different types of print publications, including multi-page print publications such as magazines and books, stationery items such as business cards and letterheads, advertising media such as leaflets, booklets, and brochures, and single-page print layouts such as posters and banners.
InDesign's latest CC version adds features that enables designers to create interactive and online templates, such as eBooks, digital magazines, and social media pictures.
InDesign is one of Adobe's primary Creative Suite applications, along with Photoshop and Illustrator. While Photoshop was designed to edit raster (photographic) pictures and Illustrator is intended for vector (scalable) graphics, InDesign is organised in such a way that designers may incorporate their altered images into a bigger layout.
If you are still unsure if InDesign is the appropriate software for your project, consider whether the template is based on a single page or many sites. In that scenario, InDesign would be an excellent option. If your design is based on a single image, such as a photograph that requires extensive modification or a logo design, you should instead utilise Photoshop or Illustrator.
What is the Best Way to Study InDesign?
If you work in marketing, architecture, or publishing, or are interested in pursuing a career in these fields, you must learn InDesign. This is because Adobe InDesign is the most often used programme for creating brochures, newsletters, and other marketing materials. It is often utilised by the majority of journals, publications, and publishers of periodicals. Almost every technical document will benefit from an understanding of how to use InDesign successfully. In this section, we will examine some of the most popular InDesign learning possibilities and how to get started.
In a classroom setting, you can learn InDesign.
A live, in-person InDesign training session is ideal for anybody who likes to learn from a live instructor in a classroom setting. Be cautious when selecting an InDesign lesson, since some companies may provide remote instruction, which will place you in a rented classroom alone with a web-based instructor. If you choose for a live instructor-led InDesign training session, verify that the instructor is physically present in the same classroom as you and is not connected remotely.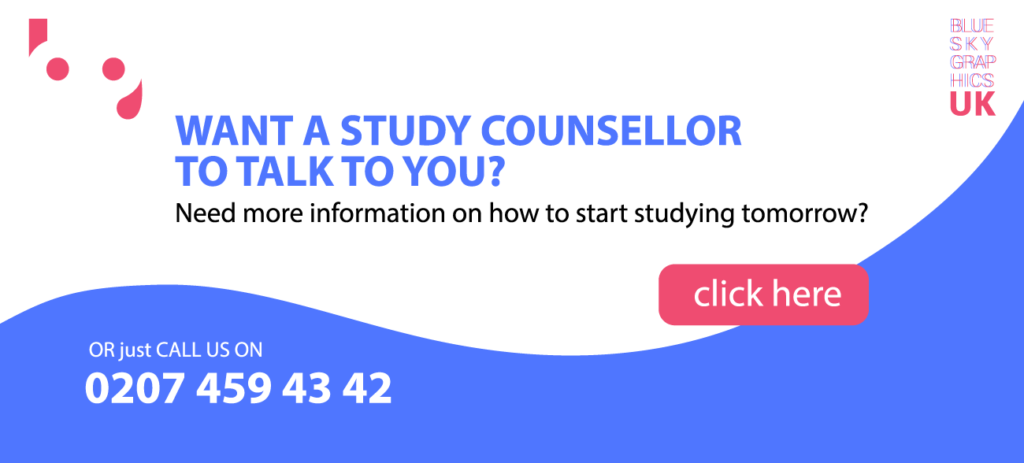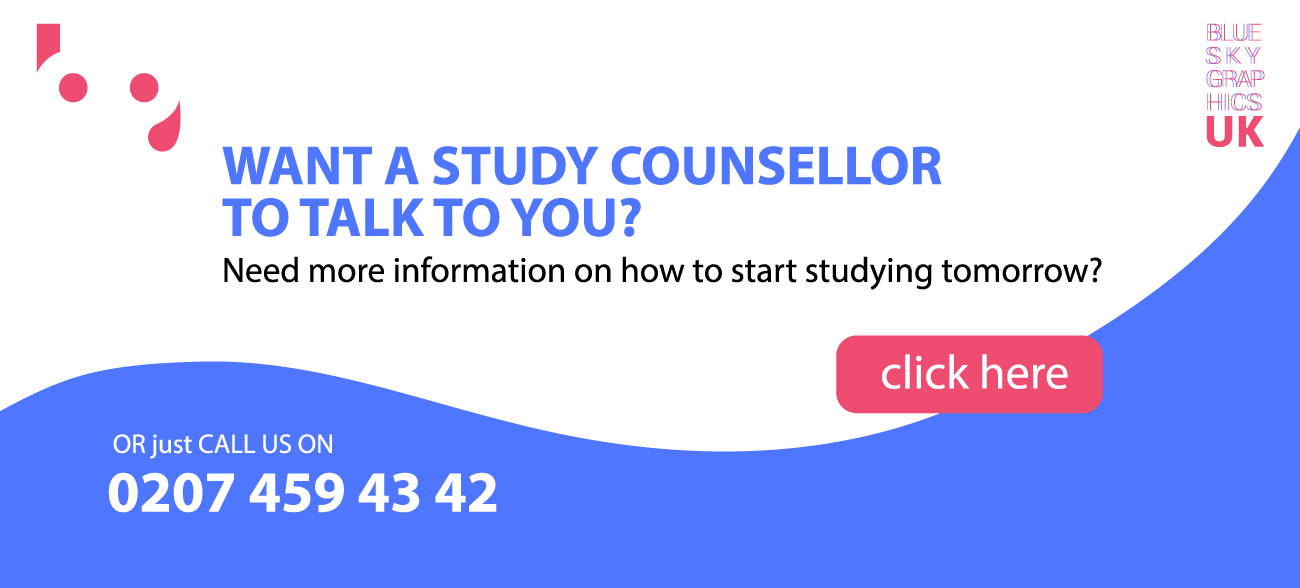 Online Courses in InDesign
If you are not interested in flying to a classroom but are comfortable with online meetings and phone conversations, you may like to learn about InDesign online. There are alternatives for online InDesign classes taught by a live instructor, where you may ask questions and share your screen with the instructor. Live online InDesign courses are distinct from registered lessons. You may play and view a tape during a filmed session, but you cannot ask as many questions as you can during a live session. Blue Sky Graphics offers InDesign training as part of our online graphic design school.
Utilize publications to assist you in comprehending InDesign.
Although books may seem like an outdated method of learning InDesign, there are a lot of excellent alternatives available if you want to read at your own speed. Well-written InDesign books provide step-by-step instructions and practise activities. Any book has video tutorials that accompany the text to help explain concepts and values.
Utilize InDesign to assist you with your lessons.
For individuals interested in mastering the fundamentals of InDesign rather than gaining a thorough knowledge of the software, InDesign lessons provide a way of acquiring basic InDesign abilities.
What You Can Expect From Your InDesign Courses
Adobe InDesign is not the kind of programme that you can learn overnight. If you have expertise with basic design tools, you may be able to do certain InDesign functions immediately, such as adding text or creating shapes. However, if you visit their website's Support and Tutorials area, you will discover a wealth of tutorials covering a variety of topics. While learning all of these things separately may assist you in creating highly technical publications, if you ever want to seek Adobe InDesign training, you can focus on these top five areas.
Consumer Organization
Familiarizing yourself with the latest version of Adobe InDesign's user interface is critical, as it will ensure that you always know which menu to choose or which toolbar to check while doing a certain action. If you really need to create a magazine with a tight deadline, you may do the task smoothly if you are familiar with the user interface. Current versions of the programme enable you to customise the workspace in order to add useful sidebar panels and toolbars. And, even if you are still used to the graphical user interface, you will accomplish more work if you create a customised workspace suited to your duties.
The arrangement
Because Adobe InDesign is primarily a layout tool, you can count on any Adobe InDesign training course to contain a lot of layout lessons. Understanding the different layouts that are appropriate for certain publications, such as e-books, periodicals, and brochures, can expedite the process. For instance, creating your first e-book will take some time; thus, if you begin a new e-book project, you may use the same design techniques that you learnt throughout this course to expedite the process. Naturally, given the abundance of layout materials included in the software package, there are so many creative options that you will need to complete additional jobs to gain experience and expand your creativity.
Protecting Your Files and Managing Your Assets
Planning the job in advance is an excellent approach to make the work more manageable. By structuring your project, you should be able to easily integrate, alter, or replace the files or tools that comprise it. Resource management should include master page management, allowing for the rapid addition of templates to many websites. Additionally, indexing and pagination are required to keep all pages organised. Packaging also aids in the organisation of the resource by centralising all of the project's files.