Graphic Design Courses Tullamore
Graphic designers are visual communicators who design and create illustrations for print and electronic media such as magazines, TV graphics, logos and websites. They are hired as freelancers or by advertisement agencies, marketing houses, newspapers and other companies in search of design professionals.
One-to-One Learning at Blue Sky Graphics
Our online graphic design course in Tullamore offers students the basic skills and experience they need to enter the field of graphic design. By integrating technological knowledge and aesthetics, graphic design training programmes may help students gain an understanding of how to create a visual image from design to print or digital.
Students who are participating in the online graphic design course should expect to hear about topics such as:
• The basics of the layout
• Design theory
• Colour theory and typography
• Adobe Photoshop, InDesign and Illustrator
Professional graphic designers may benefit from educating themselves with theoretical expertise and realistic skills that enable them to create a range of project environments, including magazines, brochures, business logos and advertising. Via online graphic design courses, students can learn how to target diverse markets by incorporating text and graphics into these different media. Usually, a graphic design portfolio is the first thing that a customer wants to see before considering a graphic artist—which means that a portfolio is important to prove their ability as a designer.
In comparison, a graphic design portfolio, just like a resume, contains the requisite contact information and any remarks that you get from former employers.
A knowledgeable artist combines art, technologies and facts to produce a picture that transmits concepts, represents ideas and encourages audiences. Some work can speak for itself, but great portfolios also provide meaning to the work and offer additional information about the person's expertise and experience.
In addition, mastering the communication skills of graphic designers will help them communicate with clients. Project management skills can also be essential for managing the various components of a project.
There are also other professions where material learned in graphic design classes can theoretically be used:
Advertising or publicity consultants: collaborate with companies to build print, broadcast and Internet promotions.
Multimedia designers: need to incorporate their artistic talents with their engineering skills in order to produce practical illustrations and designs.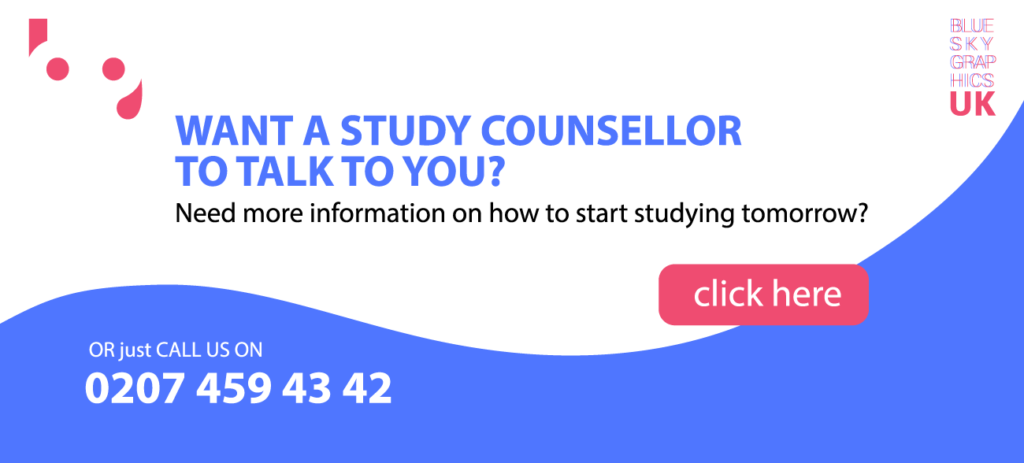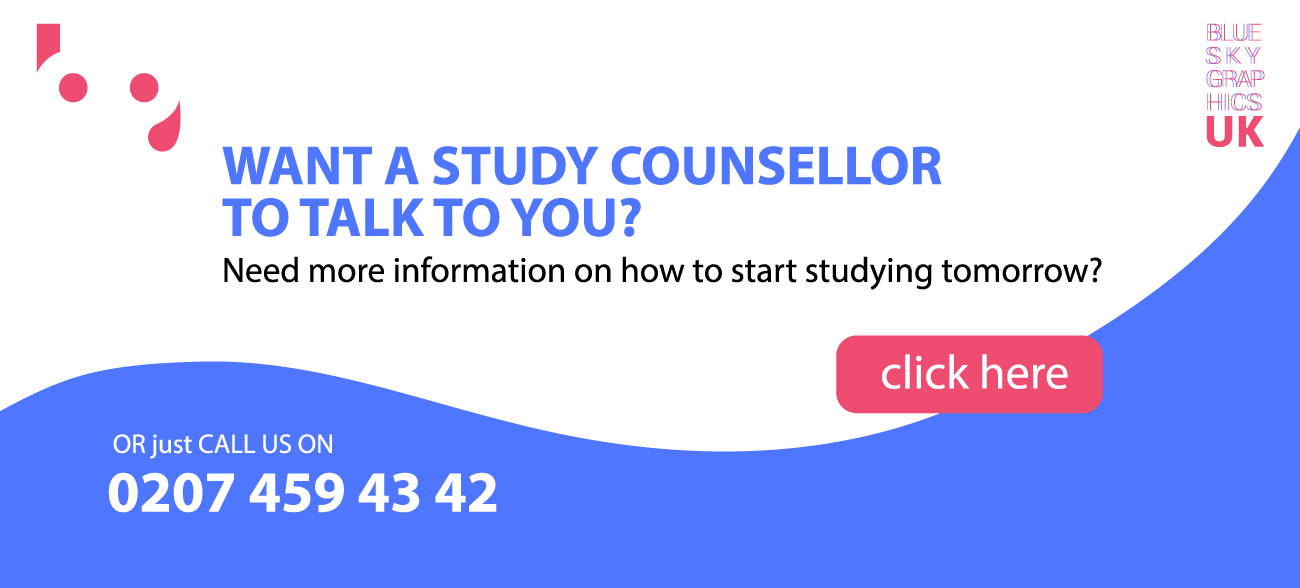 Art directors: benefit from graphic design coursework, as they are expected to take the lead in the production of graphics that feature in film, magazines and newspapers.
These positions entail the development of artistic ideas, constructive contact with clients on their vision, and the oversight of team members as they carry out their work.
Graphic design is more than mere graphics and illustrations. It is the art of collaboration and problem-solving through imagery. This is an important way for companies to communicate with consumers. Graphic design is a core component of the marketing world as a whole to create brand awareness and impact the decision-making process of the consumer.
Strategic content will inspire prospects to become consumers, and graphic design is a visual aspect of content management that leads your customers into your expected message.
90% of the information conveyed to the brain is visual. People react better to photographs and images, generating more excitement and interaction. It can be a challenging challenge to get the attention of internet users.
Among other multimedia formats, infographics stands out. They encourage marketers to re-use their content in a more visually appealing fashion. You will view facts and expertise more simply. When material is delivered in a particular way, it tends to be more powerful and compelling. Infographics are a creative way to attract attention to your content and to get traffic back to your website.
Design Principles
When the artist knows the fundamental design concepts, they will more consciously incorporate such principles to build designs that are aesthetically appealing and practical.
For illustration, contrast may be used to establish a focus. Another manner in which focus can be done is by proportion. Repetition may be used to build a sense of rhythm on the website. And that does not necessarily imply regular or alternating rhythms.
White space does not always have to be fully white or void of patterns. In reality, subtle patterns will bring visual appeal to white space while also allowing it to work as a kind of visual "breathing space" within a design.
The delicate grid pattern behind this concept provides some visual appeal without being distracting to the eye. Variety can help to build a sense of movement in a design, based on how it is used.
The variation of shapes in this style and their very random layout produce a feeling of erratic movement that leads the viewer's eye to the centre.
Repetition usually provides harmony in the design without any additional work on the part of the artist. But used deliberately, this harmony can be brought to a higher degree.
The mix of design concepts is not limited to just two at a time. Many genuinely brilliant projects incorporate at least half of these components, and occasionally even more.
Any designers adopt these ideals without even recognising why they do so. Understanding the concepts of architecture and how they communicate with each other is of utmost significance for both novice and expert designers alike. The trick to making creatively pleasing and practical structures is to incorporate them consciously and intentionally in design projects.
Brand Identity Designers
One of the flourishing career prospects for those who enjoy corporate style jobs more is becoming a brand identity designer. A brand designer develops all the aspects of a company in order to put the brand in the digital landscape. The designer is responsible for producing a universal representation of the brand
Logo Designer
The logo is a symbol of the whole company. When we see the half-eat apple logo, we see the Apple Company. A strong logo integrates a graphic with the company in such a manner that every time people see the logo, they know which company it represents without any written signs. You can take this job after completing your graphic design course. It provides several opportunities for freelance and on-site graphic design work.