Graphic Design Courses Tring
Graphic design jobs are the perfect direction for someone who wishes to merge a love of creativity with a tech-savvy approach to project management and general business. Graphic designers are also in high demand, especially in sectors known for rapid technological innovation.
The world of graphic design encompasses a wide variety of commercial artistry. It includes items such as written products, business branding, signage, web templates, social media—and almost everything that we look at has pictures, words, or both.
With as little as a certificate in graphic design, you can find a wide range of jobs that you can seek across almost as many fields, including advertising, manufacturing, publishing, and education. Learning graphic design has been made easy because of the availability of online courses. You can learn graphic design from Blue Sky Graphics graphic design course and hopefully settle for any of the jobs listed below.
Creative Service Manager
Average annual pay: £86,250
It is common to see creative service managers (CSMs) at work in advertising companies or corporate environments. In an agency, the CSM first visits a potential customer to fine-tune the product, whether it is a new logo design, developing a one-off publicity item, or even a branded case. The method is almost the same in the business environment, except the customers are internal. In this case, they can include communications executives, product managers or other managers.
Once the project is streamlined and accepted, CSMs are responsible for delivering it by mapping schedules and deadlines and delegating tasks around the design team. From here, CSMs will usually communicate with their customer and gain input while the proposal takes shape and to incorporate their feedback on the finished product.
Although CSMs and art directors collaborate in a common creative process, CSMs usually maintain the effectiveness of a design or creative team. Art directors, on the other hand, rely on the theme, message, and imagery.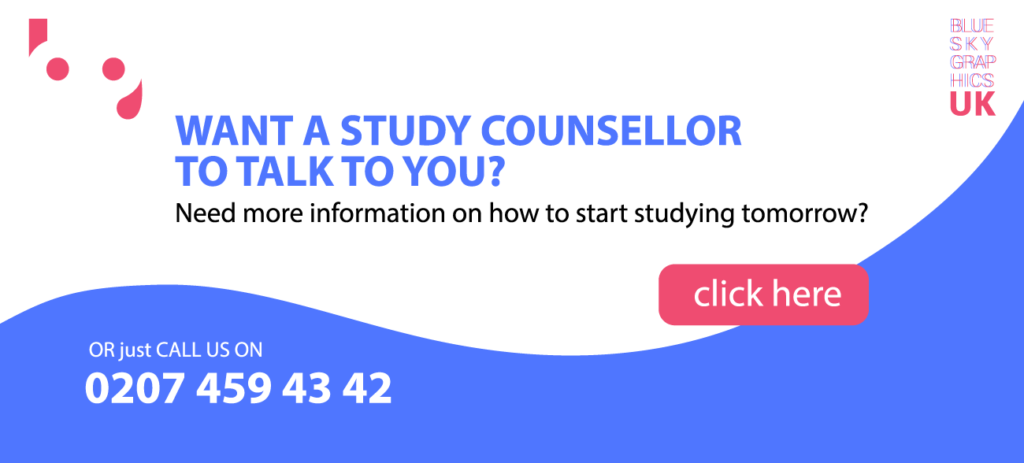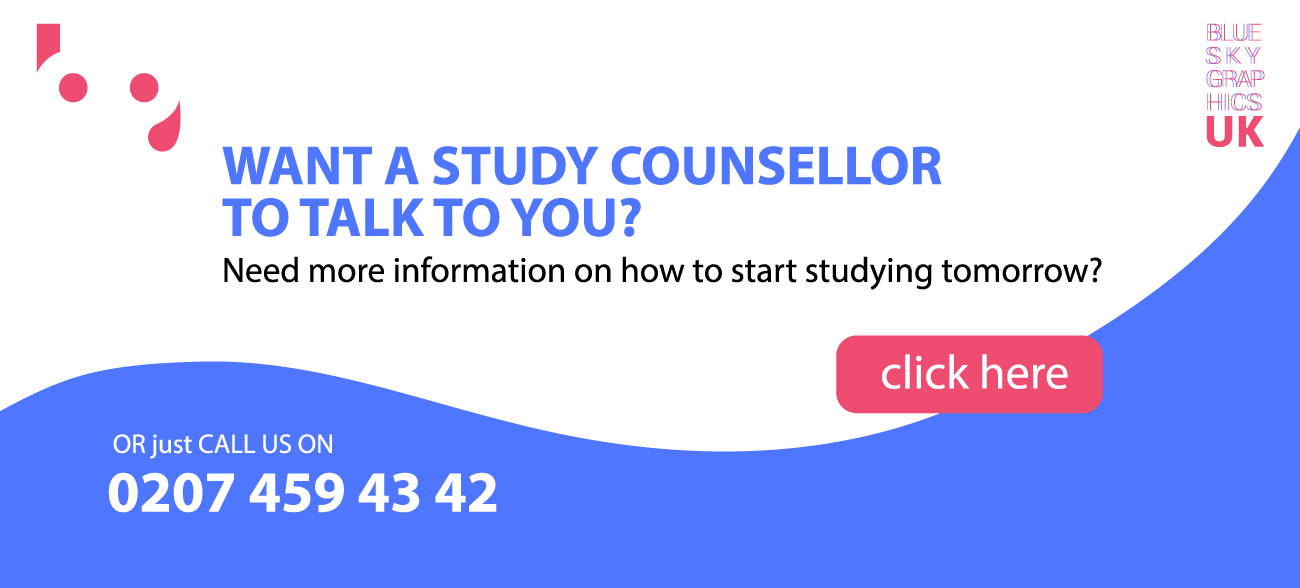 Art Director
Average annual pay: £85,750
Although it is up to the creative directors to steer the design approach of their organisation, organise their teams and promote a productive working climate, the art director focuses on managing the specifics of the project or projects at hand. When an idea is on the table, art directors are responsible for overseeing their artistic departments through development, editing and final implementation. Unlike a design director, they will leap in and establish themselves at some stages in the process.
As with all the positions on this list, education is a vital first step for looking for potential employment in this field. Many companies prefer applicants to hold at least a certificate of training in graphic design, web design, photography, animation or similar fields.
Creative Managing Director
Annual average pay: £116,750
Perhaps the most prominent leadership role in the creative sphere, creative directors are responsible for managing the creative direction of a business or brand and ensuring their vision manifests itself in everything their staff creates—be it advertisement campaigns, product lines, video games or magazines. Depending on the scale and complexity of their company, they could also be charged with setting budgets and schedules for their agency and maintaining client relationships.